Food Fight: Where to find Chicago's best cookies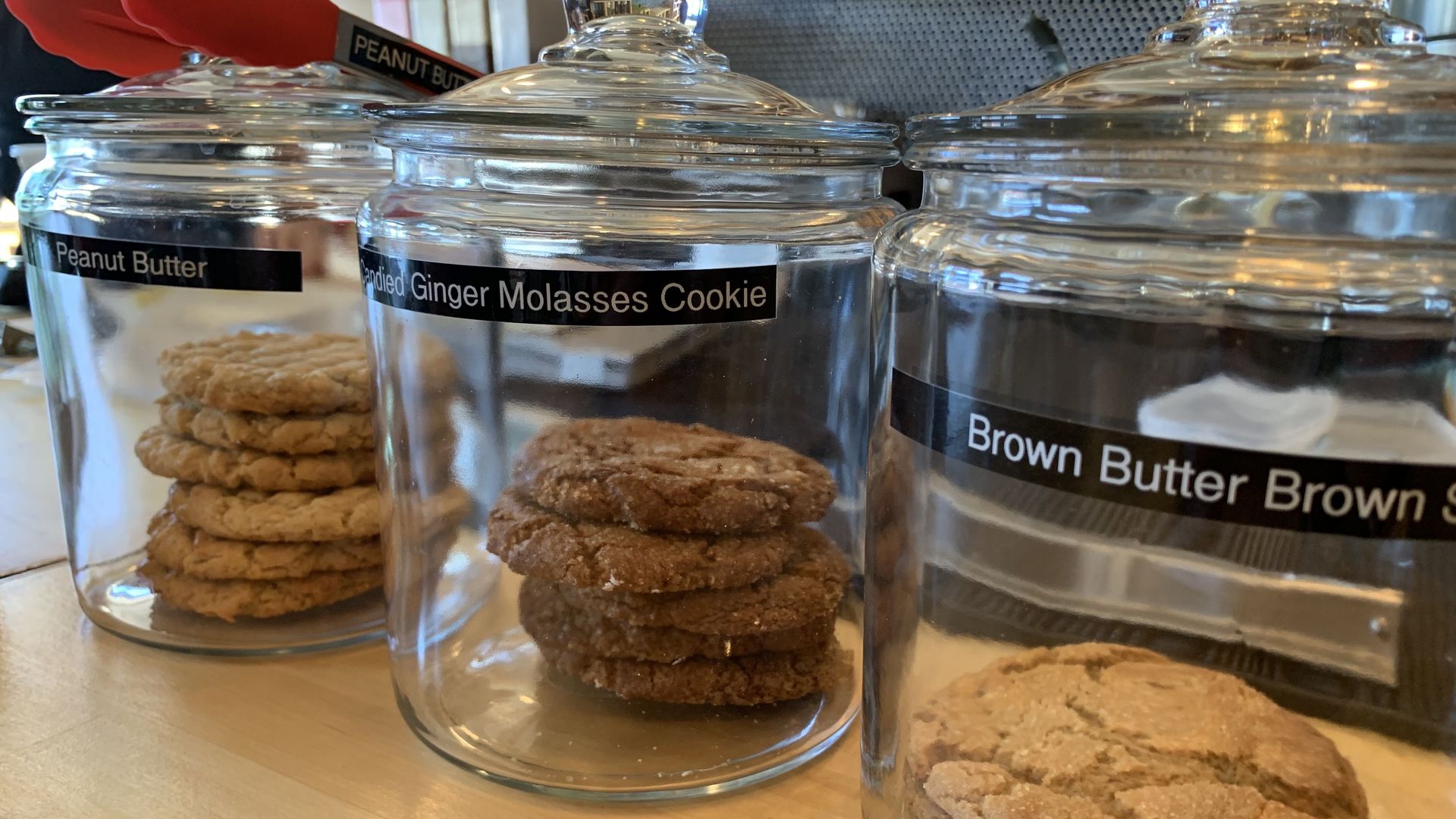 As Cookie Monster says, "Me want cookies!"
And we want all the scrumptious treats Axios Chicago readers recommended after we shared our own favorites last week.
Here's a hot batch of top picks and readers' favorites:
2651 N Kedzie Ave. — Logan Square
Justin's pick: The diner offers great sandwiches, but don't sleep on the brown butter brown sugar cookies ($3).
The cafe serves up a few kinds of cookies, including a double chocolate, ginger molasses and peanut butter.
They aren't pricey for how big the cookie is.
Locations in River North and Lincoln Park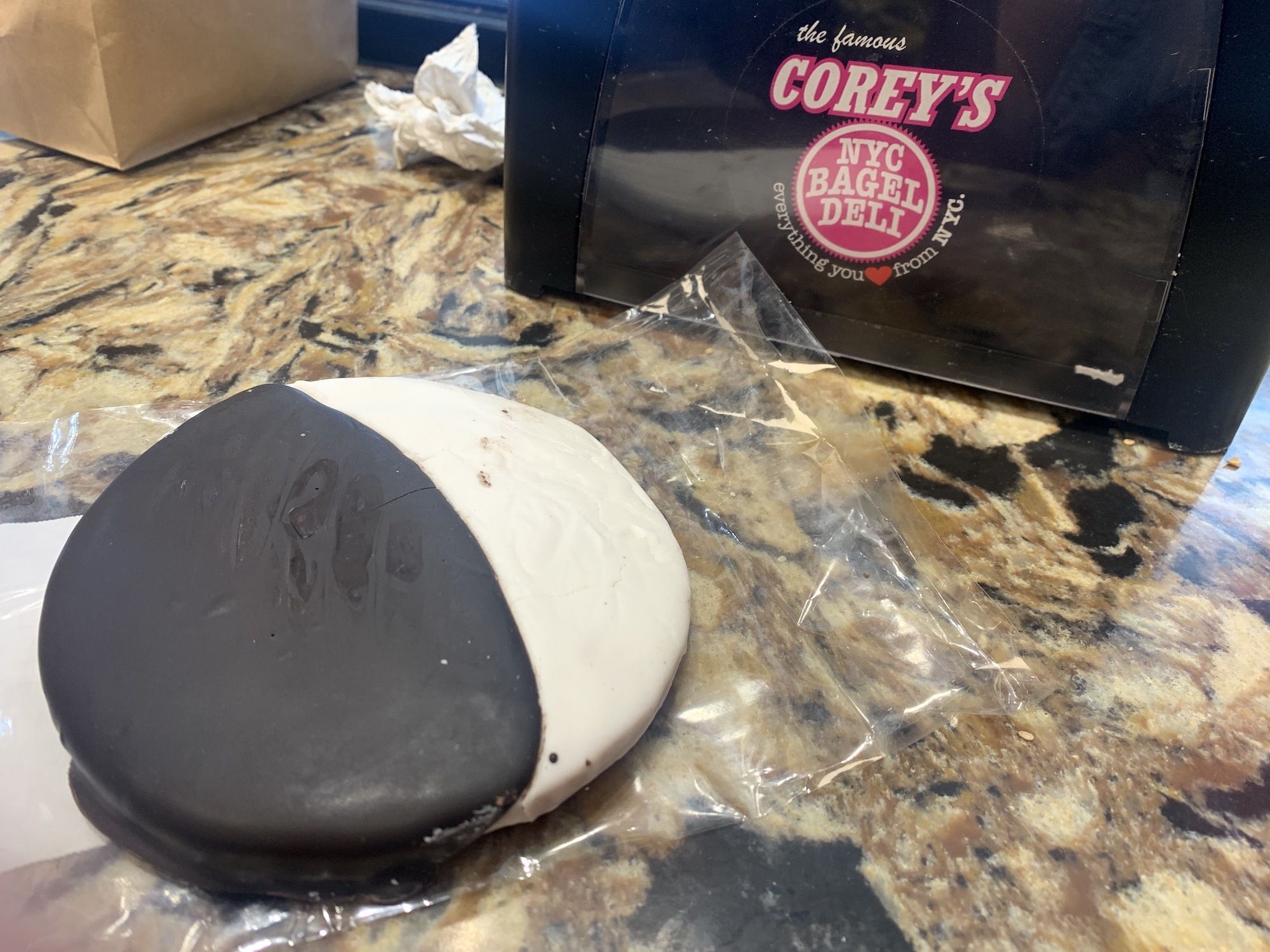 Carrie's pick: The black-and-white cookie ($3.99) from Corey's NYC Bagel Deli, which despite its name is actually a Chicago-based chain.
The cookie is almost like yellow cake. It's spongy and moist, not hard and crumbly.
White frosting covers the entire cookie, and then black frosting is layered on top of half, making sure the whole thing is frosted. Note I said frosting, which tastes creamier than just icing.
7312 W. Irving Park Rd., Norridge
Monica's pick: Even as a sweets-hater, I hold a soft spot for the amaretti ($16.95/lb) — made with egg whites and fine almond paste — at this Norridge bakery.
Flourless, soft, chewy and not too sweet, these Italian classics — especially when topped with more nuts — pair beautifully with a nice bitter cup of espresso.
Readers' favorite cookies
Sawada: Richard W. suggests the peanut butter cookie with chocolate icing ($3.50) sold at this popular West Loop coffee spot but baked at 3 Greens Bakery.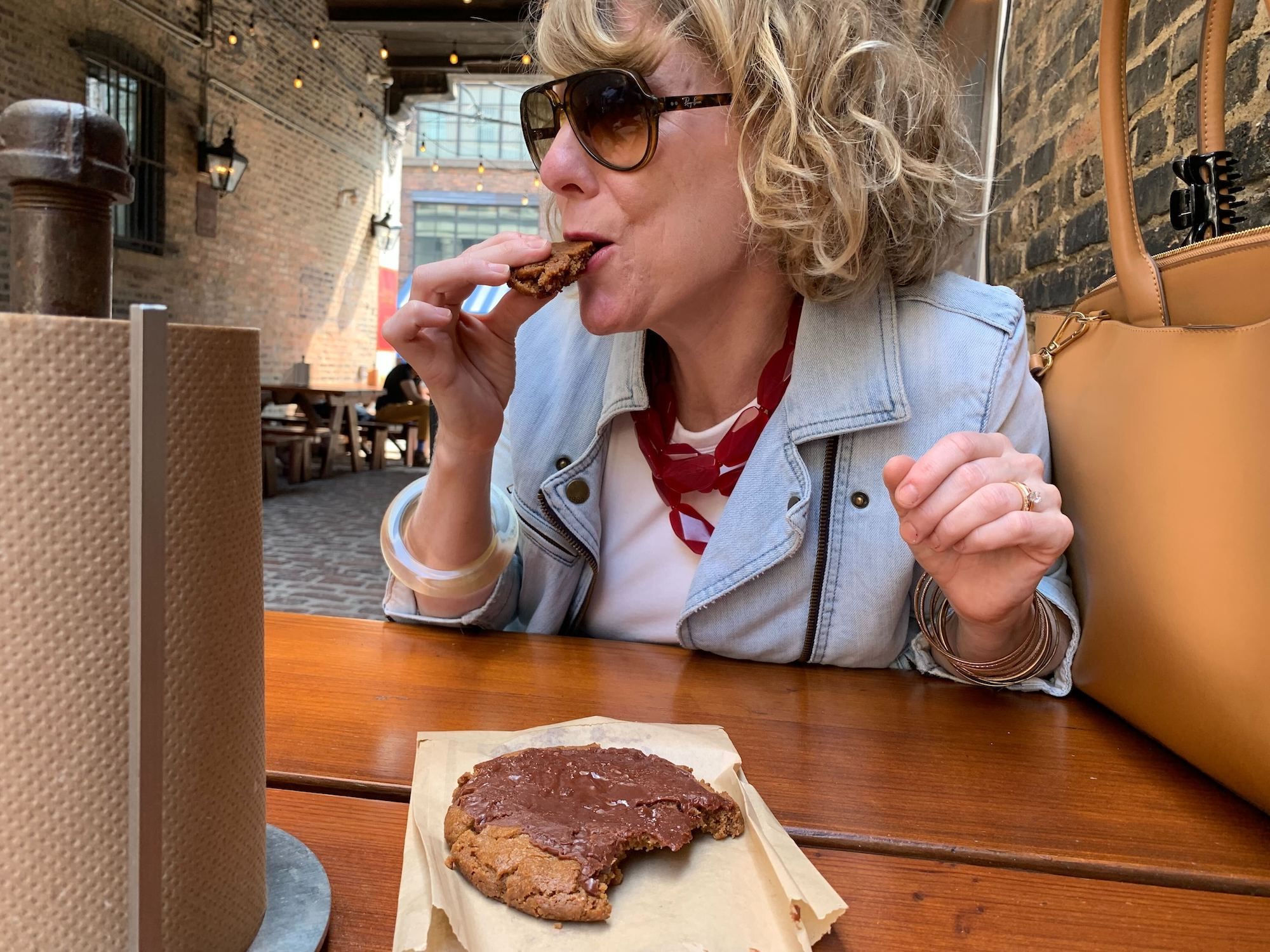 Giardino del Dolce: Pietro T. vouches for the the mini cannoli ($1.95) from this Northwest Side bakery on "Arlem Avenu."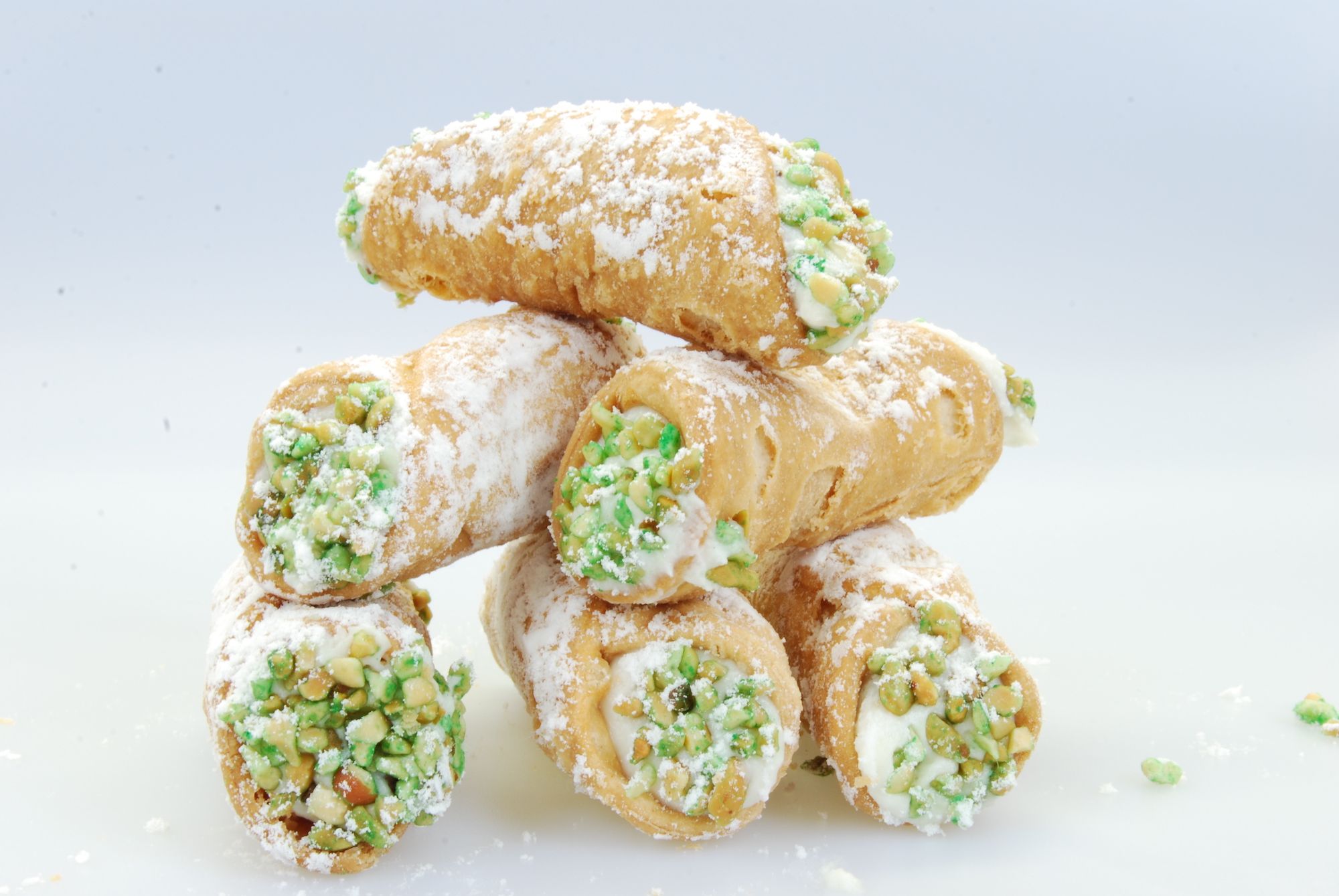 Tony's Deli: It's no Dinkel's (R.I.P.), but Carter O. says his kid "loses her mind" over the black-and-white cookies ($4) at this Lakeview bagel shop that ships in par-cooked bagels, and the cookies are baked in, um, New York.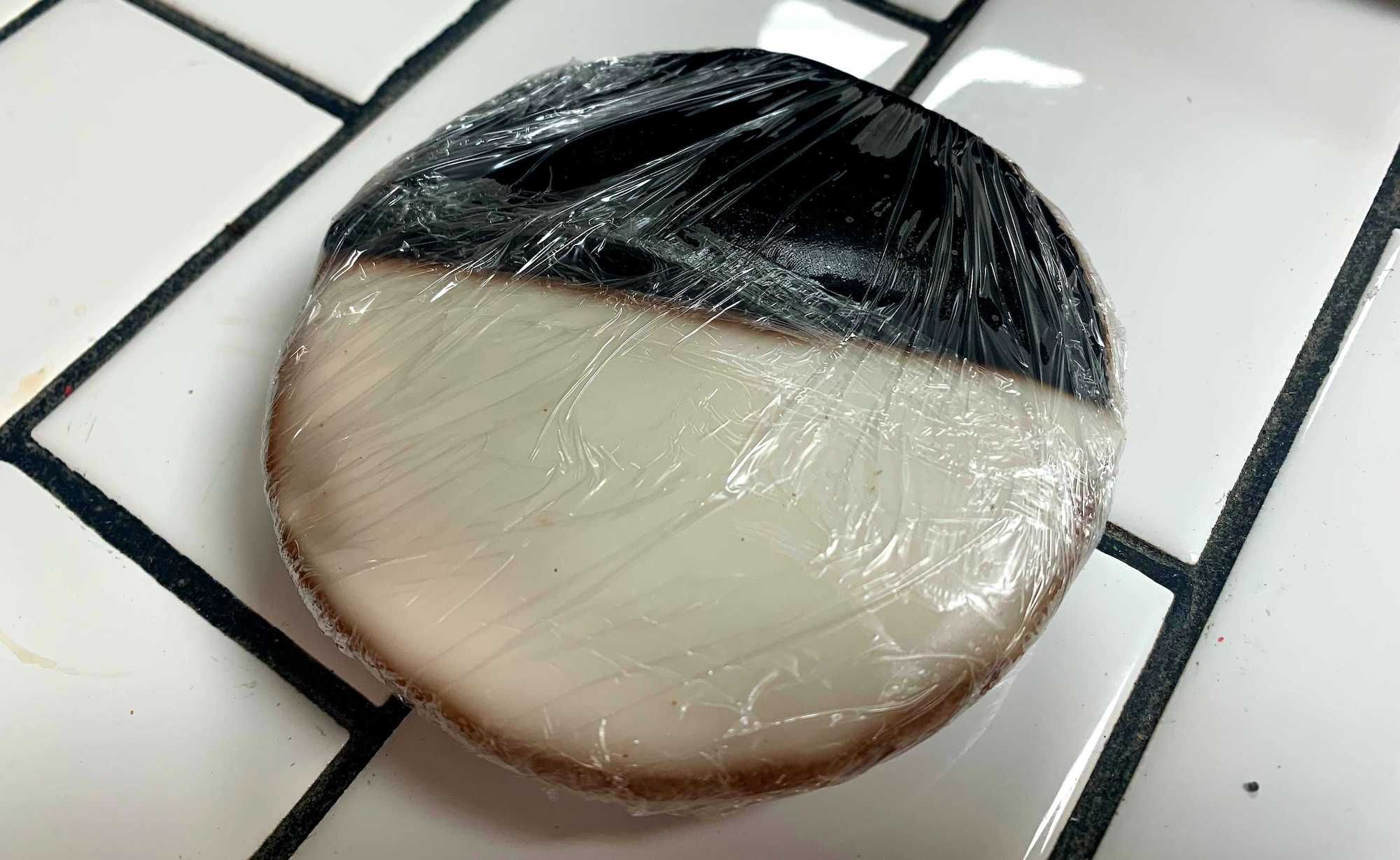 Summer House Santa Monica: Tony T. went all caps to say the cookies in this Lincoln Park bakery case are AMAZING. "The sea salt chocolate chip ($3.95) has the perfect balance of salty and sweet!"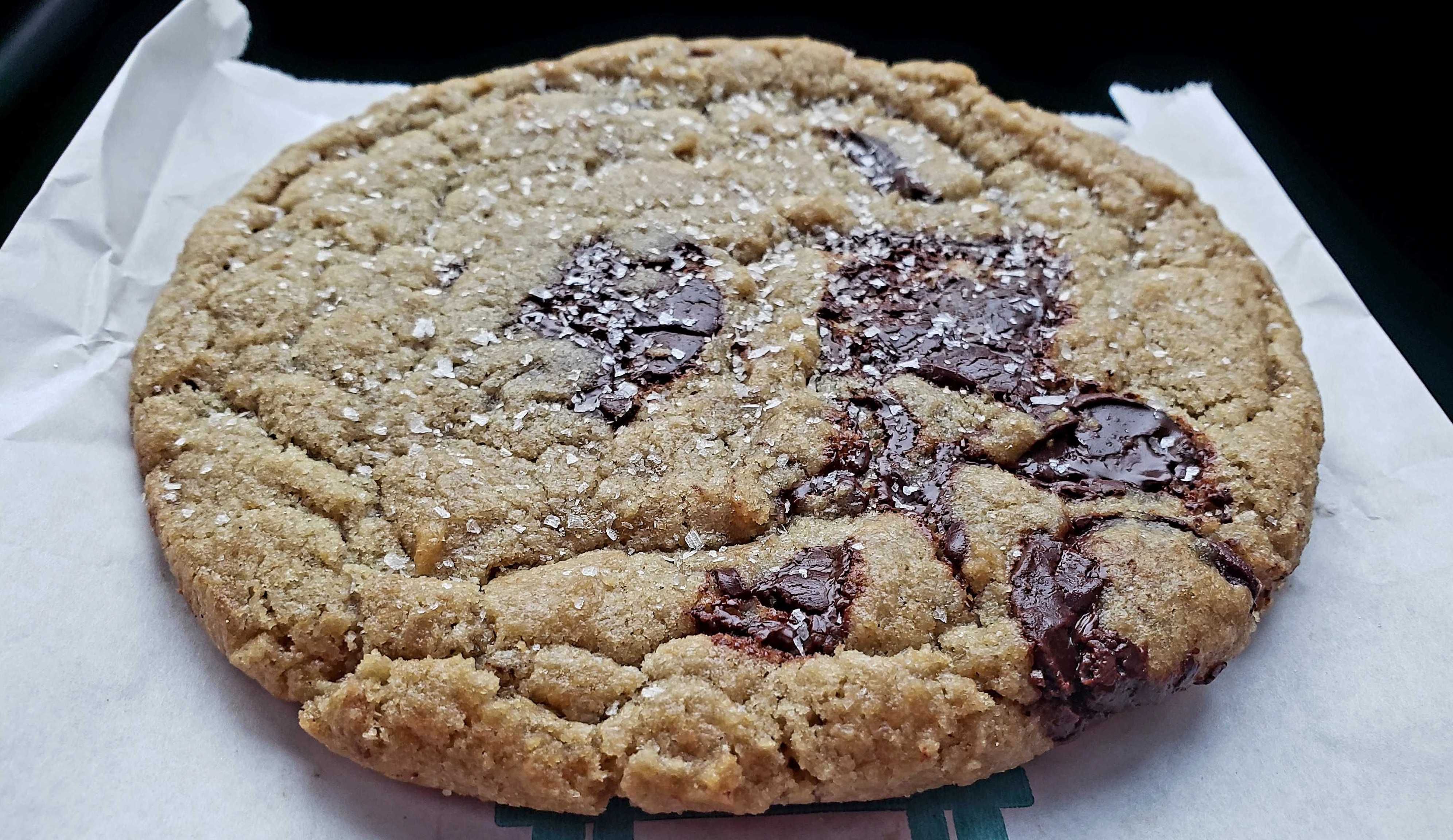 River and Roads Cafe: Mountain-shaped cookies? Yes, please! Jamie T. says the cafe in Rogers Park has flavors from chocolate chip to chocolate chip caramel pretzel ($6).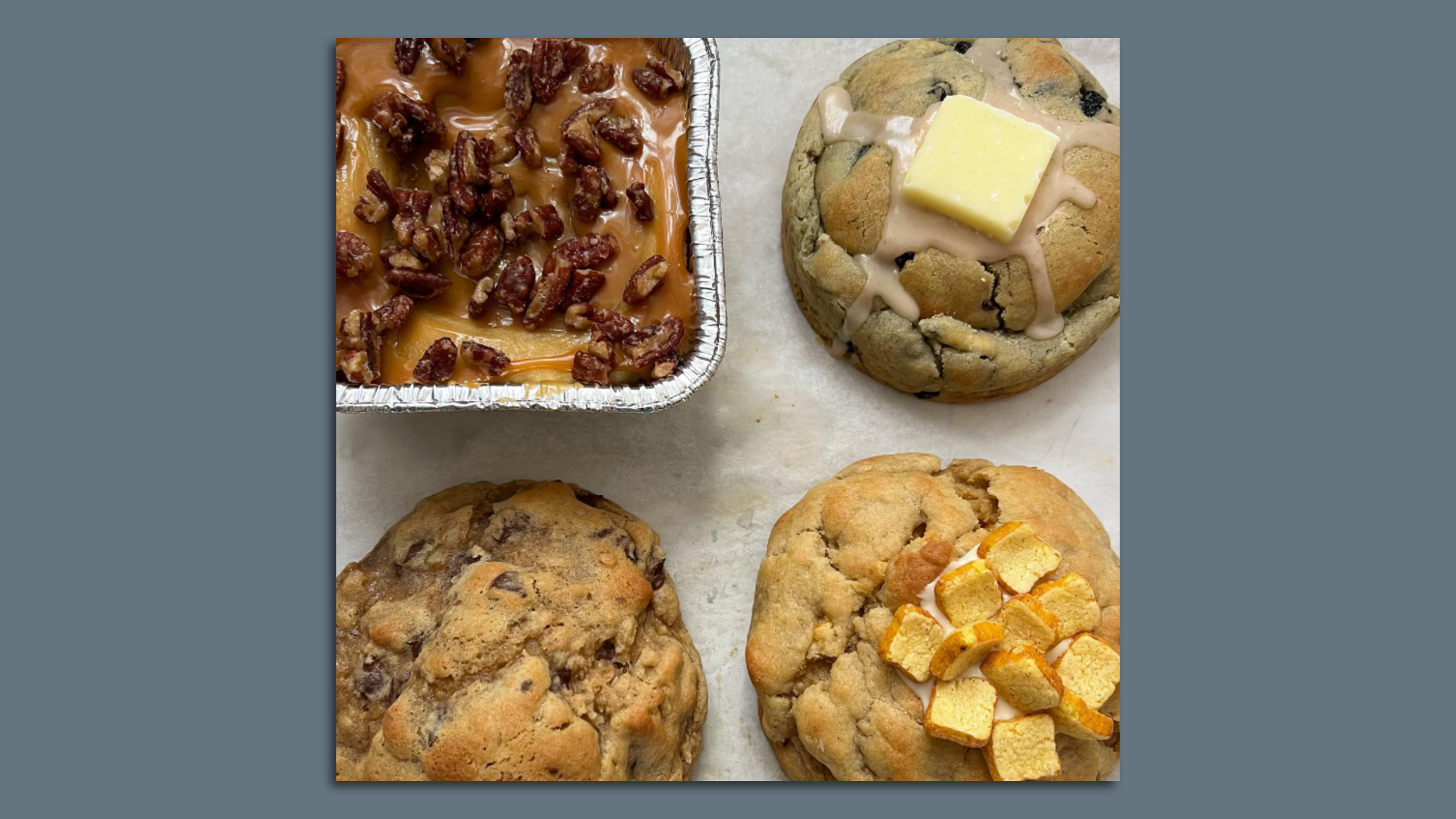 Tempesta Market: Nathaniel K. says the West Town market "definitely has the best chocolate chip ($3.50) in the city!"
Beatrix: Meghan P.'s review of the butterscotch cookie ($4.90) is 😘. "Oatmeal gives it a chewy but soft texture, butterscotch is sweet and creamy, and the real key to this cookie's power is the sea salt top making it salty and sweet."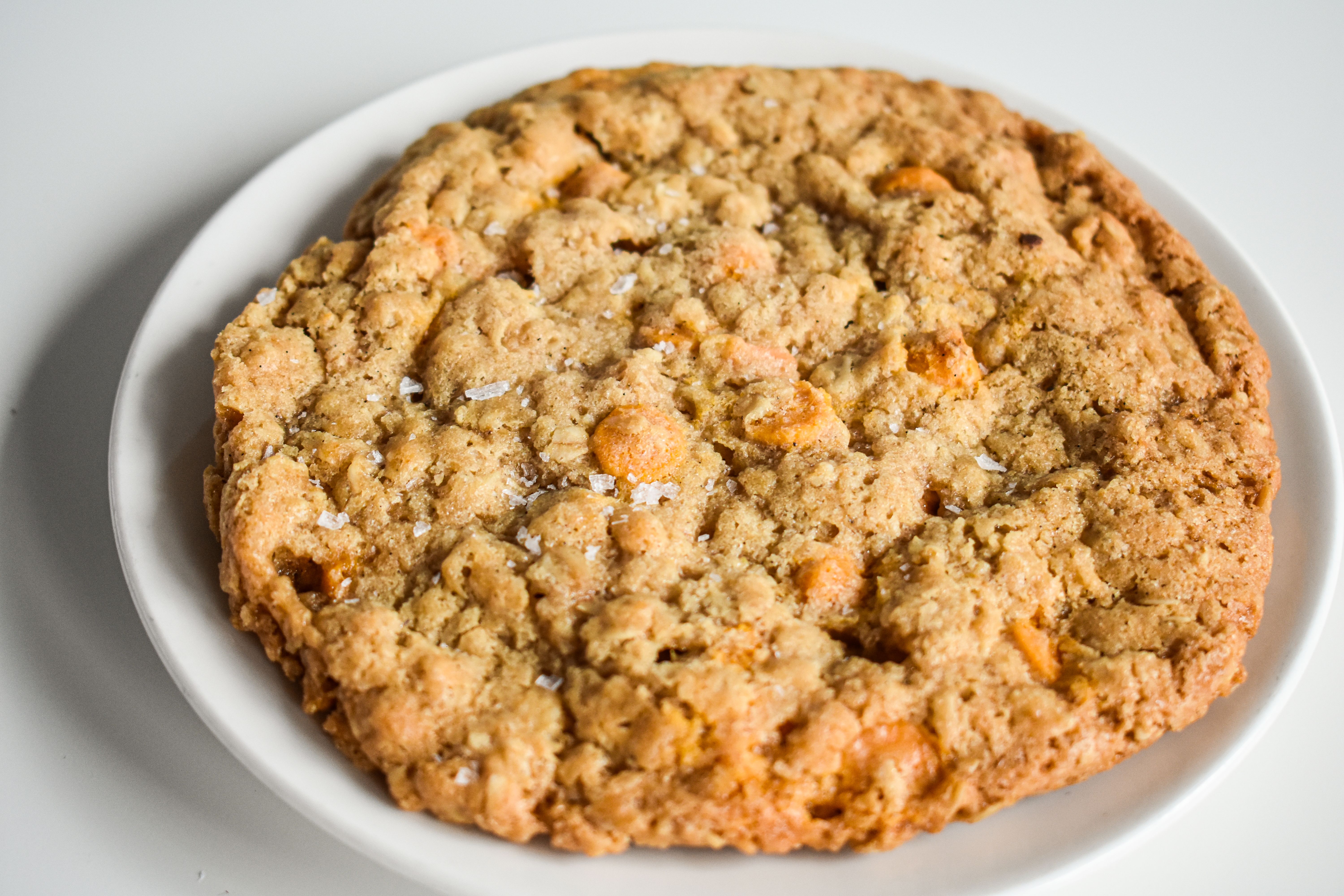 Levain: The bakery started in NYC and came to the West Loop last fall. Barb P. loves the thick, chunky cookies ($5) and the community-driven sensibility of the owners.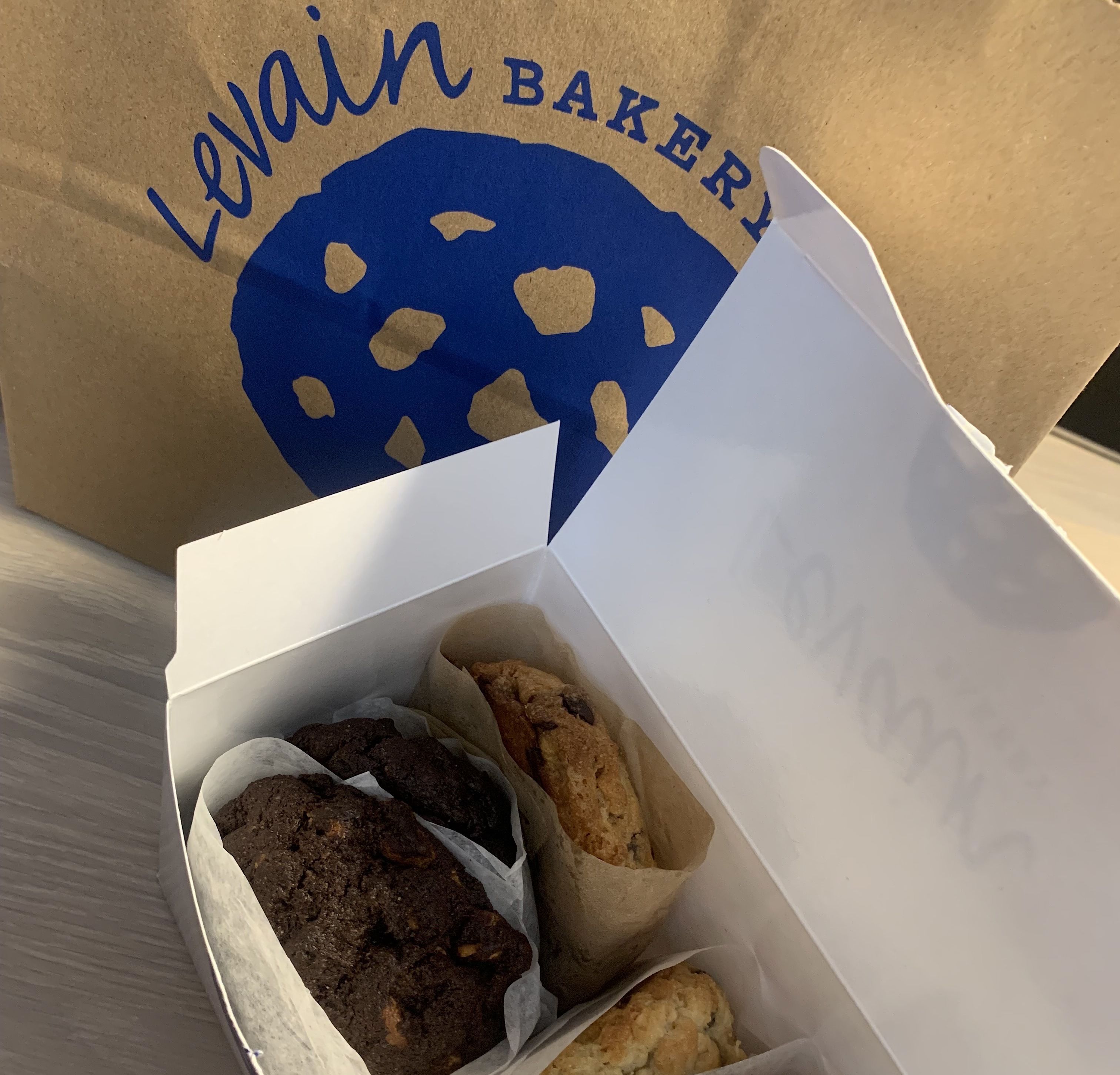 More Chicago stories
No stories could be found
Get a free daily digest of the most important news in your backyard with Axios Chicago.