An array of advice for Chicago's Mayor Johnson on his first day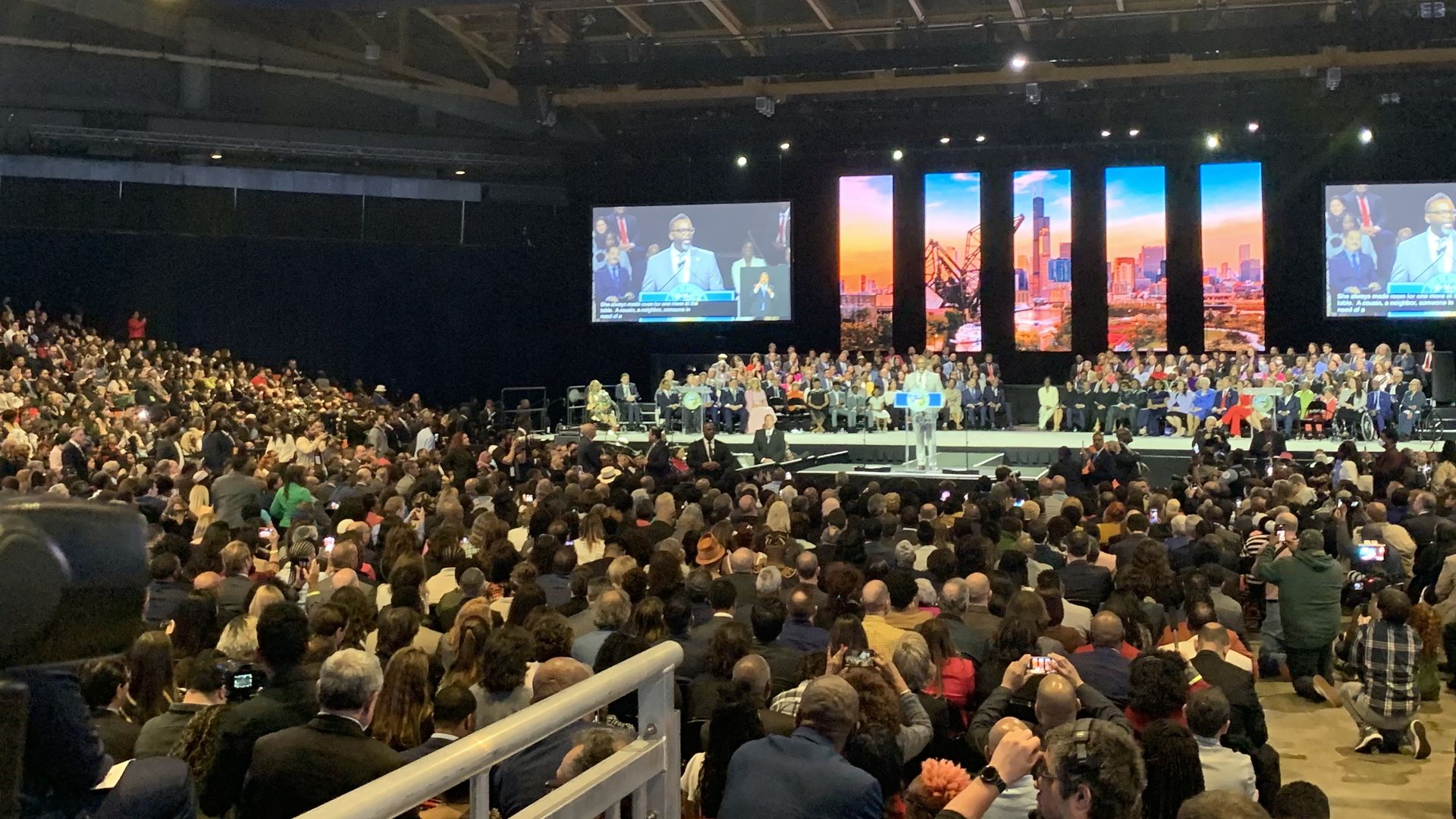 Thousands of luminaries and citizens packed Credit Union 1 Arena for the inauguration of Mayor Brandon Johnson on Monday.
Axios asked six attendees what advice they'd give the new mayor.
Jesse White: Former Illinois secretary of state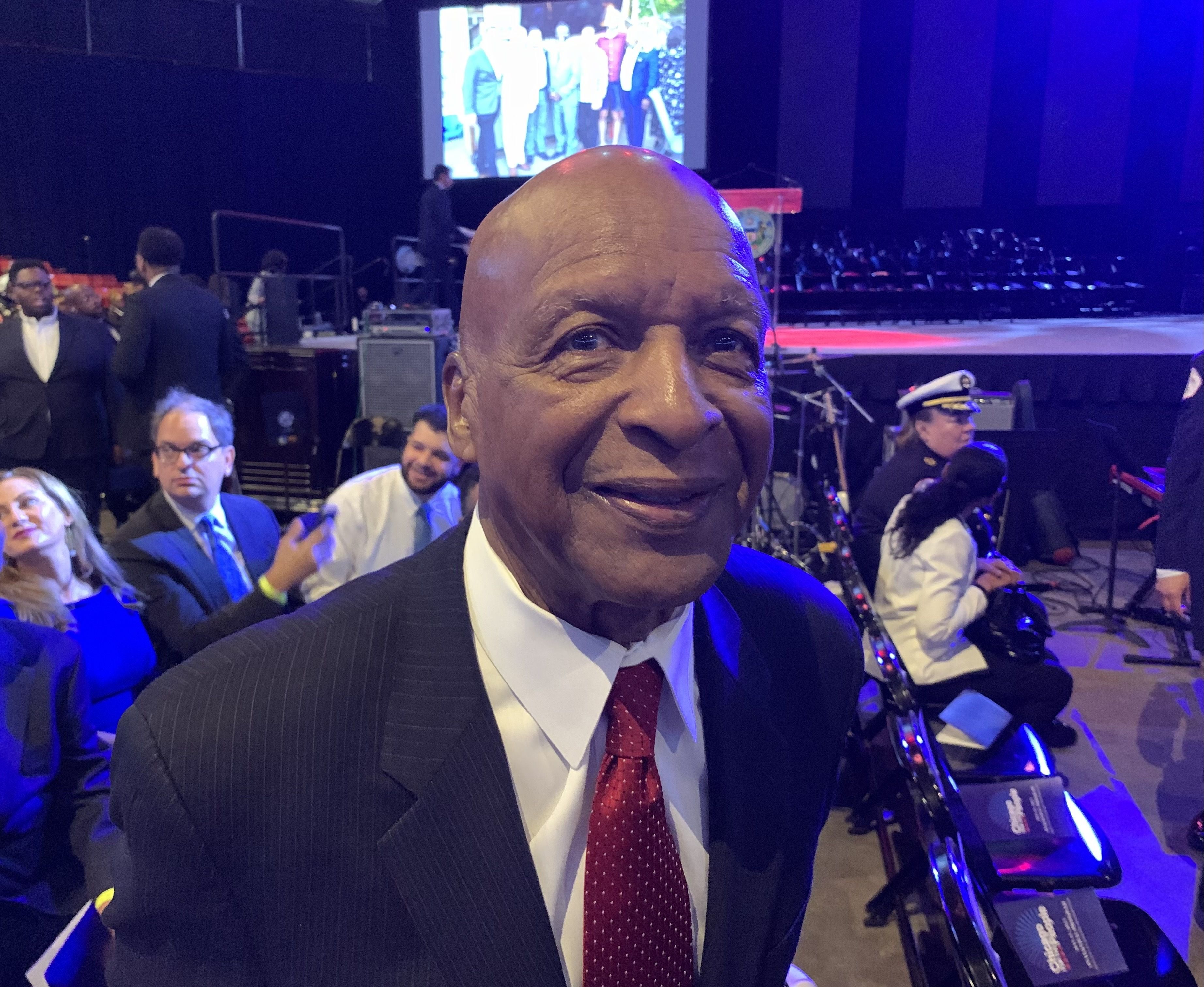 What he's saying: "Hit the ground running," White, who endorsed Paul Vallas but now supports Johnson, tells Axios.
"He's gonna have a lot of people giving him good advice. I hope he takes it and leads this city in a way we all can be proud of."
David Orr: Former Cook County clerk and mayor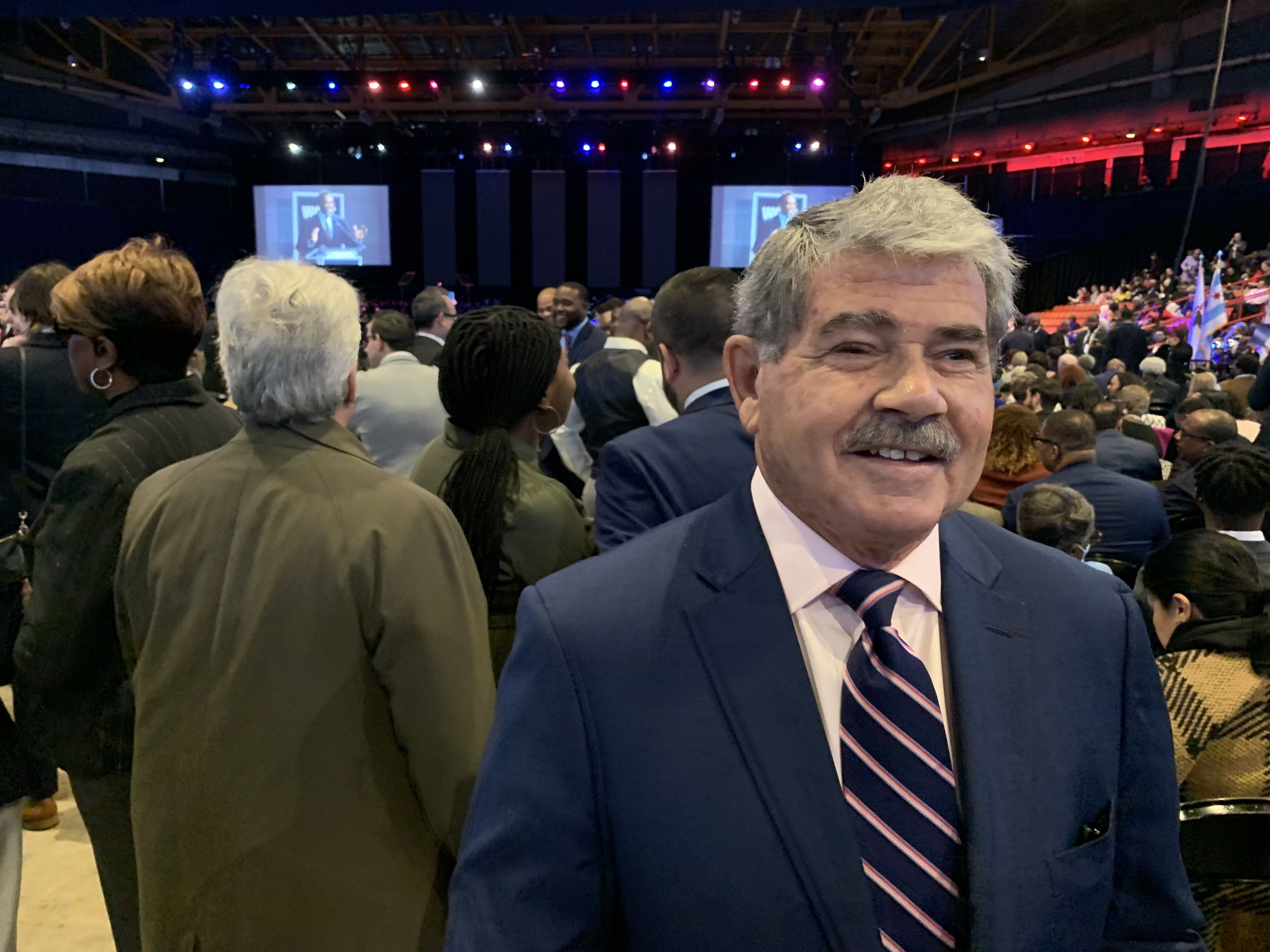 What he's saying: "Keep up both the action and talk around collaboration," Orr tells Axios.
"Get some really good advisors. Still trust your instincts, but sometimes smart advisors can be very helpful. You can avoid a lot of political mistakes by having some good people that were very honest with you and tell you, no, Brandon, that's a stupid idea."
Cassandra Greer-Lee: Johnson supporter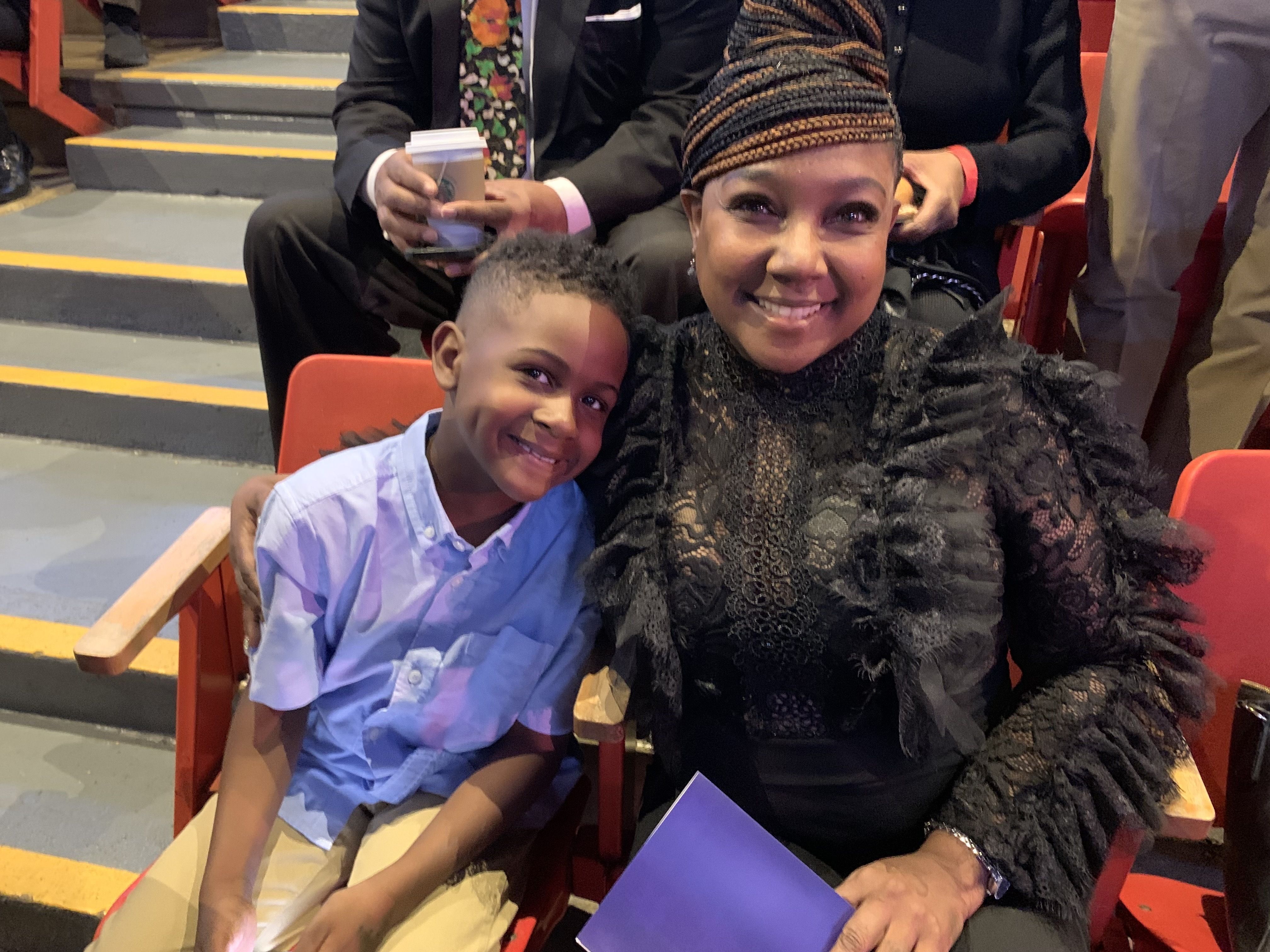 What she's saying: "The mayor just needs to stay the way he is: humble," Greer-Lee, who brought her 8-year-old grandson Omari to the inauguration, tells Axios.
"He's a man of faith, and a man of great character who is walking into a disaster but he's going to do the best he can. We have a lot of great people like myself that believe in him, and we're gonna help him throughout this."
"I wanted to bring my grandson with me today because he has been out there fighting for Mr. Johnson ever since he announced that he was running, and I wanted him to see that this is something that he too can become one day."
John Daley: Cook County board commissioner
What they're saying: "It's an office that I know well with my dad and my brother," longtime Commissioner John Daley tells Axios, referring to former Mayors Richard J. Daley and Richard M. Daley. "If Brandon succeeds, the city of Chicago succeeds."
His advice: "Be a compromiser, reach out to people, and stay close to your family."
James Meeks: Reverend and former state senator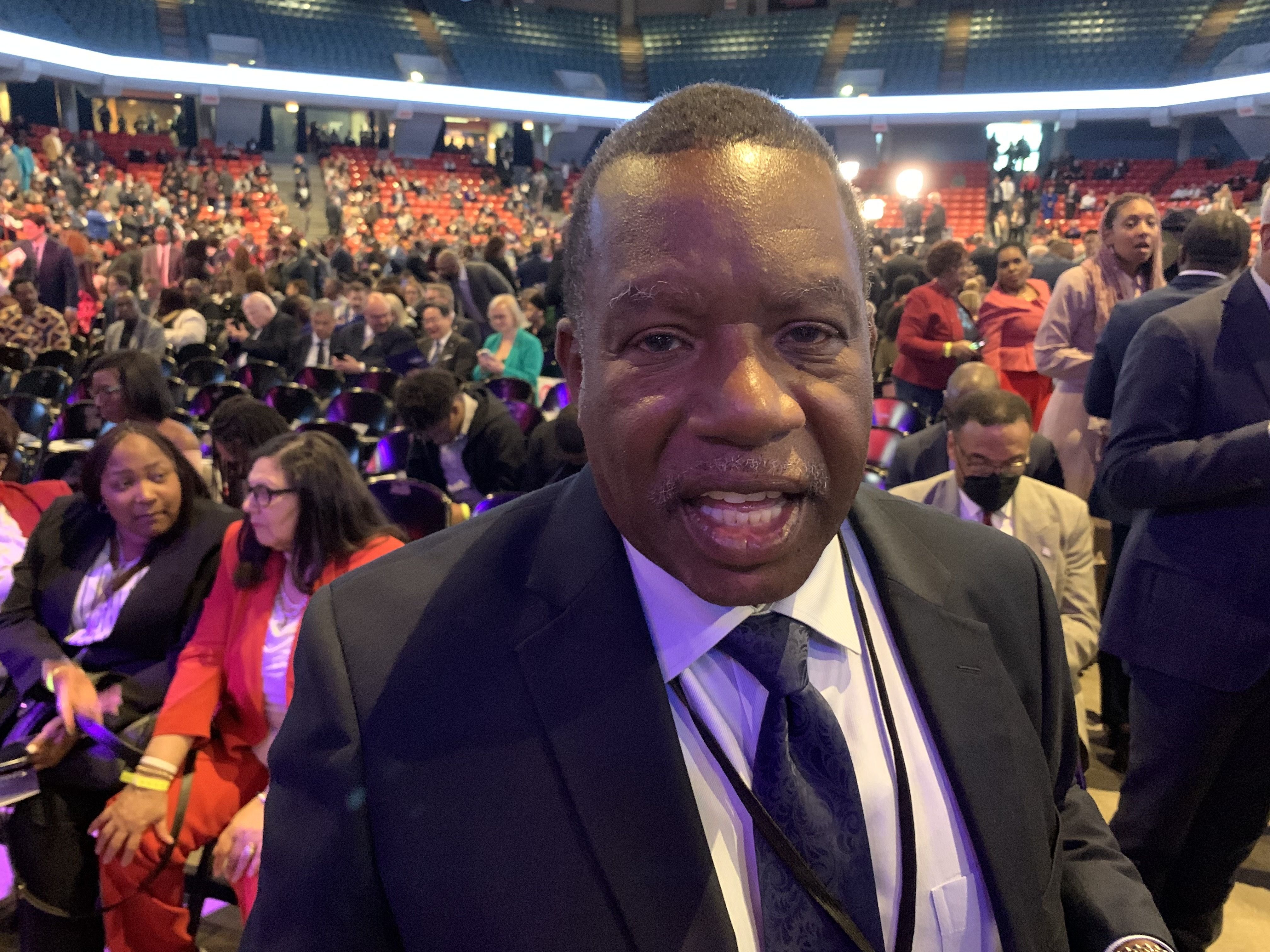 What he's saying: "The new mayor should surround himself with people who've done the job before … from administrators to former mayors and find out from them what their biggest obstacles were."
"Also, meet with (John) Catanzara and the FOP. You need police as friends, not enemies. If he takes that advice, he'll be on his way."
Kelly Cassidy: Illinois state representative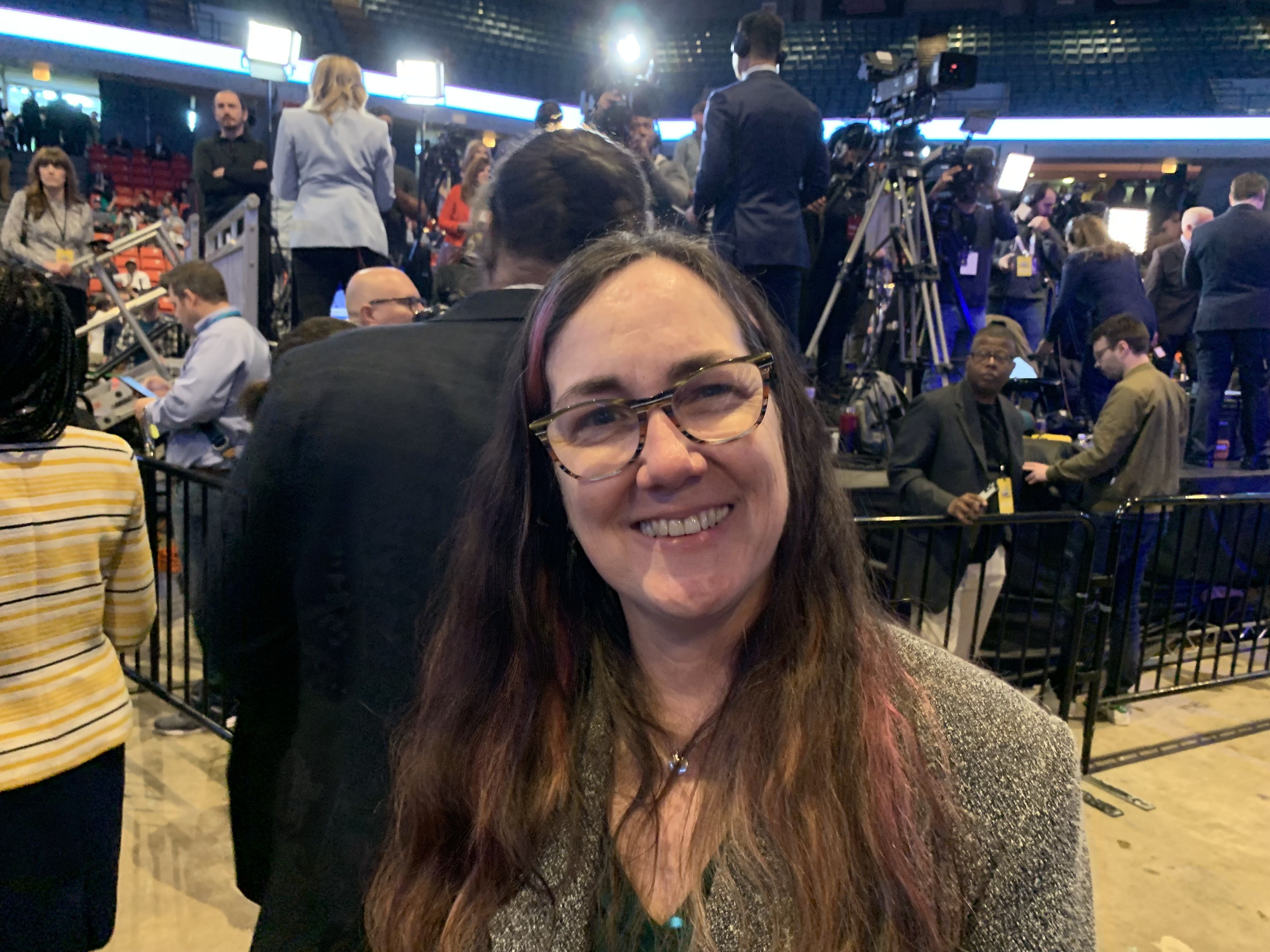 What she's saying: "We have a saying in Springfield," Cassidy tells Axios. "Watch the rollercoaster; don't ride it. I think that applies here."
More Chicago stories
No stories could be found
Get a free daily digest of the most important news in your backyard with Axios Chicago.