Video game developer Josh Tsui's Best Day Ever in Chicago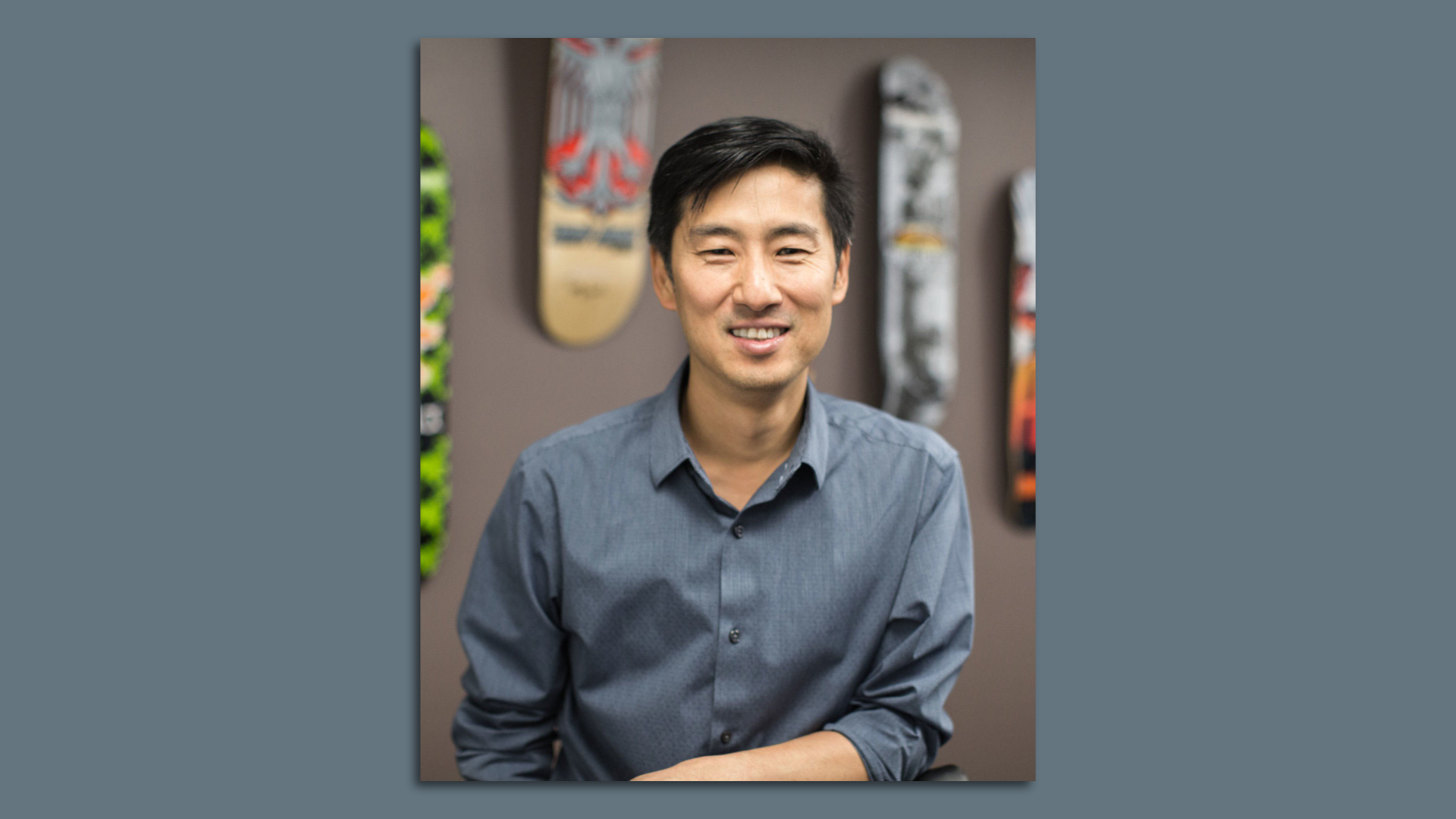 DePaul University's director of innovation Josh Tsui came to Chicago in the early '90s to work with video game developer Midway. Since then, he's helped create versions of Mortal Kombat, Wrestlemania, Tony Hawk and more.
In January we told you about his documentary, "Insert Coin," which chronicles Chicago's instrumental role in the industry and the people behind the games.
Today we talk to Tsui for his expertise on food and fun in Chicago.
We asked him to describe his ideal day in town:
🌽 Breakfast: "I love the corn cakes at Wishbone. The combination of cornmeal, scallions, and roasted red pepper sauce is just heavenly.
"Another great option is the jambalaya omelet. It's almost like a New Orleans version of omurice. It's the only way I'd have any form of chicken for breakfast."
🔪 Morning activity: "I love walking through the first floor of the Merchandise Mart as part of my commute. Especially the various kitchen showrooms, such beautiful displays of cooking heaven that I'll never have (nor would ever want to spend that much money on)."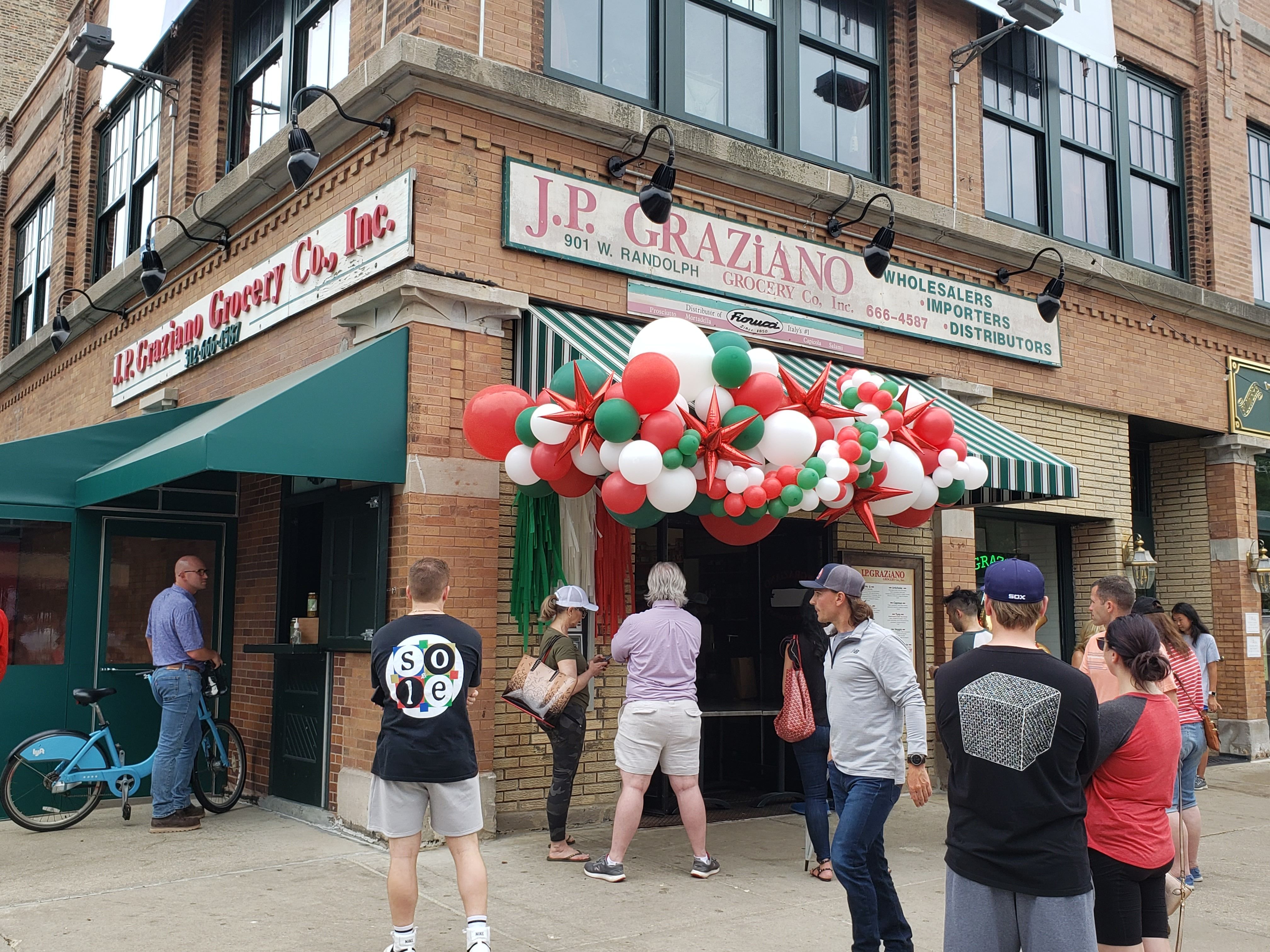 🥟 Lunch: "I'm near Jiao on Wabash. It's an offshoot of Qing Xiang Yuan Dumplings in Chinatown, and they serve great dumplings (fried or steamed) at fast-food speed.
"The lunch special of 12 dumplings and a side for under $10 is unbelievable given the quality.
"When I feel like a trip to the West Loop, it's all about J.P. Graziano's. Stellar sandwiches; the Mr G and Porchetta are my go-tos. I fell in love with the place back when I had a game studio nearby and before all these darn kids took over the neighborhood."
🖼 Afternoon activity: "A walk around South Michigan Avenue, starting with the Art Institute. Having a membership allows me to pop in for a short period of time and look at a few pieces, as opposed to trying to get it all in because I paid for the day.
"Then to the Grant Skate Park to watch the skateboarders pull off tricks that defy gravity. Once in a while I'll ask if I can shoot some videos of them just to practice. They get excited to see what I shot and always ask me to text it to them."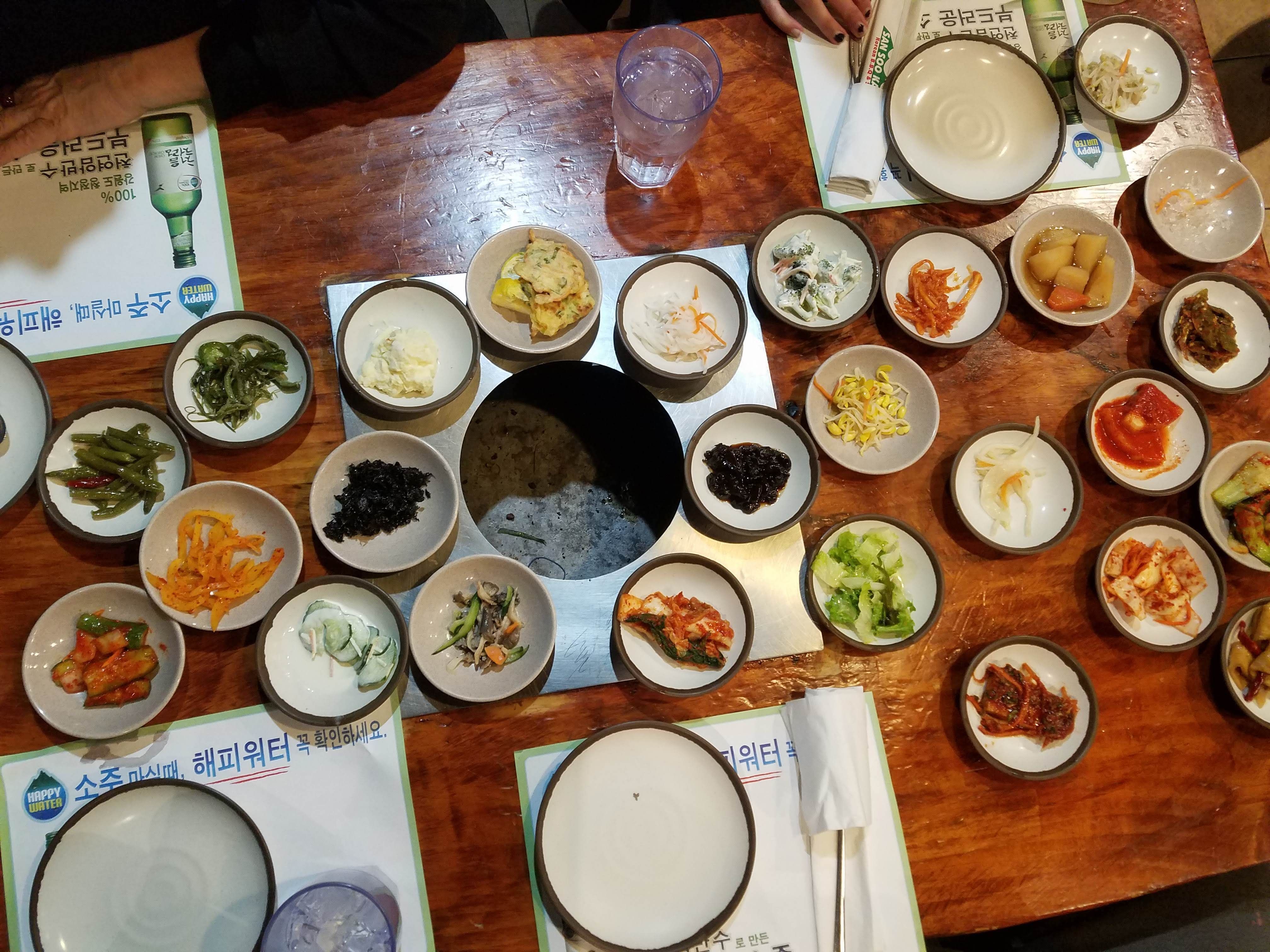 🥢 Dinner: "San Soo Gab San is still my go-to for Korean food. Are there better or newer places? Sure, but this place brings up a lot of great memories from my early life here … a time when there was a 'K-Town' in Chicago near there.
"The city really opened my eyes to so many things. So eating here brings those lovely memories back to me."
🎬 Evening activity: "Logging in to the Criterion Channel to discover and rediscover older films. I learned a lot about the French New Wave and Italian Neorealism way back when I was in school, so I'm now revisiting them with fresh eyes."
More Chicago stories
No stories could be found
Get a free daily digest of the most important news in your backyard with Axios Chicago.