Is Chicago a great city for creatives? Artists weigh in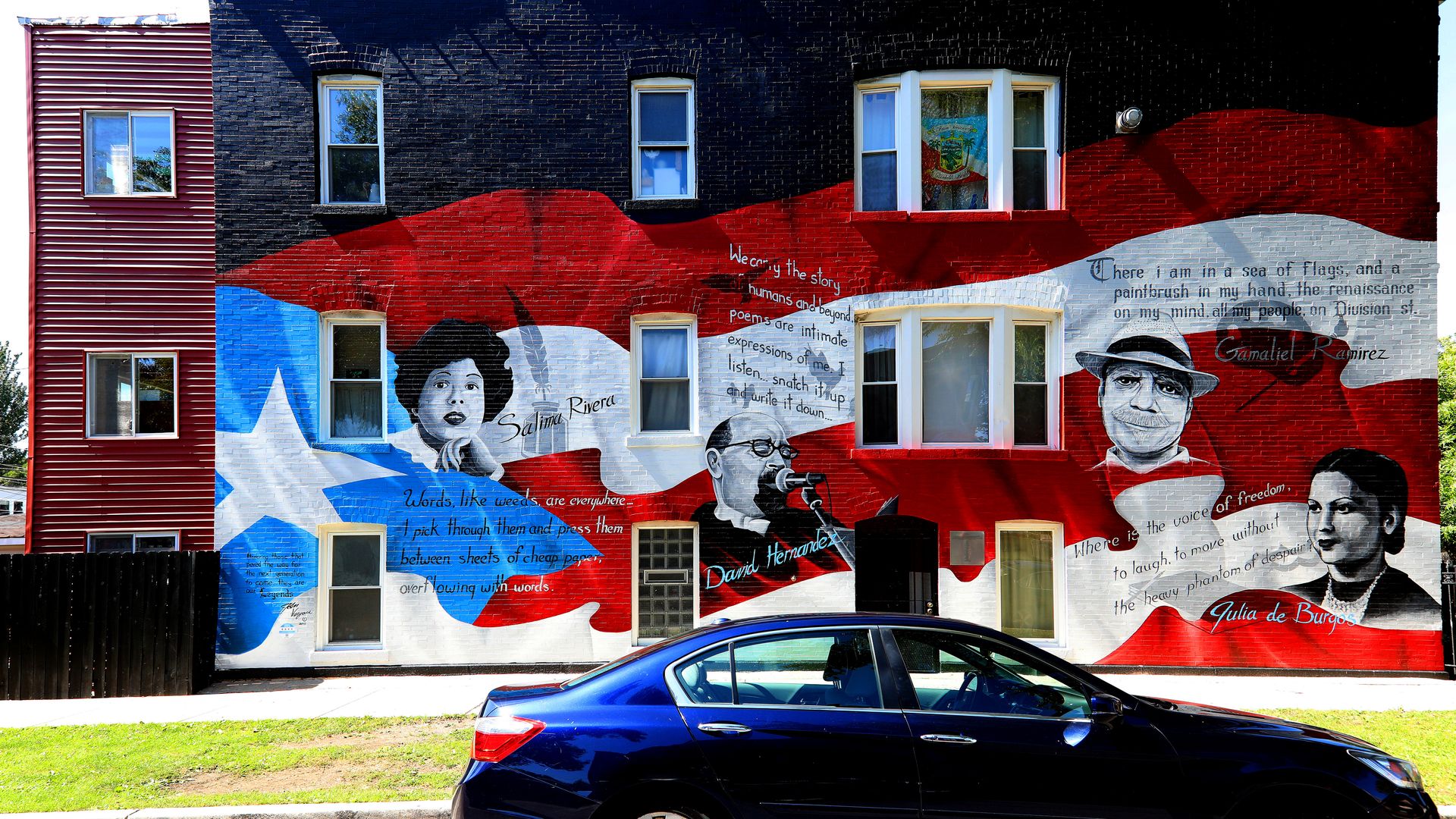 Last Sunday, we wrote about a new study that calls Chicago the top American city for creatives to live, work and produce their art.
Yes, but: The study did not account for housing or rent costs. Axios reader Carter O. wrote in to note even more variables:
"Really, my decision to abandon a creative profession full-time was the fact that health care alone seemed insurmountable."
State of play: We asked four prominent working artists to share their thoughts on the study and answer the question, Is Chicago a great city for creatives?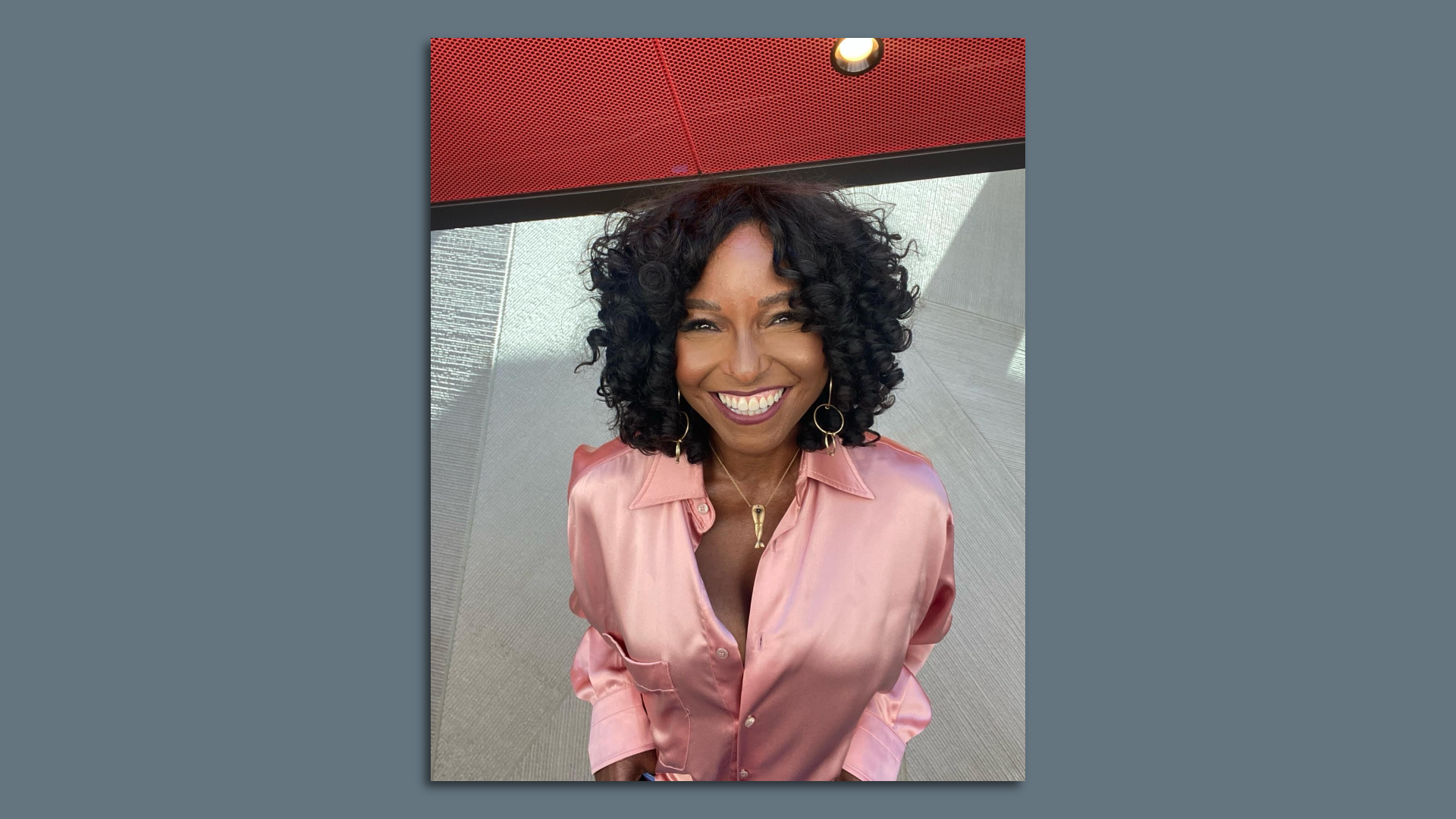 J. Nicole Brooks: Playwright, director, film and TV actor
What they're saying: "For better or worse, Chicago is my planet home. The city fosters artists and creatives across the spectrum. It's a city where you have to do the work."
Yes, but: "American theater has suffered greatly since the pandemic, and Chicago is no exception. Many of our storefronts and institutions are barely making it. TV shows are filmed here, but there are no writers' rooms here."
The bottom line: "Chicagoans are tough, and that grit makes the art so special. We have a rich cultural ecology with ambitious minds and lots of creatives in workshops all over. With tenacity, and a good winter coat, it's a good place to pull up and make some magic."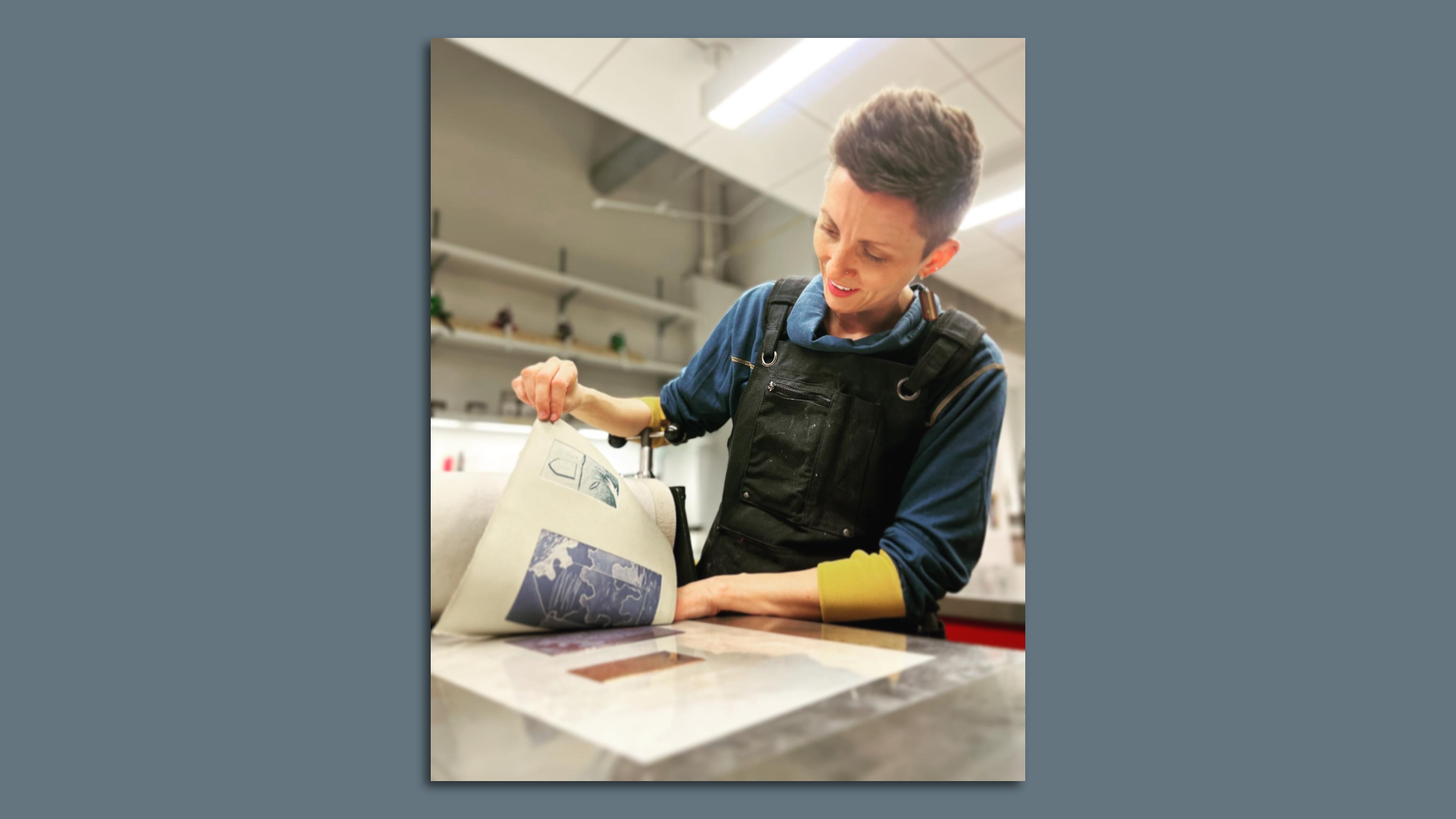 Megan Sterling: Printmaker, instructor at SAIC. She has been a working artist in Chicago since 2005.
What they're saying: "I stay here in part because housing is more affordable versus some of the other big cities. As an artist, I've always had to have a million part-time jobs."
Yes, but: "It's not easy to afford a separate studio space, so you have to sacrifice and not own a vehicle or a fancy apartment."
The bottom line: "I'm surrounded by community. I have a studio in the Fine Arts Building downtown, and our neighbors are other artists, musicians, violin makers and dancers."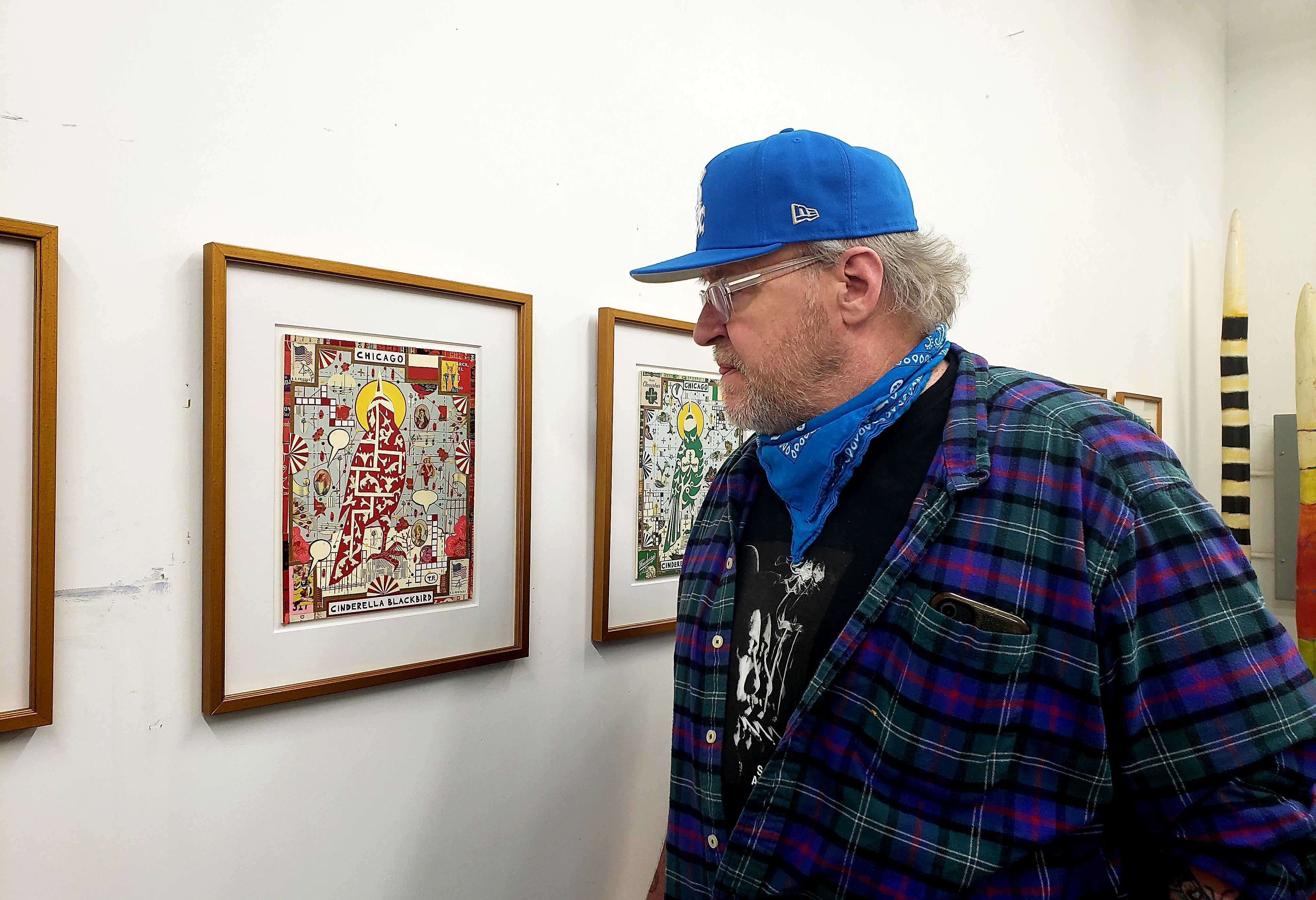 Tony Fitzpatrick: A full-time artist, actor and writer who has also worked as a radio host, bartender, boxer and a construction worker.
What they're saying: "Chicago is a good place for creatives as it has a huge community of arts lovers, but is not nearly as cost prohibitive as the coasts. New York has basically priced the creative class out of the city — look at how many N.Y. artists actually now live upstate in less expensive communities."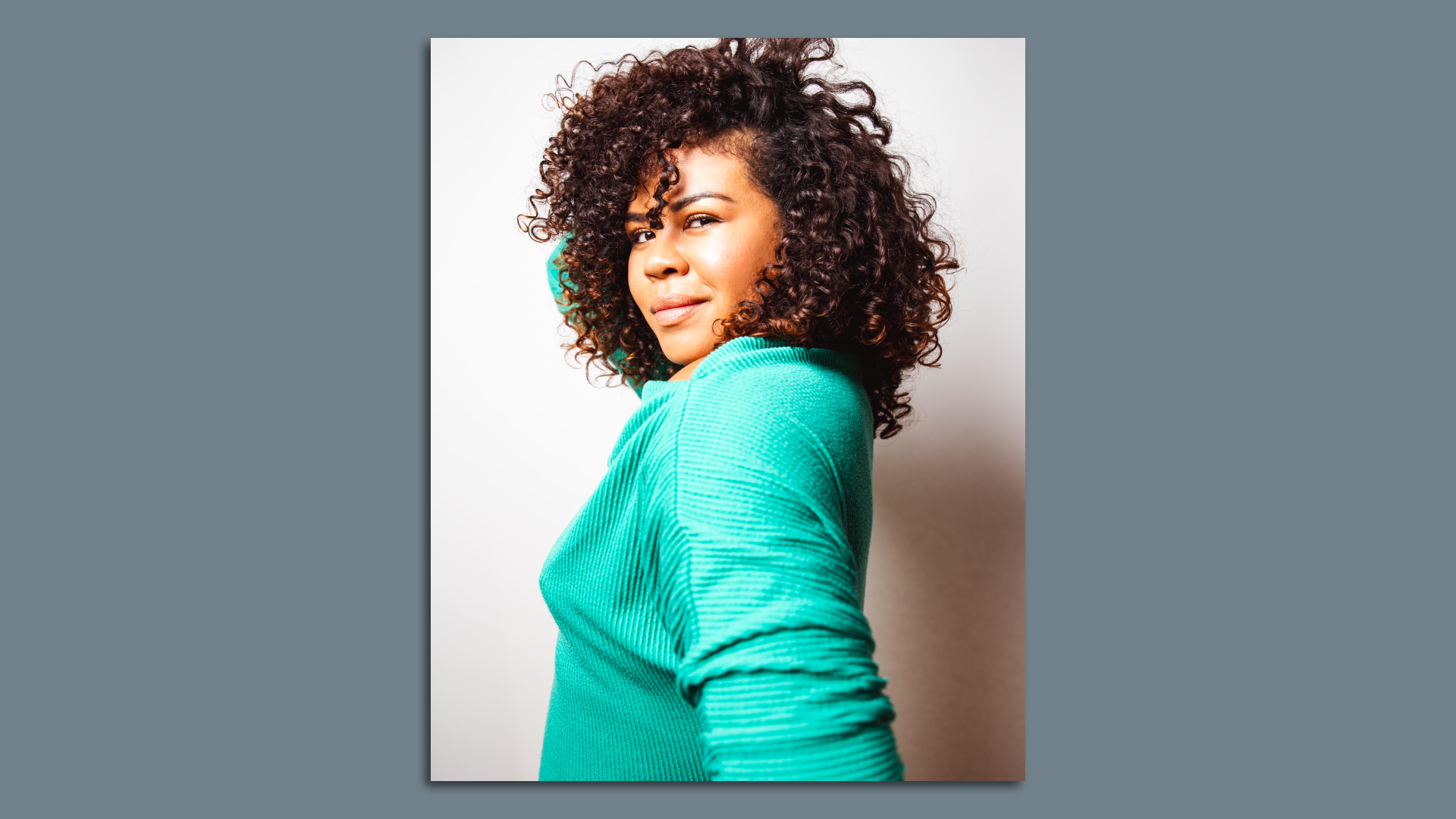 Melissa DuPrey: Film and TV actor, activist
What they're saying: "A Chicago creative is gold. When I'm in L.A. working and I say I'm from Chicago, a twinkle shines in the eye of a director or producer. We are the first ones in and last to leave."
Yes but: "As an actor, I was often told the second I'd leave Chicago, I'd finally get the offers and the invitations to do work I had always been doing. They weren't wrong. Also, funding is scarce, especially if you are with an organization that isn't connected to the major funding sources in Chicago."
The bottom line: "I want to change the notion that if you want to be a successful Chicago artist, you have to leave. After all, aren't most Chicago creatives just all trying to find a way back home?"
More Chicago stories
No stories could be found
Get a free daily digest of the most important news in your backyard with Axios Chicago.