Best day ever: Frank Sennett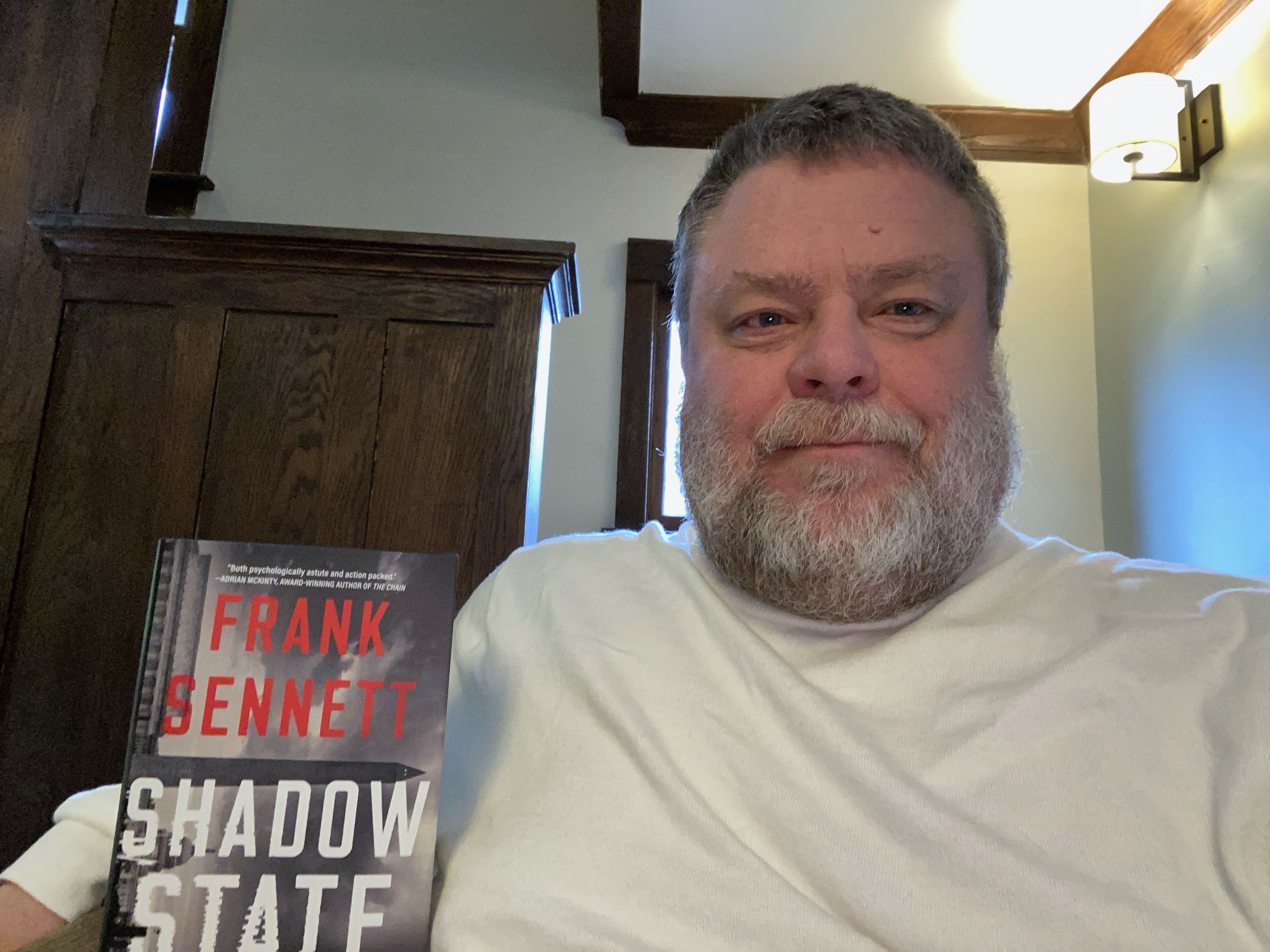 Chicago journalist Frank Sennett penned his first novel, "Shadow State," a thriller about a plot to kill the president.
What he's saying: "This may be the first novel to explore the implications of the Jan. 6 insurrection and the infiltration of groups like the Proud Boys into law enforcement," Sennett tells Axios.
The intrigue: To write the novel, the veteran reporter, whose career includes stints at Crain's and Time Out, had to rethink his approach to crafting prose.
"My journalist training has conditioned me to avoid flowery descriptions and big chunks of exposition," he says.
Sennett might be new to novels, but he's not new to Chicago. Here's a look at his perfect day on the town:
🧇 Breakfast: My family loves Chicago's Home of Chicken & Waffles. It's a joyful breakfast spot.
I'm ordering Toney's Pecan Waffle with a thigh and a drumstick. Perfection on a plate.
⛴ Morning activity: I'll take a water taxi from Ping Tom Park in Chinatown to the Michigan Avenue stop on the Chicago River. It's a beautiful way to enjoy the city from a different perspective, and it's only $6 on weekends.
🥪 Lunch: I always order the same meal at Manny's: pastrami sandwich on rye, a latke, side of applesauce, side of sour cream and a Dr Pepper. Then I grab a table and eavesdrop.
Whenever it's empty, I sit at the table permanently reserved for David Axelrod, hoping he'll show up and sit down with me for a bite.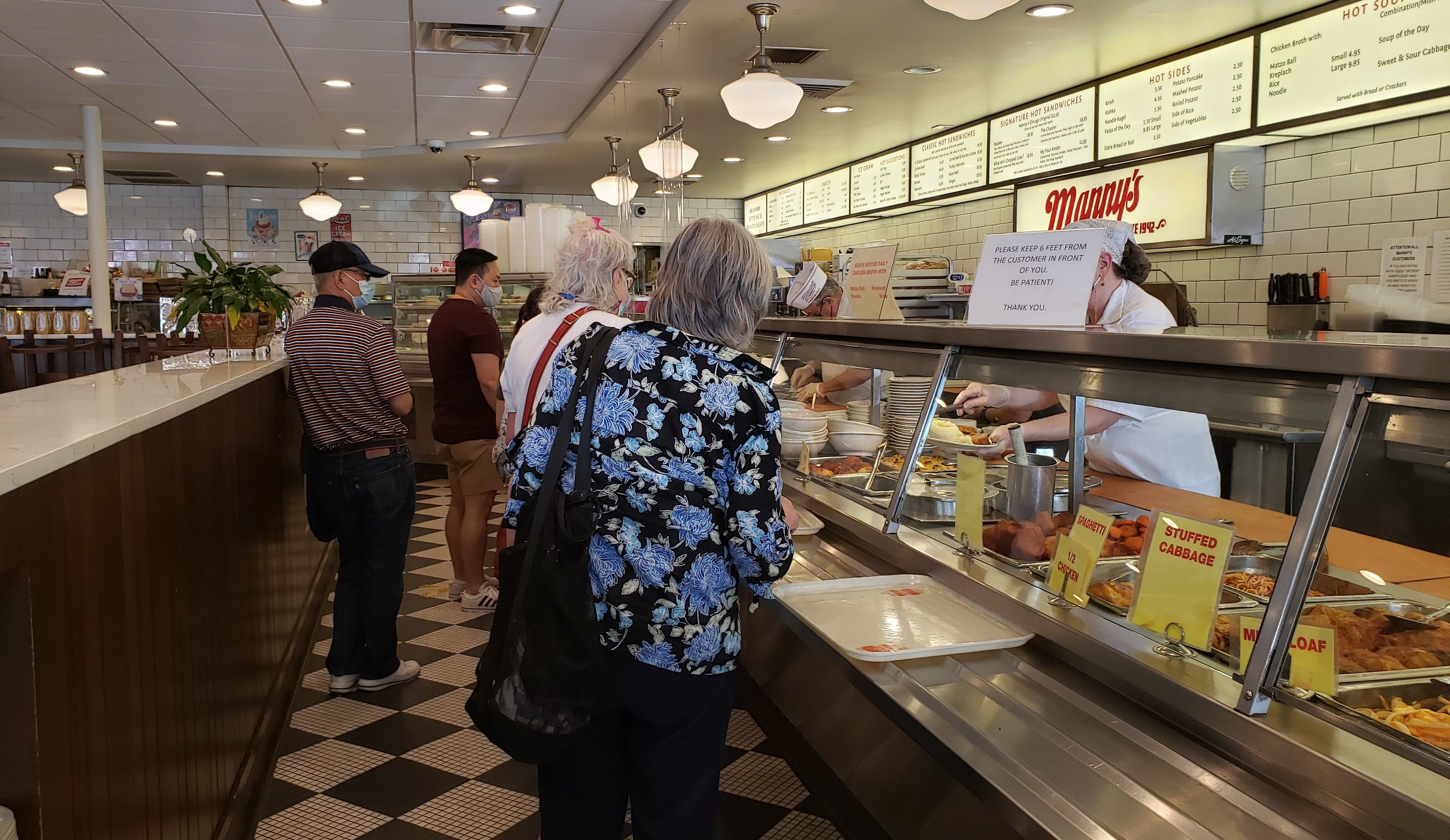 ⚾️ Afternoon activity: My wife is from the South Suburbs and loves the Sox. I am from Montana and grew up watching TBS, so I'm a lifelong Braves fan who fell for Wrigley Field … when I came here for college in the late 1980s. Whichever park has a day game, we'll be there, especially if Atlanta is in town.
🍝 Dinner: I've been enjoying meals at Club Lago since the late '80s. The Nardini brothers and their long-time servers and bartenders create an incredibly welcoming atmosphere at this classic Italian joint.
After a Maker's Manhattan, I tuck into the green noodles al forno with meat sauce. I'll often add a house salad with Thousand Island dressing, because I clearly like to eat light.
😆 Evening activity: My first trip into Chicago during new student week at Northwestern was a pilgrimage to the corner of North and Wells, where I caught the free Mainstage improv set at The Second City. More than 35 years later, the free third set tradition rolls on.
It remains one of my favorite cultural outings in Chicago, even though I can afford tickets to the full show now.
More Chicago stories
No stories could be found
Get a free daily digest of the most important news in your backyard with Axios Chicago.