Revisiting Milwaukee Avenue: Wicker Park's spirit is still alive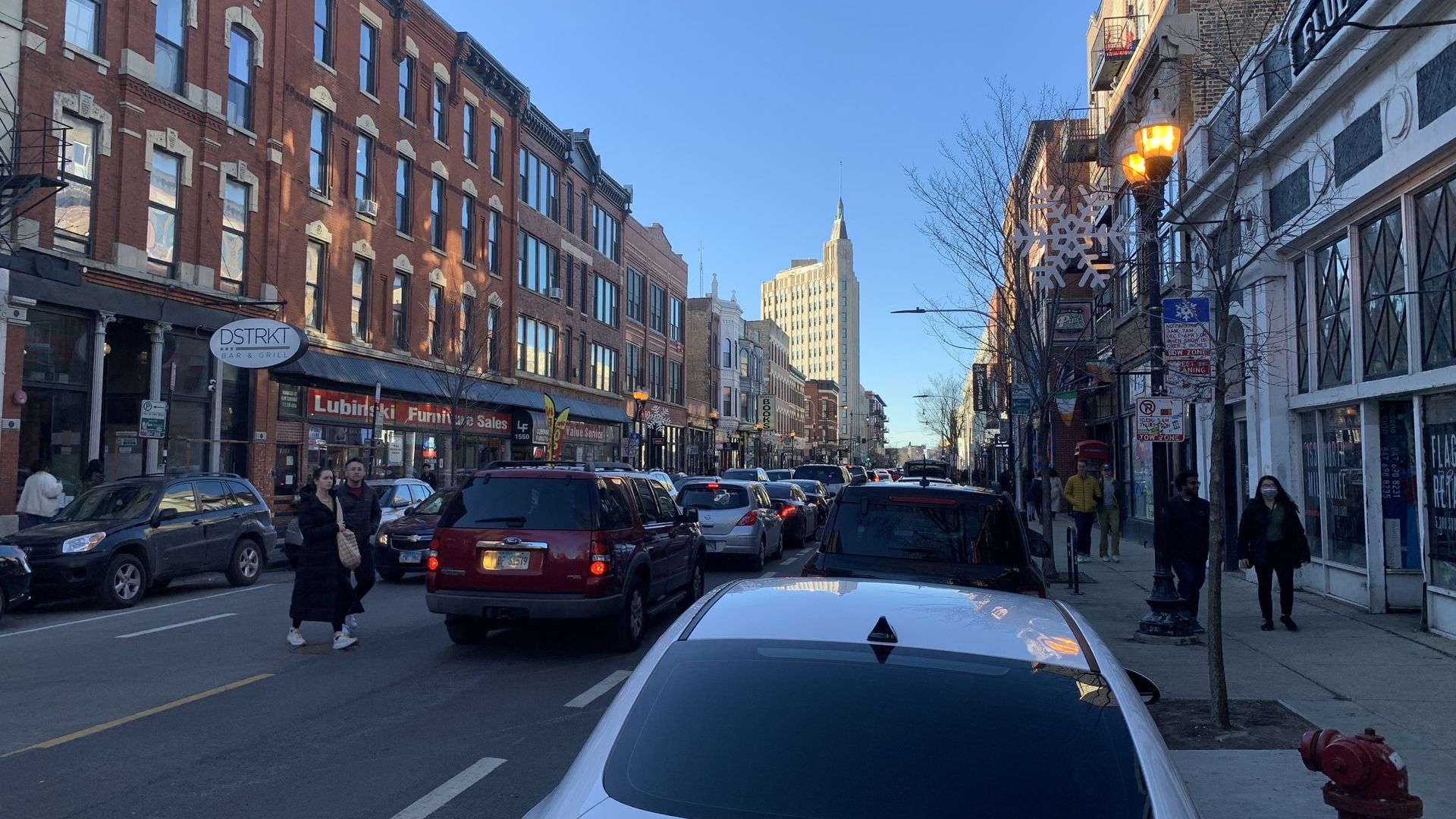 Wicker Park has been a destination for tourists and Chicagoans alike for decades, but many of the businesses that defined the neighborhood's independent spirit are long gone.
What's happening: After Walgreens vacated the iconic old bank building late last month, I decided to spend a Saturday strolling Milwaukee Avenue to see how much it's changed since the last time I walked it, in 2021.
Why it matters: This stretch, between North Avenue and Division Street, is considered Chicago's independent heartbeat, birthing alternative rock movements and serving as a respite for generations who hung out at coffee and vintage shops like they were second homes.
Flashback: As someone who remembers the early days at Double Door and the 2001 protests against "The Real World" (when castmates lived in the former Urbus Orbis building), I know very well about what has been lost in Wicker Park.
I, too, bemoaned the chain stores moving into the neighborhood that fought so hard to keep them out.
Yes, but: Revisiting my old haunts, I found that many longtime staples, like Myopic Books, Bongo Room and Ragstock, are still in business. Reckless Records, too.
After-hours clubs like Debonair and Nick's Beer Garden are thriving too, though the Double Door has been a Yeti store for a while now.
And while there are several empty storefronts in the area — many a reminder of the pandemic's impact — the spirit of this stretch is still alive.
For instance: Earwax Cafe may be gone, but Wormhole was bustling.
Silver Room is now in Hyde Park, but I enjoyed browsing at Una Mae's.
We all miss Busy Bee (technically off North Damen Avenue), but you can still find great food from small businesses, like Bru Chicago's breakfast rice crepes.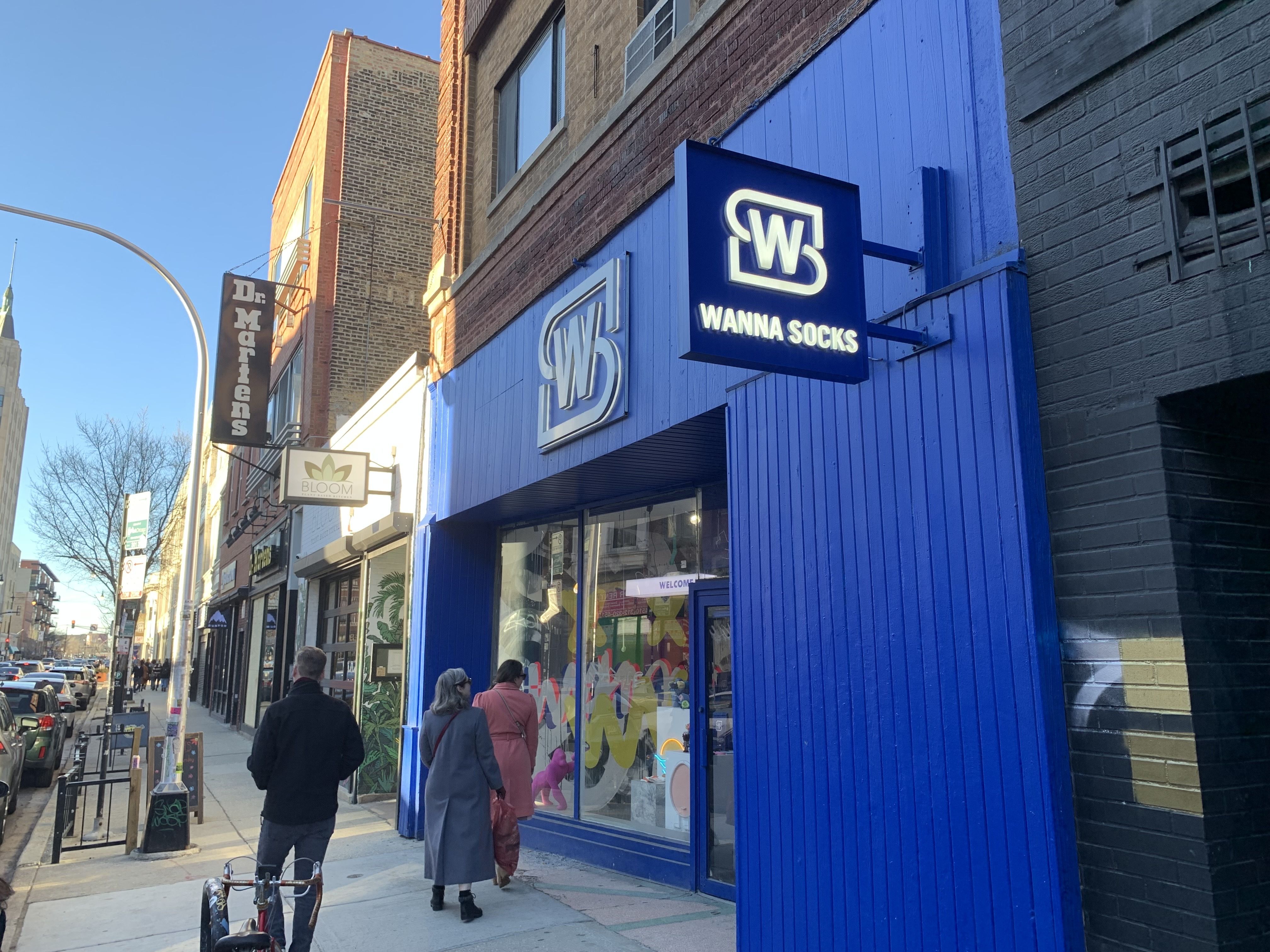 There were also plenty of new spots I hadn't yet checked out.
The plant-based restaurant Bloom is, er, blooming. The stretch also features the Neighborly pop-up and a new shop called Wanna Socks, which sells, what else, designer socks.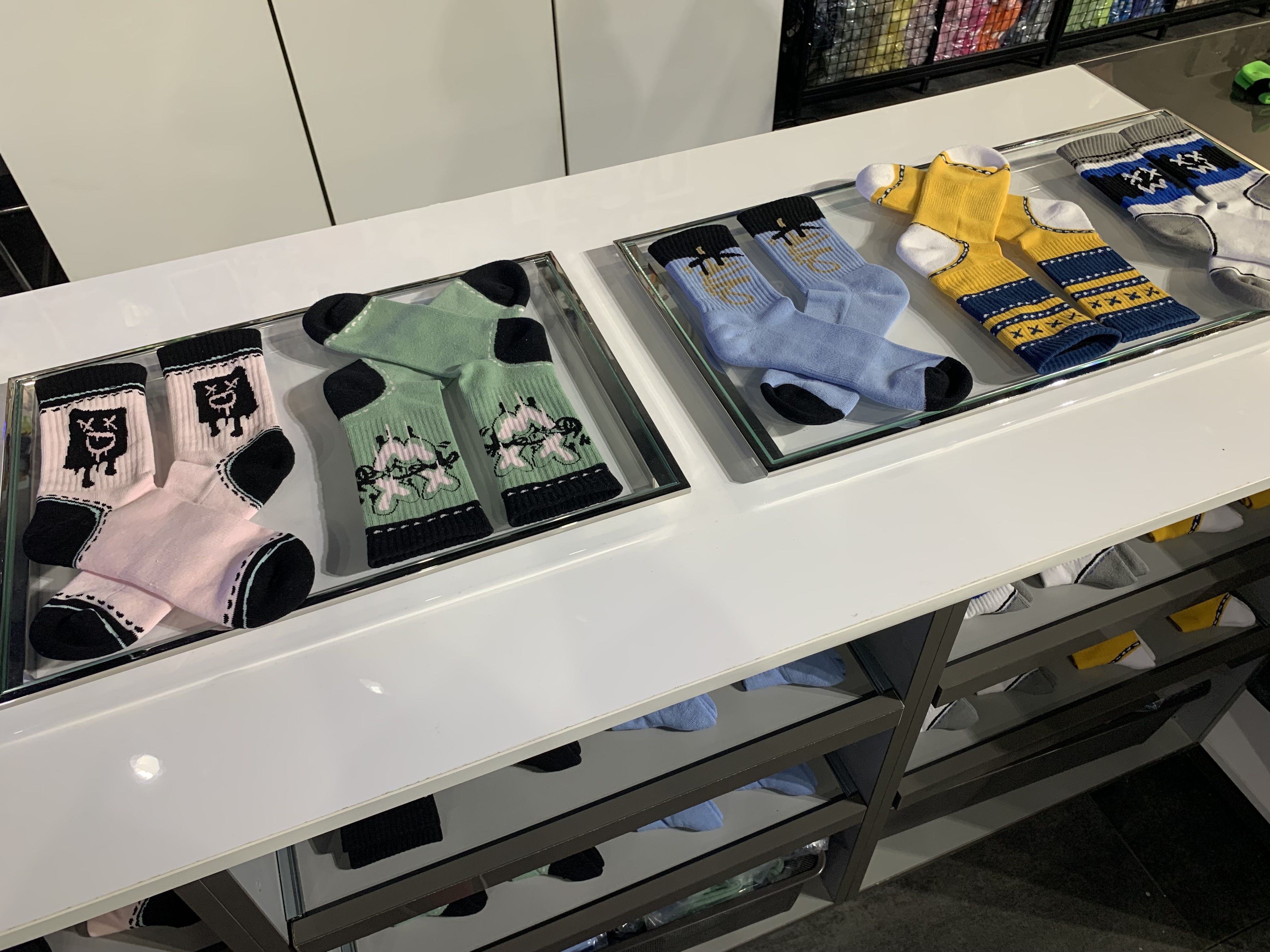 Meanwhile, the traffic is still horrendous. Milwaukee Avenue is a parking lot on a Saturday afternoon, but most Chicagoans already have their workaround (ahem, Wabansia).
The bottom line: Milwaukee Avenue will never live up to its 1990s billing.
But it still stands out as a unique stretch of Chicago, perfect for playing tourist in your own city.
More Chicago stories
No stories could be found
Get a free daily digest of the most important news in your backyard with Axios Chicago.