Author Veronica Roth's Best Day Ever in Chicago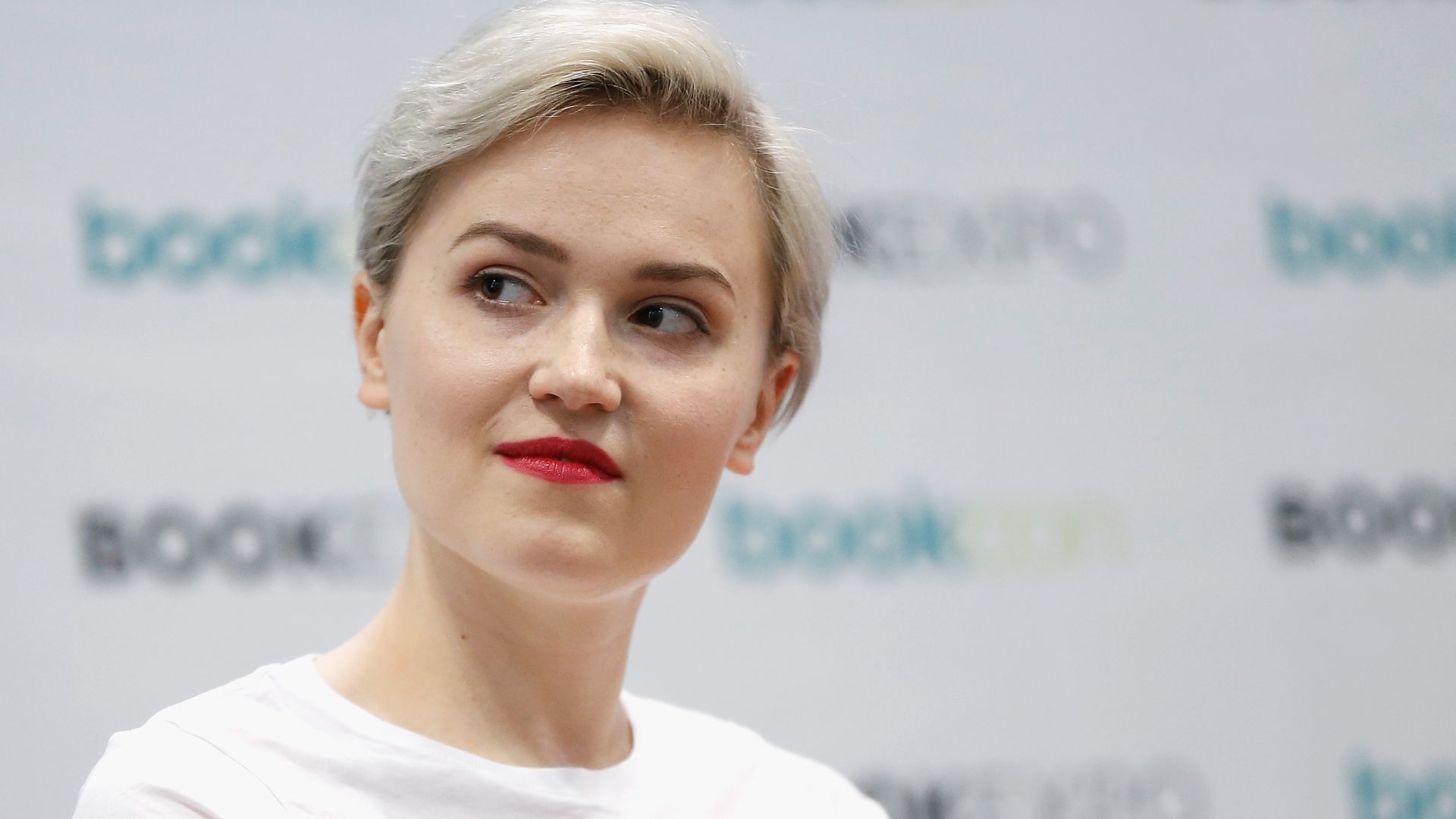 Chicago's superstar author Veronica Roth has just released a novel called "Arch-Conspirator."
The "Divergent" series writer is best known for her gripping and creative takes on dystopian futures.
This time, she's grabbing inspiration by reimagining the Greek tragedy "Antigone."
"It's concerned with the future, rebellion and transformation … and there's a dash of romance, too," she tells us.
What's happening: We asked the proud Chicagoan to tell us about her perfect day in town.
🥐 Breakfast: "I would go to Lost Larson in Andersonville and get a chocolate croissant and a lavender latte. Then I would finish up my current book — "Exit Strategy" by Martha Wells — at one of the little tables near the window."
🏺Morning activity: "I recently got the ceramics bug, so I would probably go get my hands dirty at Lillstreet Art Center. Psychologist Mihaly Csikszentmihalyi says that when people are in 'flow' — which is basically a state of total absorption wherein the rest of the world falls away — they're happiest, and I find myself in 'flow' a lot at the pottery studio."
🍷 Lunch: "I'd grab a friend and go to Pompette in Bucktown! It's a casual bistro with an excellent wine list, and since this is my ideal day, I'm going to have a little lunch wine. I'd order the crab croquettes and the farro salad, plus a glass of riesling."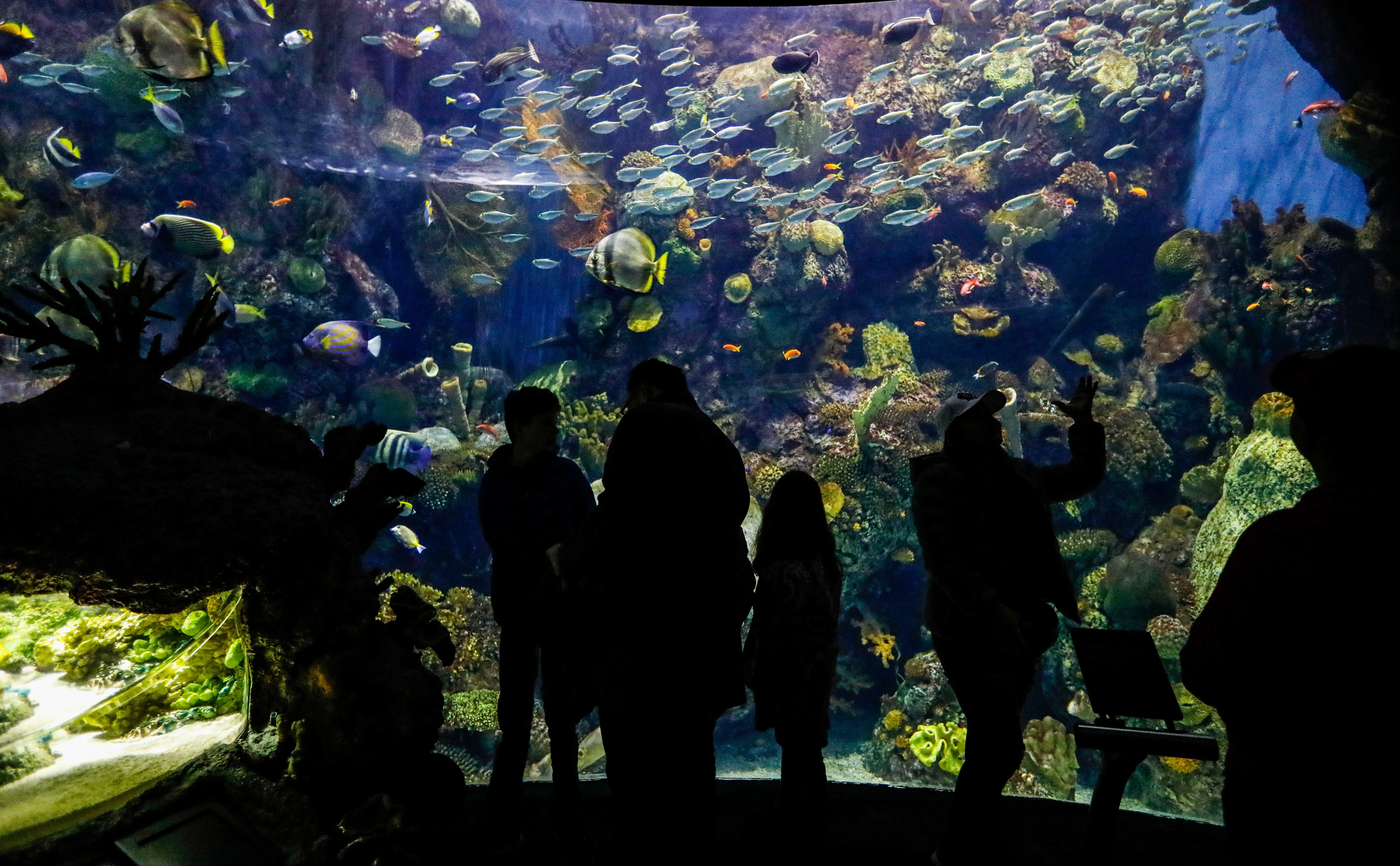 🐶 Afternoon activity: "After that lunch riesling I'd probably need a nap with my tiny, fluffy dog, but assuming I also have boundless energy on this day, I've been wanting to check out the Death exhibit at the Field Museum."
🍽 Dinner: "My favorite spot is Rootstock in Humboldt Park. It's a bit unassuming from the outside, but the food is absurdly good and the service is always just right. The menu changes all the time, and you can't actually go wrong with anything you order, but the burger is consistently fantastic.
And the wine: hot damn. It's one of my husband's and my favorite spots, so maybe I'd let him come along."
🧑🏼‍💻 Evening activity: "A quiet evening at home, probably. This introvert would be exhausted after a day around people. I also love to write at night — and I love to write for fun! — so maybe I'd noodle around on the keyboard. Or finally (finally!) finish playing 'The Witcher.'"
More Chicago stories
No stories could be found
Get a free daily digest of the most important news in your backyard with Axios Chicago.