Comedian David Razowsky's Best Day Ever in Chicago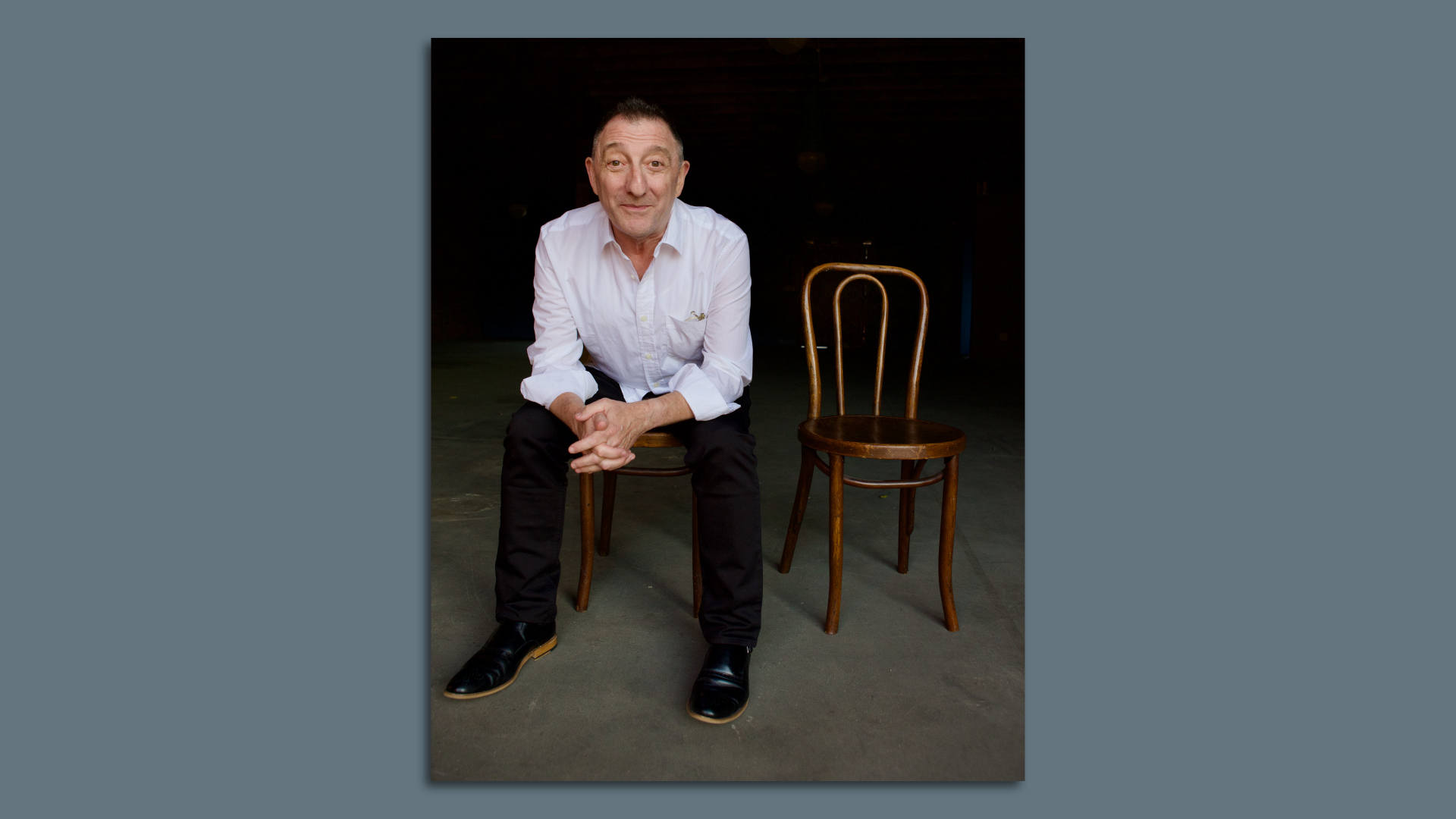 Improviser and comedian David Razowsky David Razowsky has written a book called "A Subversive's Guide to Improvisation."
It's part memoir, part improvisational guidebook. But Razowsky isn't trying to teach you how to do improv games. This is next-level art.
What they're saying: "The very first idea in the book is to feel the feelings you're feeling the moment you feel them and let that be the dynamo that drives you and your partner," Razowsky tells Axios.
"It creates unique and authentic scenes as good, if not better, than most scripted work."
Context: The former Chicagoan spent years at Second City, both in Chicago and in Hollywood. Today he lives in L.A., teaching, writing and acting full time. His memoir fondly recalls the golden age of improv when he shared Chicago stages with folks like Stephen Colbert and Steve Carrell.
"The (Chicago) audience wants you to succeed, to thrill them, to move them to laugh or cry, and they're willing to watch you fail and not give up on you."
"I thrived in that environment. It made me stronger and more confident."
What's happening: Because Razowsky hasn't lived here since the '90s, we thought it would be a fun twist to ask for his perfect Chicago day circa 1991.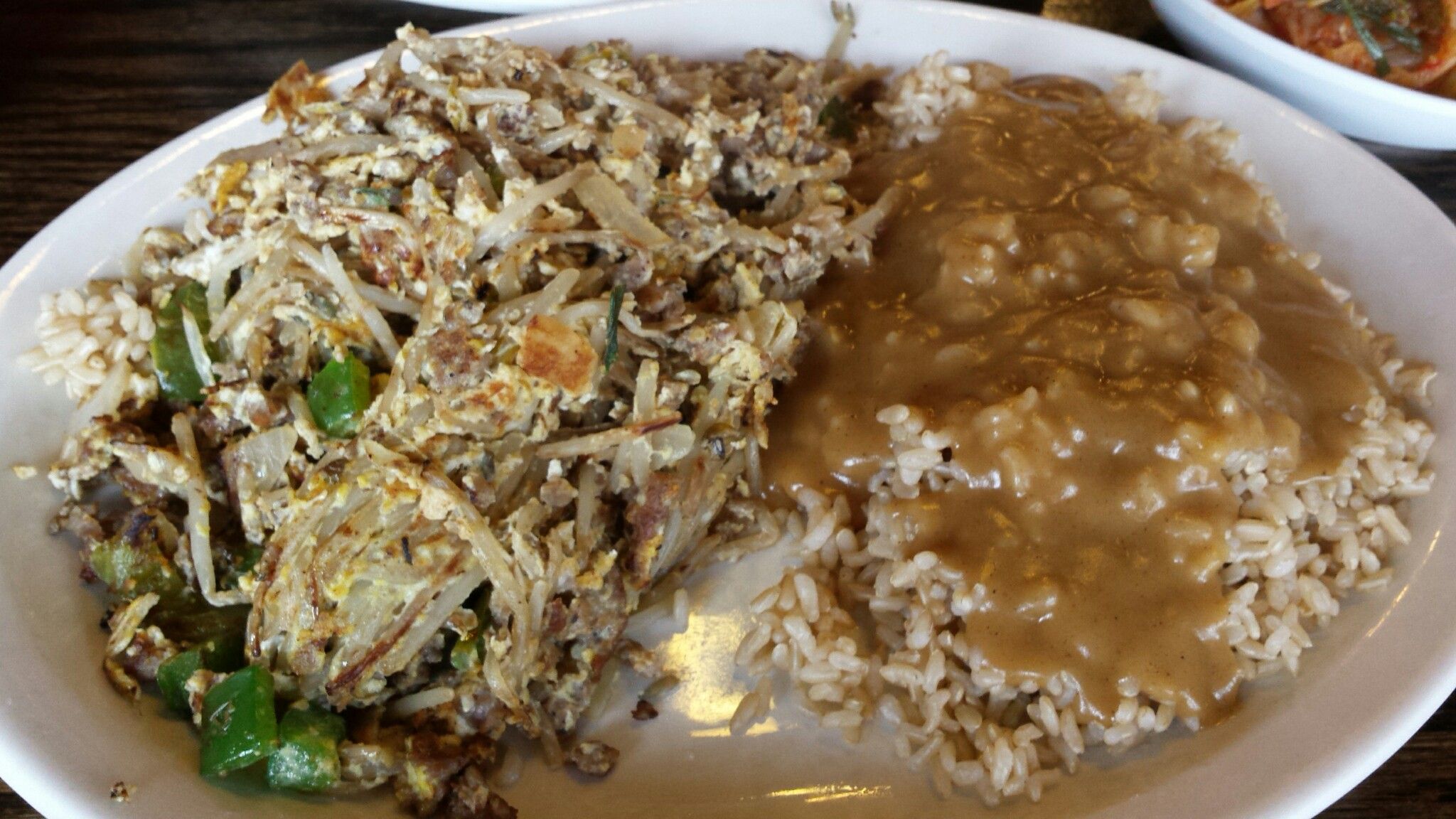 1991 breakfast: "There's a breakfast joint on Newport and Clark. The sign says 'Hamburger King,' but I only know it as 'Chesters.'
"My waitress is Betty, and she looks just like what you'd think a waitress named Betty looks like. I order the vegetable akutagawa not just because I love it, but just to hear Betty shout 'AKUTAGAWA!' to the cooks in the back."
Morning activity: "I'm a cast member at Second City Northwest in Rolling Meadows. We're writing a new show, so I'll bike from my apartment in Andersonville to Old Town, where Mick Napier is leading the cast in rehearsals on the Mainstage.
"It's one of the best casts I've ever worked with, and one of my proudest shows."
Lunch: "Across the street from the theater is The Last Act, once the Earl of Old Town. They have a great club sandwich and awesome fries."
Afternoon activity: "After we finish rehearsal I'll walk down to Barbara's Bookstore and spend way too much time there grazing their shelves."
Dinner: "Cast members Ken Campbell, Scott Allman, stage manager Jim Jatho, and I meet at Stevie B's Ribs on Clybourn and stuff our faces with barbecue chicken and ribs.
"I order the 'Jumbo Combo' and regret it the rest of the night."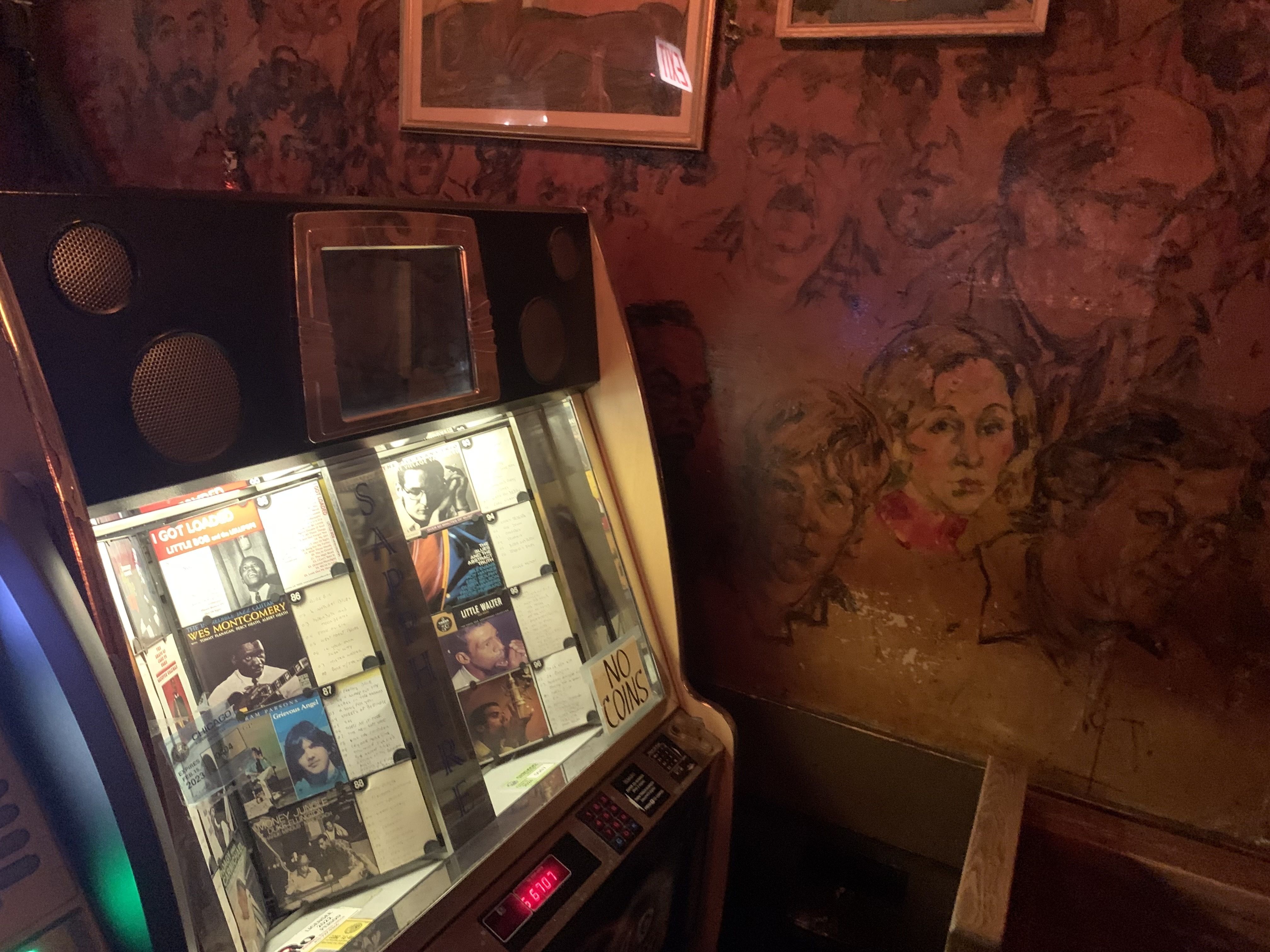 Evening activity: "Load up into Second City's red van and drive to Rolling Meadows, where the crowds are lining up to see our show 'U-raq, I-Break.'
"We do our third act improv set, then head back to North and Wells and a nightcap or two at The Old Town Ale House, plugging their fantastic jukebox (best in the world), smoking too many Marlboros, then heading on my bike for the ride back to Andersonville."
More Chicago stories
No stories could be found
Get a free daily digest of the most important news in your backyard with Axios Chicago.