Local guide to the best chili in Chicago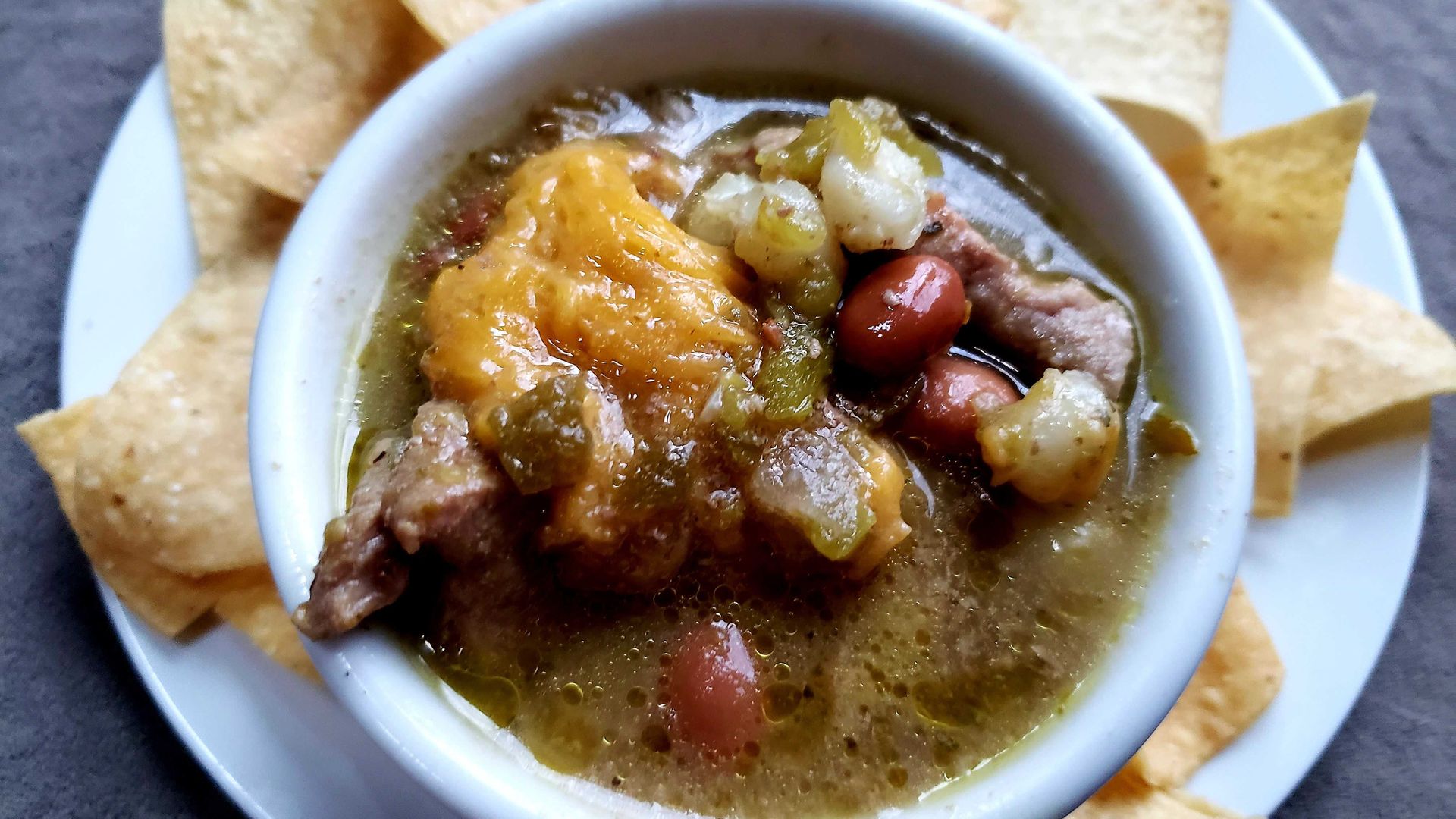 When the January cold seeps into our bones and we start planning our Super Bowl parties, it's time to dig into some chili.
We may not be Cincinnati, but we have enough delicious varieties around here for a proper Food Fight:
Monica's pick: I love the hatch green chile chili from DMK Burger Bar. Originally crafted by chef Michael Kornick, this version features pork shoulder, chicken broth, roasted green chiles, beans and hominy topped with aged Herkimer County cheddar cheese ($9.95).
Meaty, spicy, rich and warming — and great with some crunchy tortilla chips.
If the old Ramova Grill were still open on Halsted in Bridgeport, that would be my close second.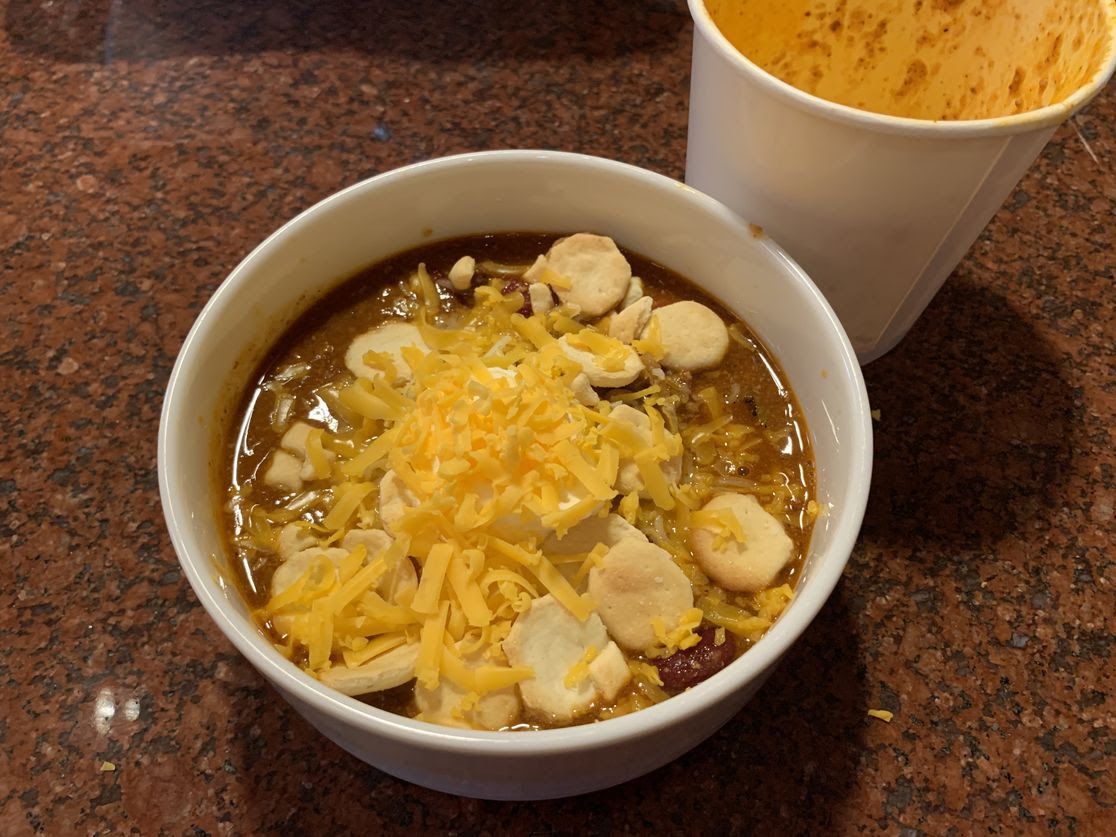 Justin's pick: I wanted to pick Lindy's Chili in McKinley Park but somehow missed the news that the spot closed!
Don't worry, they are still open on 87th Street and in Bridgeview.
Instead, I went north on Archer Ave. to grab my other favorite chili from Hawkeye's Bar & Grill.
It comes with all the fixings, including ground beef, beans and various vegetables topped with sour cream, chives, cheese and oyster crackers ($7).
I mean, what else is there?
Our picks inspired you to share your own hot takes on the dish and more:
Joe W.: "We're big fans of Smoke Daddy's Division Street Chili, but ya gotta get it loaded with cheese, onions and jalapeños, and it comes with a side of tortilla chips. Even better when ya get a side of their mac and cheese!"
Matthew B.: "Look past the ribs at Twin Anchors and you'll find a wonderfully hearty chili with just the right amount of heat."
Michael M.: "Tap House Grill in Palatine. Just the right balance of spice and warmth."
Matt G.: "The best chili hands down is the Two Hearted Chili From Sheffield's!"
Dave M.: "After living in Cincinnati for 17 years, we recently moved back to Chicagoland (Westmont) … and I would NEVER reference Cincinnati as a good tasting chili town vs. Texas or other locations."
"I agree with a NY Times food critic who many years ago described Cincinnati chili as diarrhea on a plate! 👍💪😂.
"It is runny and nutmeg is the spice unique to Cincinnati. Only those growing up in Cincinnati truly like/love the chili.
"Ask visiting athletes or others their opinion of local Cincinnati chili, you will RARELY get rave reviews. Go Bulls! and hoping for Da Bears 🐻 great draft picks this year."
More Chicago stories
No stories could be found
Get a free daily digest of the most important news in your backyard with Axios Chicago.