Schools address mental health. Plus: talking to your kids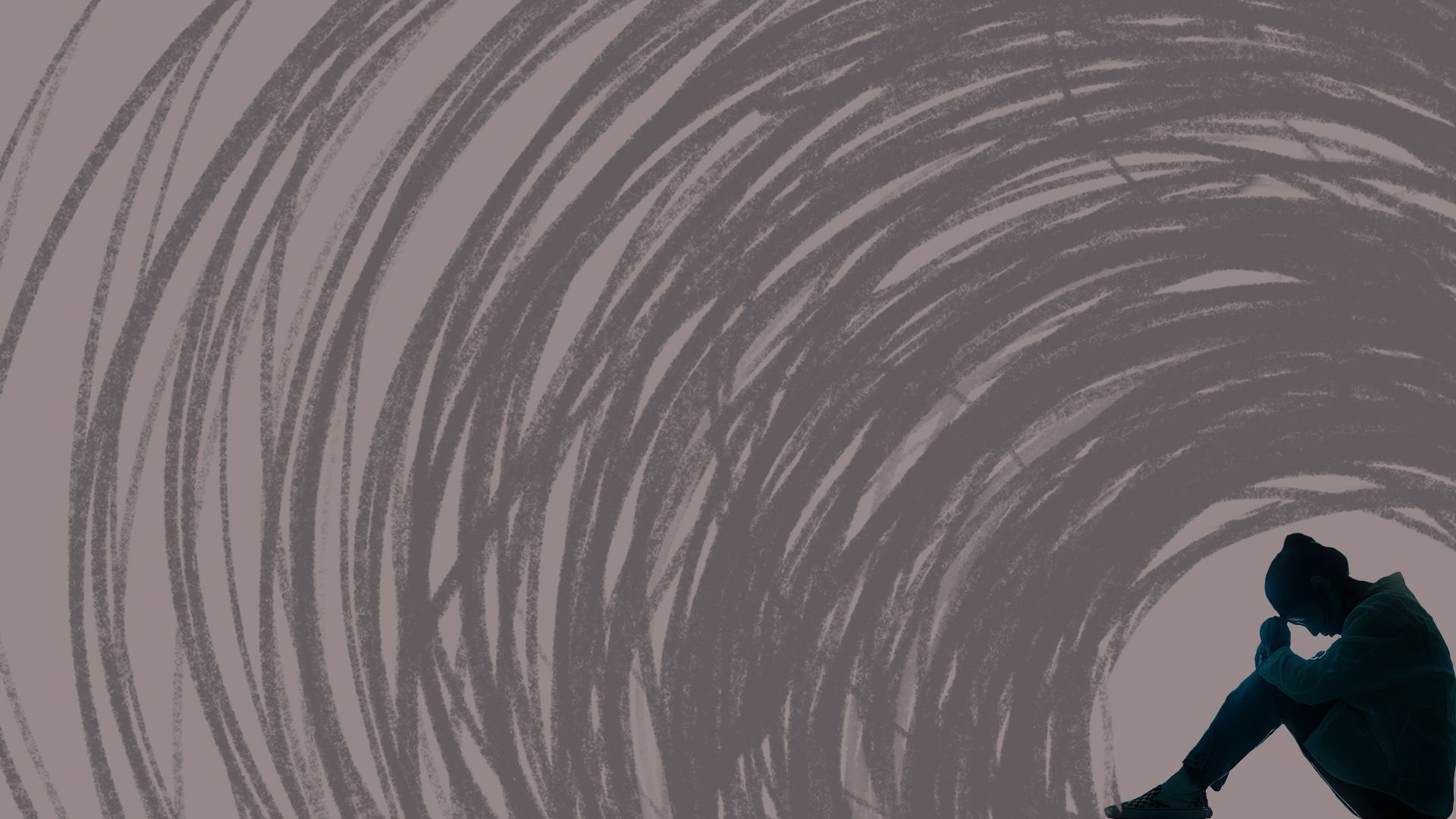 The horrific Uvalde, Texas, shooting has shined a renewed spotlight on youth mental health and trauma care needs.
Locally, those issues have gotten a boost of support with a new Chicago Public Schools suicide-prevention campaign, extra student and staff mental health training, and an official CPS mental health policy.
By the numbers: According to recently released CDC data, more than 1 in 3 high school students experienced poor mental health during the COVID-19 pandemic.
44% reported persistently feeling sad or hopeless in the past year.
Suicide prevention: This month CPS launched Please Stay, an interactive campaign from Lady Gaga's Born This Way Foundation aimed at enhancing mental health education.
Part of the campaign asks students to take the Please Stay Pledge, a promise to reach out for help if needed.
First-aid kits: Last fall, the Herrendorf Family Foundation launched a partnership with CPS to train staff as Teen Mental Health First Aid instructors as part of another Born This Way program.
To date, the program has given more than 1,000 CPS students at six high schools "tools they need to support their own wellness and recognize and respond to a peer experiencing a mental health crisis," the foundation said in a statement this month.
What they're saying: In-school training is important "because parents will sometimes dismiss 'typical' adolescent behaviors as 'just being teenagers,'" Dr. Judith Allen, COO and clinical director of Communities in Schools of Chicago, tells Axios.
"In reality, children have been having a hard time processing emotions, intrapersonal skills are lacking, and their inability to form and manage healthy social relationships is causing a larger issue in how they react to stressors."
Get smart: We asked Dr. Allen for ways adults can help young people process the shooting in Uvalde.
Have open conversations. Be candid in talking about what happened, but take it a step further, Allen says, "by asking them how they process their own emotions."
Allen recommends asking directly "if they have ever felt so desperate or sad or angry that they wanted to act out aggressively or with finality."
Ask the hard questions. "As adults, we are often afraid to ask," Allen says. "We think we know what the answer will be, so we don't ask. 'I know my child, they would never…'"
"[Or] we're afraid of the answer — what if they say yes?"
Create avenues for help. Allen suggests crafting a "free help" letter. It could say something like "I am having a hard time and need your help. I am bringing you this letter because I want to talk about something and you will not get mad or judge me, instead you will listen and support me."
This could be a sealed envelope available to the child whenever they need it. "The trick is that the adult needs to be able to honor what's written," she adds.
More Chicago stories
No stories could be found
Get a free daily digest of the most important news in your backyard with Axios Chicago.