What TV gets wrong about Chicago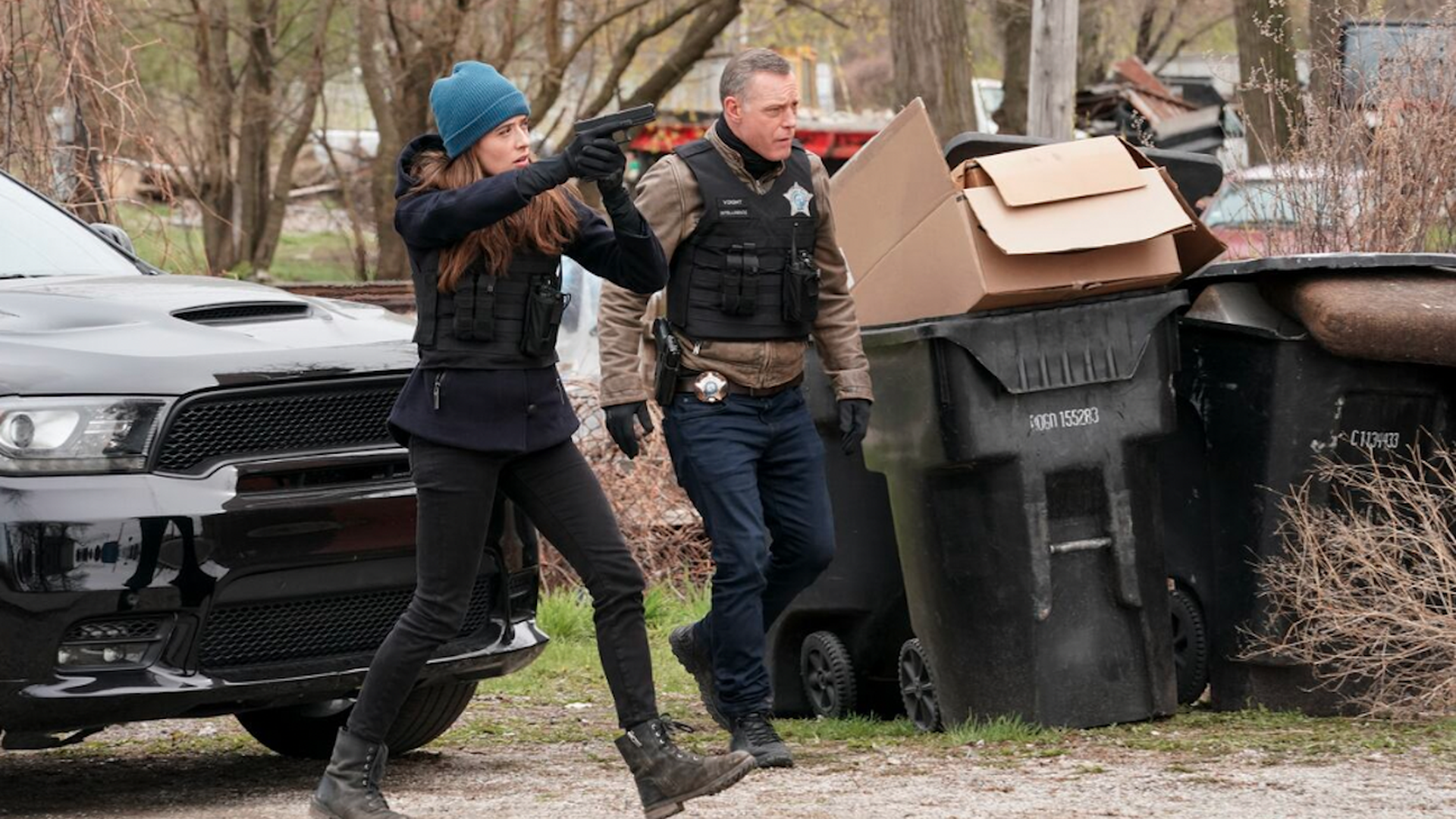 We recently wrote about how annoying it can be when TV shows get our city so wrong.
And we heard from a bunch of readers who share the annoyance! Spoiler alerts below.
Chris L: "The very first 'Ozark' episode had my all-time favorite mistake. A body is thrown off a balcony at the Aqua and lands in front of the MILA, a few blocks away! Not even on the windiest day in Chicago would that be possible! I loved it! 🤣"
Tom S: " The worst or silliest misuse of street names occurs on the Chicago trio: 'Med,' 'Fire' and 'P.D.' They throw street names around without any regard for where they are or whether they are north-south or east-west streets."
Jenn P: "I still watch 'Chicago P.D.,' but they have at least one slipup a week. I would think that by now they would know what streets intersect with other streets and that you can't go west on Western. I'm happy to be their consultant..."
Alan B: "Don't even get me started on Chicago errors in 'Ozark,' like the decidedly un-Missouri accents that plagued my St. Louis-born wife. Too late, you got me started."
"The last episode, where there was a wide shot of the lakefront ostensibly looking south toward a quite-distant downtown skyline and we could not identify anything on the shoreline."
"But the most egregious by far for me was when … Charlotte meets with a friend in, what one is led to believe, Grant Park. They talk seated on some sort of concrete structure that does not exist in that park … and the said skyline behind them is FLIPPED."
More Chicago stories
No stories could be found
Get a free daily digest of the most important news in your backyard with Axios Chicago.