Taste test: Holiday novelty foods from Aldi
👋 Hey, Monica here.
If there's anything I like more than shopping for weekly staples at Aldi, it's checking out their funky seasonal items.
But I often wonder if they're really worth a try. So I made testing them a part of my job.
The foods: Thanksgiving-inspired green bean casserole pizza and turkey cranberry ravioli.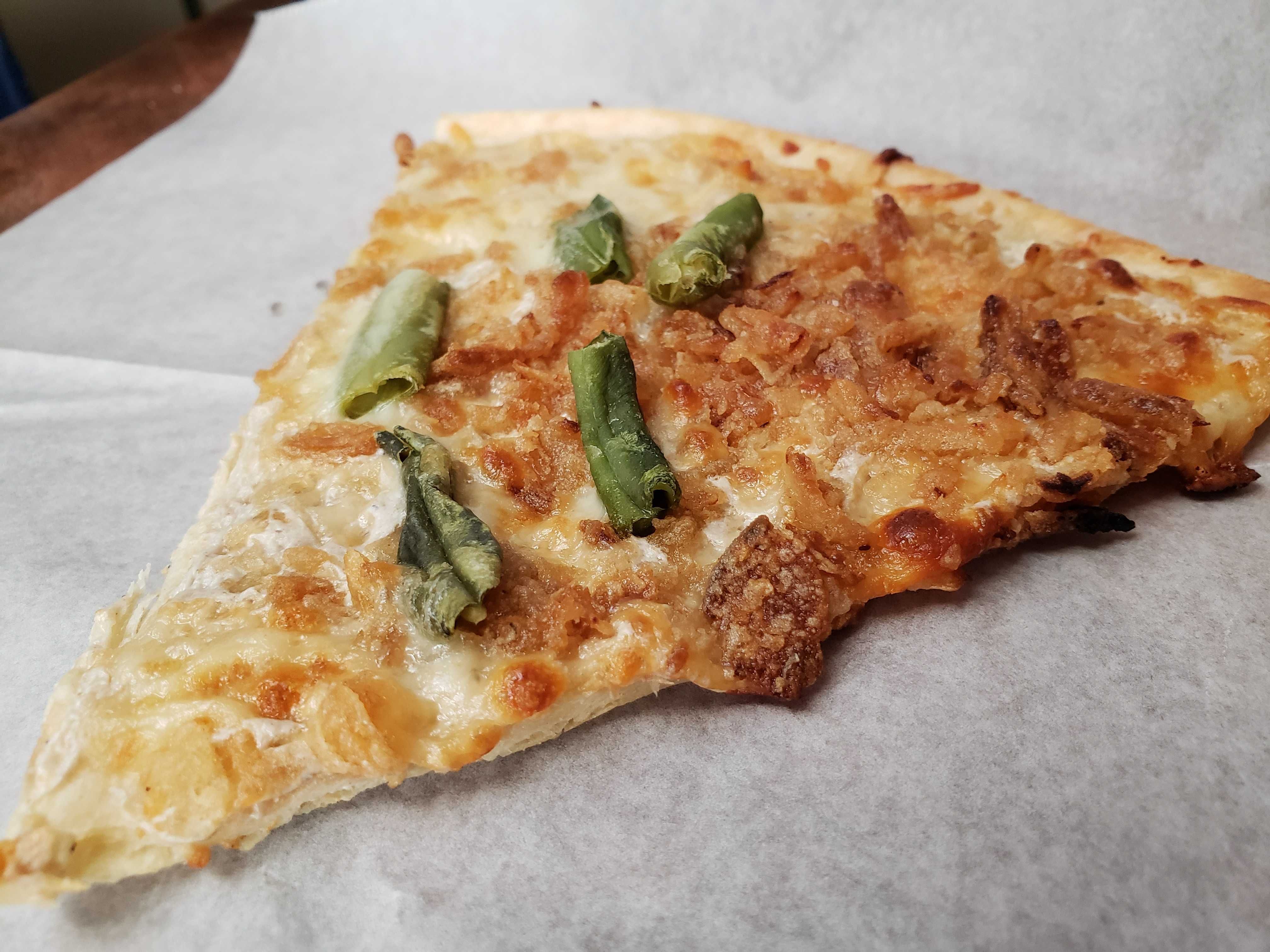 The good news: The green bean casserole pizza offered a shockingly delicious balance of fragrant toasted onions, sharp melty cheese, creamy sauce and decent beans on a crisp tasty crust. Reminds me of a tarte flambeé with beans.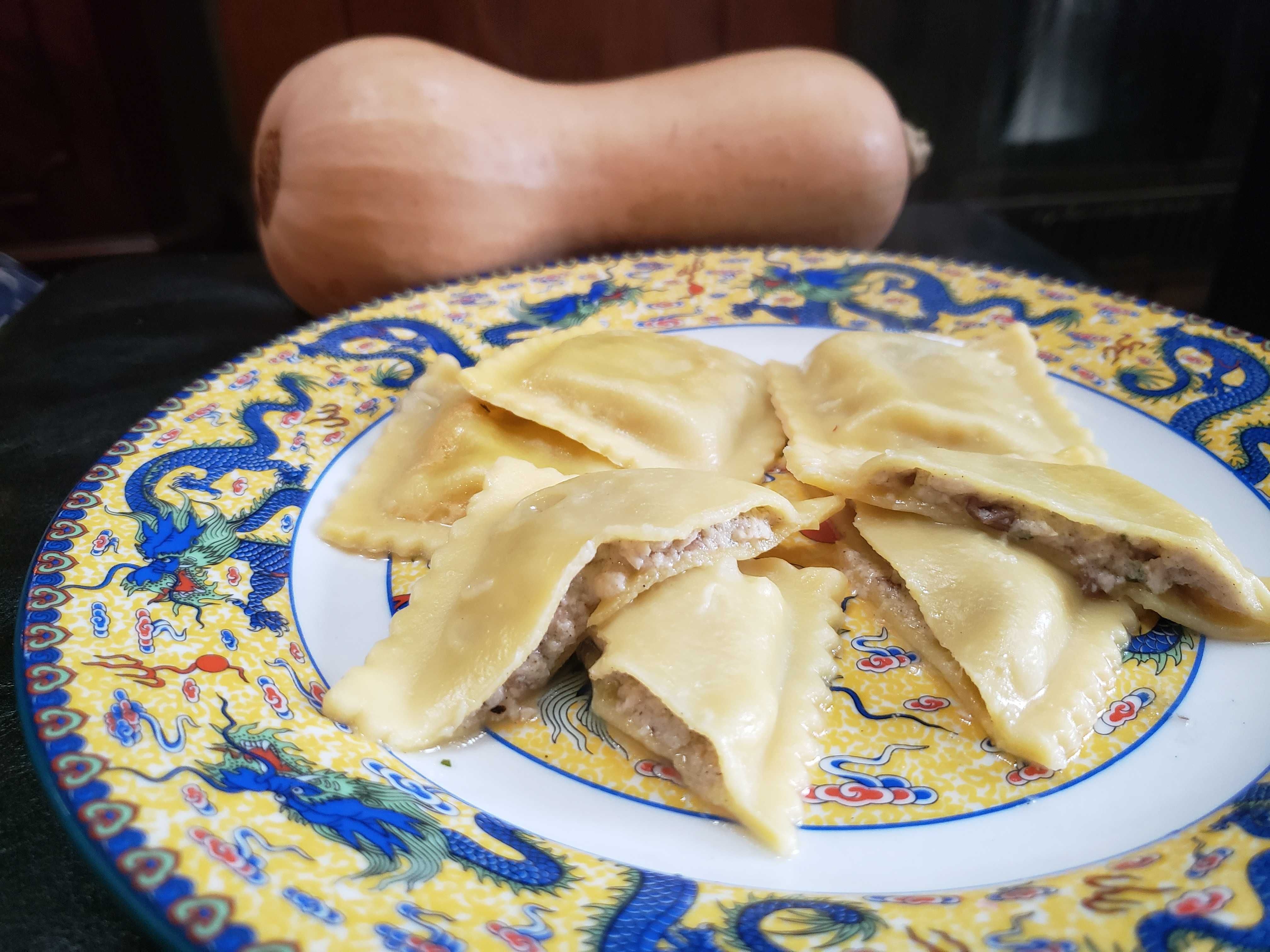 The bad news: The ravioli is awful. Its bland turkey, stuffing, cranberry and cheese filling offered only the faintest whisper of Thanksgiving. Gravy might help, but so could, um, better filling.
The verdict: One made me feel thankful that I never have to eat it again and the other made me thankful Aldi is Chicago's most ubiquitous grocery store — even after a sad and controversial closing.
These items are scheduled to remain at local stores for only a few more days, but some products do get extended.
More Chicago stories
No stories could be found
Get a free daily digest of the most important news in your backyard with Axios Chicago.