There were 2.4 fatal bicycle crashes on average for every million Atlanta residents between 2017-2021, per data from the League of American Bicyclists via the National Highway Traffic Safety Administration — up 85% from 2012-2016.
That stat's based on Atlanta's roughly 500,000 residents.
Why it matters: More and more Atlantans are opting for two wheels instead of four, fueling demand for new bike lanes and other measures to safely move around a city that's long catered to automobiles.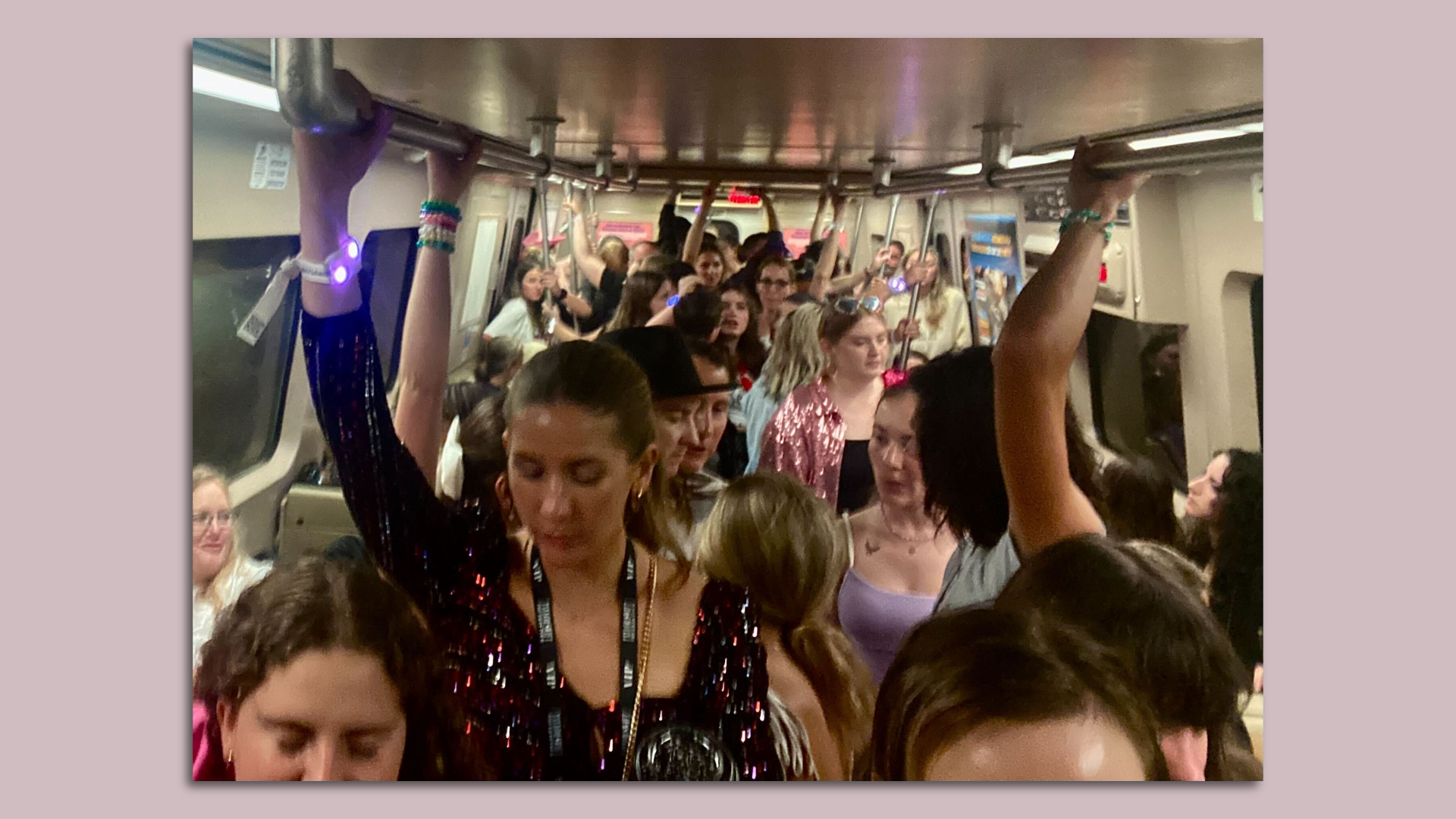 MARTA transported roughly triple the number of regular weekend riders during Taylor Swift's three-night stand in Atlanta.
Why it matters: Metro Atlanta's little-train-that-could might not go everywhere we want — there are a lot of reasons for that — but when it needs to move a lot of people fast, it can't be beaten.
Get a free daily digest of the most important news in your backyard with Axios Atlanta.
🌱
Support local journalism by becoming a member.
Learn more