Trump's ex-lawyer calls him an "idiot" for not paying co-defendants' legal fees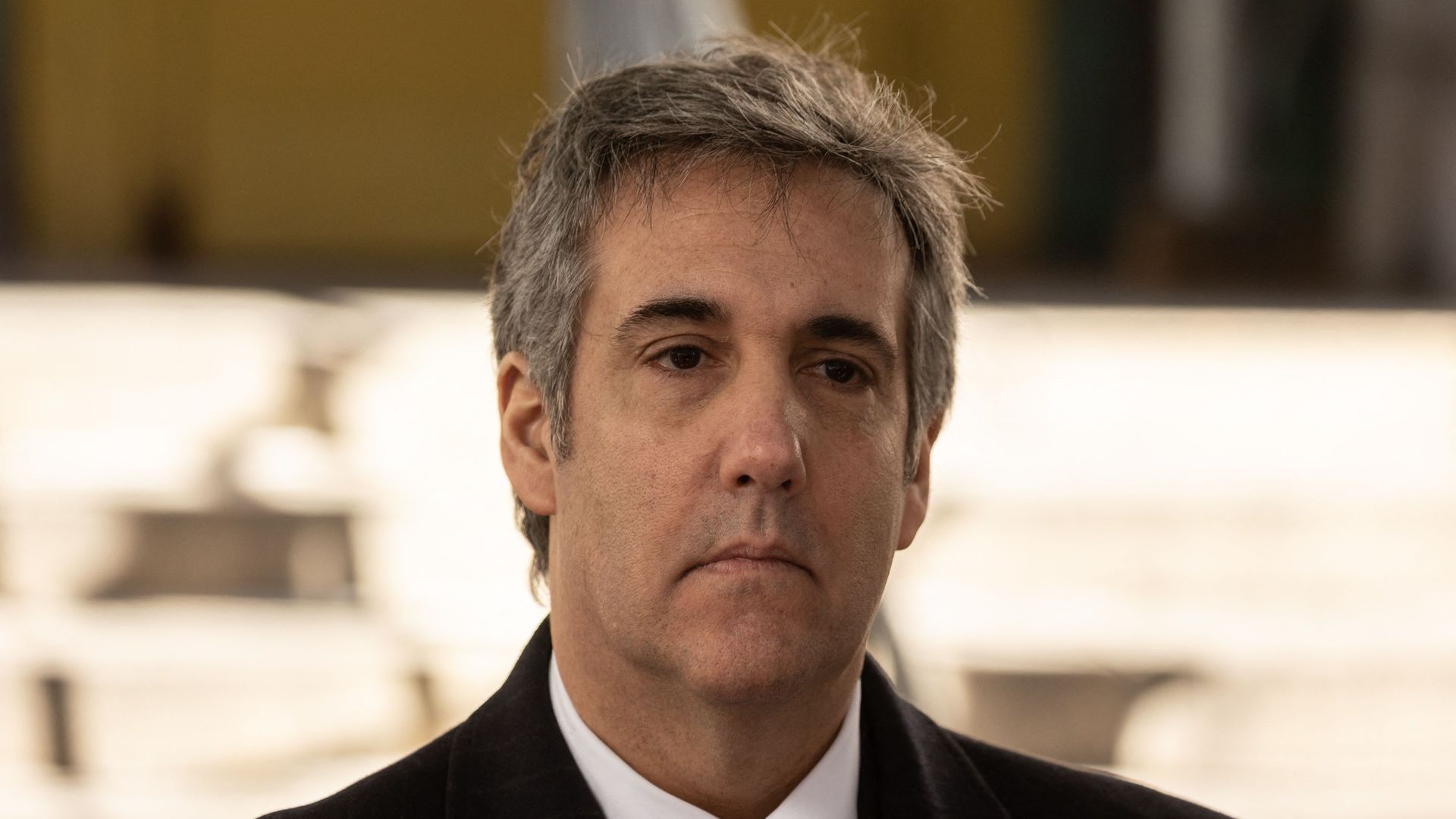 Michael Cohen, former President Trump's ex-personal attorney, called him "an idiot" Monday for not paying his co-defendants' legal fees in his fourth criminal indictment, which surrounds a Georgia election interference probe. 
Driving the news: Jenna Ellis and Rudy Giuliani, who were both part of Trump's legal team, are reportedly among the alleged co-conspirators whose legal bills the former president is not paying for.
What he's saying: "Donald's an idiot," Cohen told CNN Monday.
"Let me just be very clear: when it comes to paying money, he is truly an idiot," he said to CNN's Kaitlan Collins on "The Source."
"He has not learned yet that ... three people you don't want to throw into the bus like that: your lawyer, your doctor and your mechanic. Because one way or the other, you're gonna go down the hill and there'll be no brakes."
Context: Giuliani is dealing with a multitude of legal fees and sanctions, which amount to hundreds of thousands of dollars, according to CNN.
The former New York mayor and his lawyer Robert Costello traveled to Mar-a-Lago earlier this year in a desperate plea for Trump to pay for his legal fees, CNN reported.
Of note: When Collins asked whether Trump not paying for more of Giuliani's legal fees was a mistake, Cohen said: "Absolutely."
"The job that Rudy did for Donald — I don't know if I would pay either — but at the end of the day, when your life is basically hanging on the line, once again, you just don't really want to throw another lawyer under the bus," Cohen added.
The other side: "Michael Cohen is an admitted liar, thief, perjurer and convicted felon," a Trump spokesperson said in regards to Cohen's 2018 conviction on charges involving campaign finance violations, tax evasion and lying to Congress.
"He has zero credibility, and any and all statements made by him about President Trump and others should be disregarded as the rantings of a deeply troubled, jealous, and sad individual who is clearly trying to rehabilitate his image by selling what's left of his soul through lies and deception."
Representatives for Giuliani did not immediately respond to Axios' request for comment.
Flashback: Michael Cohen settles lawsuit with Trump Organization over unpaid legal fees
Go deeper