Apple moves cautiously on AI as other tech giants race ahead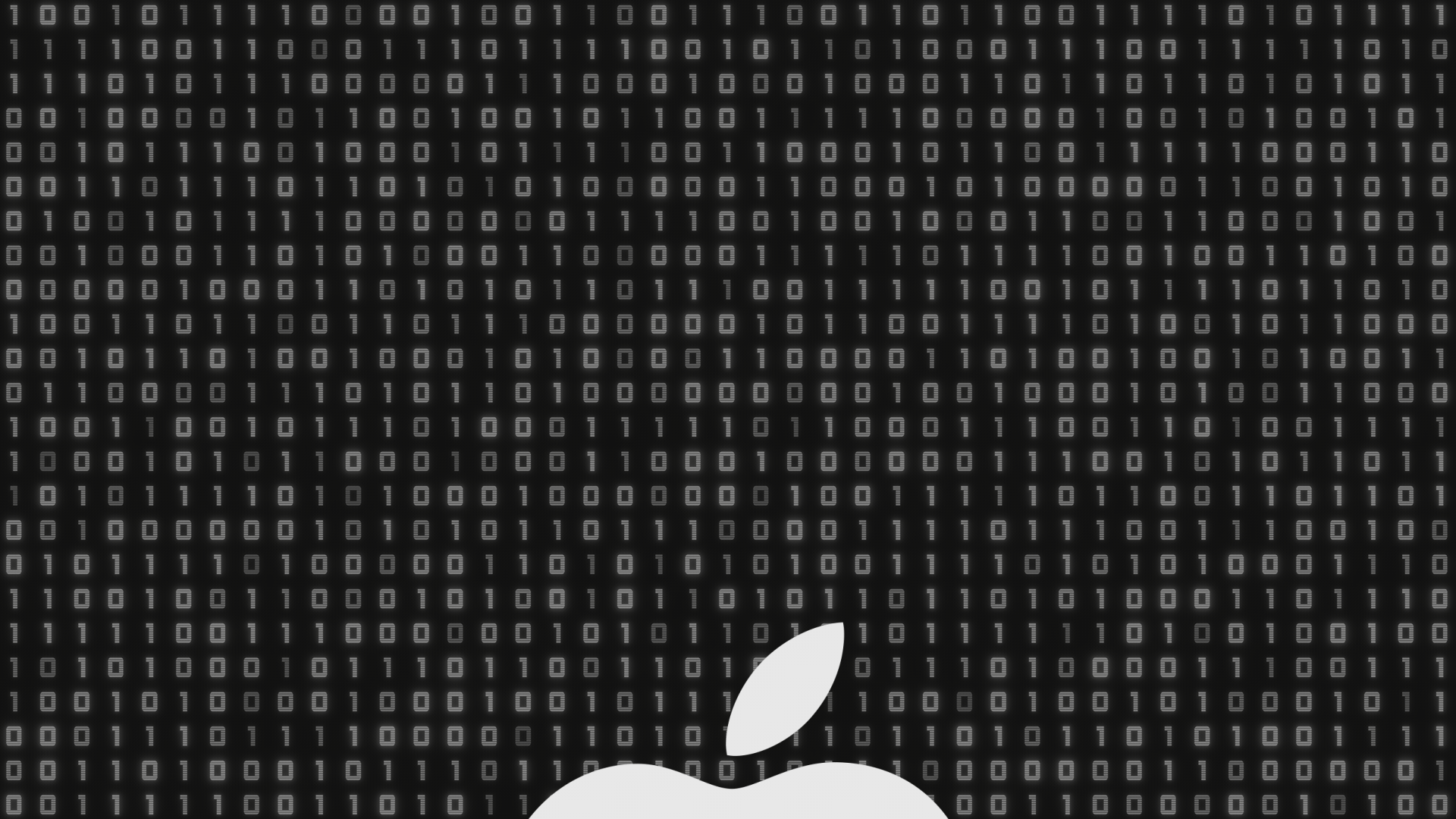 As every other big name in tech has jumped on the generative AI bandwagon, Apple — while not entirely ignoring the technology — has stayed largely aloof.
Driving the news: With Microsoft, Google, Meta and Amazon all staking out their turf, Apple's relative silence on the subject is likely to be challenged by analysts when the company reports earnings Thursday.
Catch up quick: So far, Apple's use of large language models has been comparatively modest.
The company did announce in June that it is using the technology to improve autocorrect and dictation in iOS 17.
But even then it avoided using popular labels like "AI," "GPT" or even "large language model," choosing the more obscure term "transformer" to name the underlying technology. (Transformers, first proposed in a 2017 paper by Google Brain researchers, were a key breakthrough behind today's AI explosion.)
Apple is also said to be internally testing its own GPT-like engine, per Bloomberg.
The company's web-based app is reportedly similar to ChatGPT and Google's Bard. Bloomberg said Apple is still weighing whether and how to incorporate such technology in its products.
A few other clues exist in Apple's published research in the field, which includes how to use transformer approaches in Apple's hardware development and how such technology can be used to improve image capture.
The big picture: Apple has a historic $3 trillion valuation, dominance of the high end of the smartphone market, rivers of profit and the ability to command the world's attention for new products like its recently unveiled Vision Pro headset. Tim Cook is unlikely to be panicking.
Yes, but: Everyone in Silicon Valley sees platform transitions — like the arrival of the internet, the smartphone and now, maybe, generative AI — as moments when giants can lose their footing.
Between the lines: The risk for Apple is that new AI technology could make hardware from rivals more attractive.
Microsoft is building AI-assisted co-pilots into Windows and Office as well as into its Edge browser.
As Axios has reported over the last two weeks, both Google and Amazon are planning to overhaul their digital assistants with generative AI makeovers.
Apple's own assistant, Siri, has languished even more than Alexa and Google Assistant — and the same logic pushing those companies toward AI reboots for their assistants also applies to Siri.
What they're saying: Apple hasn't said much about its plans, though what little it has said suggest a cautious approach.
"The potential of generative AI and LLMs is definitely promising," Tim Cook said during quarterly earnings in May. "But there are clearly a number of issues and concerns to be addressed, and so I think it's very important to be deliberate and thoughtful in the development and deployment of these models."
In a June interview with "Good Morning America," Cook highlighted the new features coming to iOS 17, as well as noting that uses of machine learning to detect falls, car crashes and irregular heartbeats "are not only great features, they're saving people's lives."
Be smart: Apple often prefers to let others be first with a new technology and to jump in with products when it feels there is an opportunity to improve the user experience and bring technical advances into the mainstream.
Our thought bubble: Apple's big opportunity could be in offering users generative AI with more guarantees of privacy — perhaps running it locally on the iPhone and other devices.
Go deeper