Scoop: Google Assistant to get an AI makeover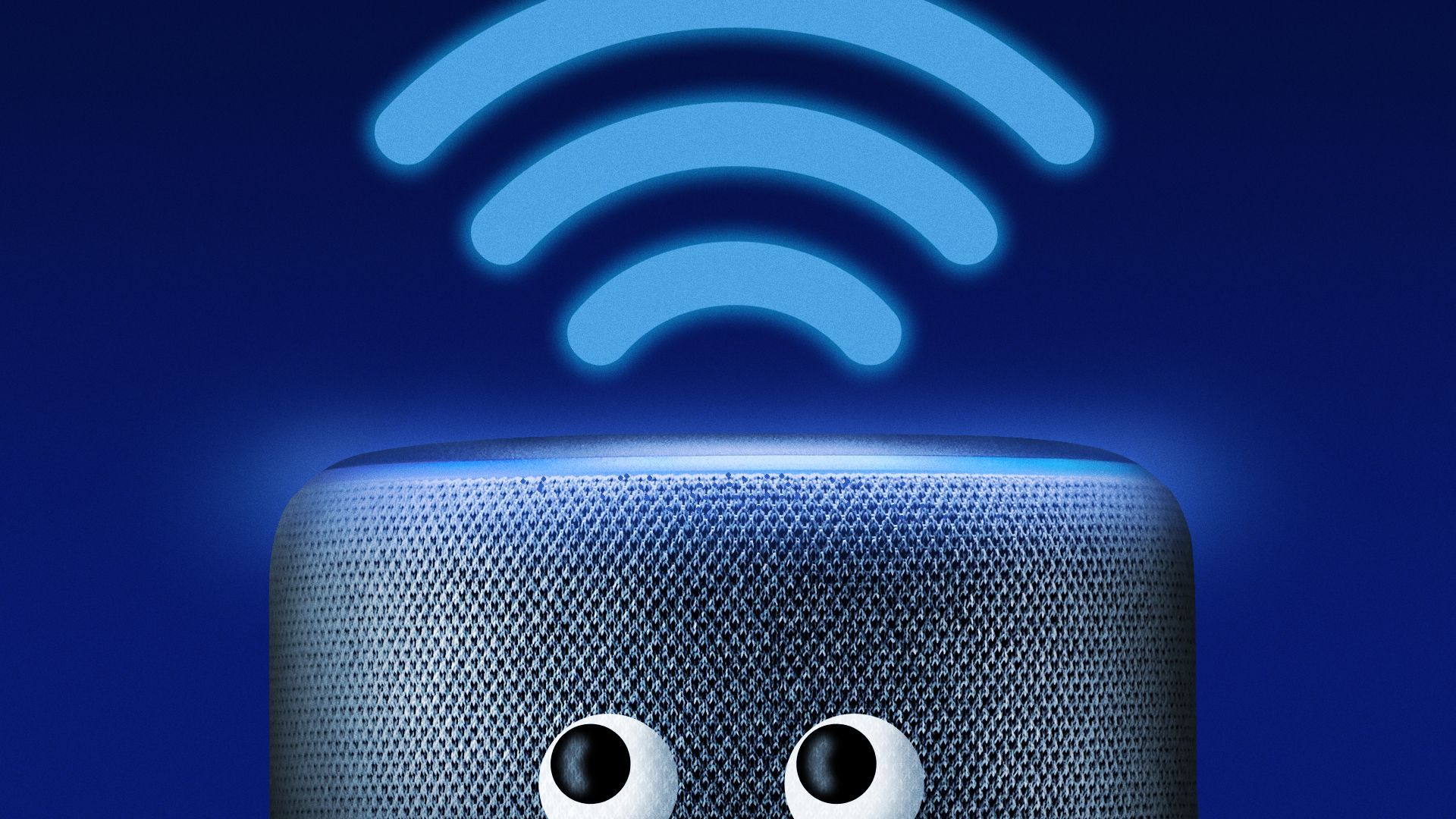 Google plans to overhaul its Assistant to focus on using generative AI technologies similar to those that power ChatGPT and its own Bard chatbot, according to an internal e-mail sent to employees Monday and seen by Axios.
Why it matters: The move will change how Assistant works for consumers, developers and Google's own employees, with the company — for now — supporting both new and old approaches.
Details: Google says some work on the revamped Assistant has begun, starting with the mobile version of the product.
As part of the move, Google is reorganizing the teams that work on Assistant.
The company said in the email it's making a small number of layoffs in conjunction with the shift.
The move will involve eliminating dozens of jobs, Axios is told, out of the thousands of employees who work on the Assistant
What they're saying: "We remain deeply committed to Assistant and we are optimistic about its bright future ahead," Google VP Peeyush Ranjan and director of product Duke Dukellis wrote in the e-mail.
The big picture: Other companies including Amazon are making similar moves. The commerce giant is working on an AI-powered reboot for Alexa, its longtime digital assistant.
Go deeper: Here is the text of the full e-mail:
Subject: Assistant vision and team changes
Hi team,
Since we launched Assistant seven years ago, we've built great experiences for the hundreds of millions of people who use it every month. And we've heard people's strong desire for assistive, conversational technology that can improve their lives.
As a team, we need to focus on delivering high-quality, critical product experiences for our users. We've also seen the profound potential of generative AI to transform people's lives and see a huge opportunity to explore what a supercharged Assistant, powered by the latest LLM technology, would look like. (A portion of the team has already started working on this, beginning with mobile.)
To do both of these things with speed and focus, we are making some changes in the organization:
We're combining the Services and Surfaces teams, which will be led by Unni and Bryant.
The Mobile team will operate separately under Minni and Zaheed.
The NLP team will now be led by Xiaonan and Lisa. Sincere thank-you to Michelle, who — on top of her day job leading infrastructure — stewarded the NLP team over the past 4 months. Michelle will now lead infrastructure at 100% capacity.
Speech will continue supporting Assistant and other products, and Françoise will now report to Sissie.
As part of this update, we are also eliminating a small number of roles within the team. We have already let these teammates know and we will provide dedicated support to help them through this transition. Everyone impacted will have a minimum of 60 day internal search period, based on local requirements. These have been incredibly difficult decisions, so please support teammates who are processing this news.
Duke and I will host a town hall tomorrow to go through the org changes in more detail and take your questions. (We know tomorrow is a holiday in Zurich, so we'll also host an EMEA-friendly option on Wednesday.) Some teams will host town halls next week — stay tuned for those calendar invitations. We remain deeply committed to Assistant and we are optimistic about its bright future ahead.
Thanks,
Peeyush and Duke
Go deeper