Apple CEO Tim Cook says AI is "huge," but care is needed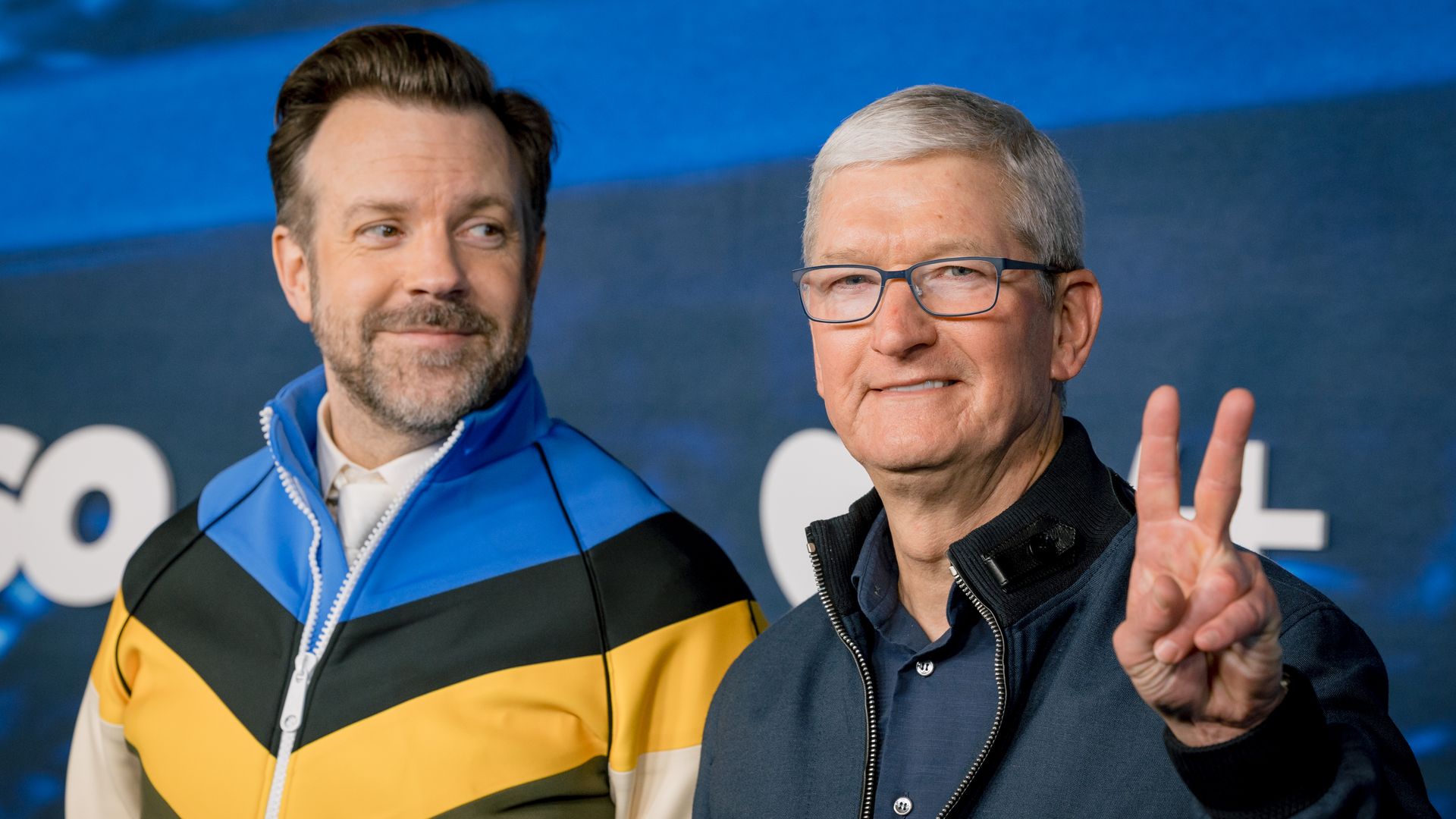 Tim Cook said Thursday that AI is "huge" but cautioned that there are "a number of issues that need to be sorted" and declined to say how Apple will incorporate the latest technologies into its products.
Why it matters: While Microsoft, Google and others are racing to add generative AI tools across their products, Apple has had little to say on the trend.
What they're saying: Speaking to analysts after a better-than-expected earnings report, Cook noted that Apple has used machine learning and other AI approaches to power features such as crash detection and heart rate monitoring.
"We view AI as huge and will continue weaving it into our products on a very thoughtful basis," Cook said, while noting the company doesn't talk about its future roadmap. "The potential is certainly very interesting."
Yes, but: Cook also sounded a cautious note. "I do think it's very important to be deliberative and thoughtful," he said. "There's a number of issues that need to be sorted."
The big picture: Cook's comments came as the leaders of Microsoft, Google, OpenAI and Anthropic met at the White House Thursday.
Go deeper