Scoop: Congress sets limits on staff ChatGPT use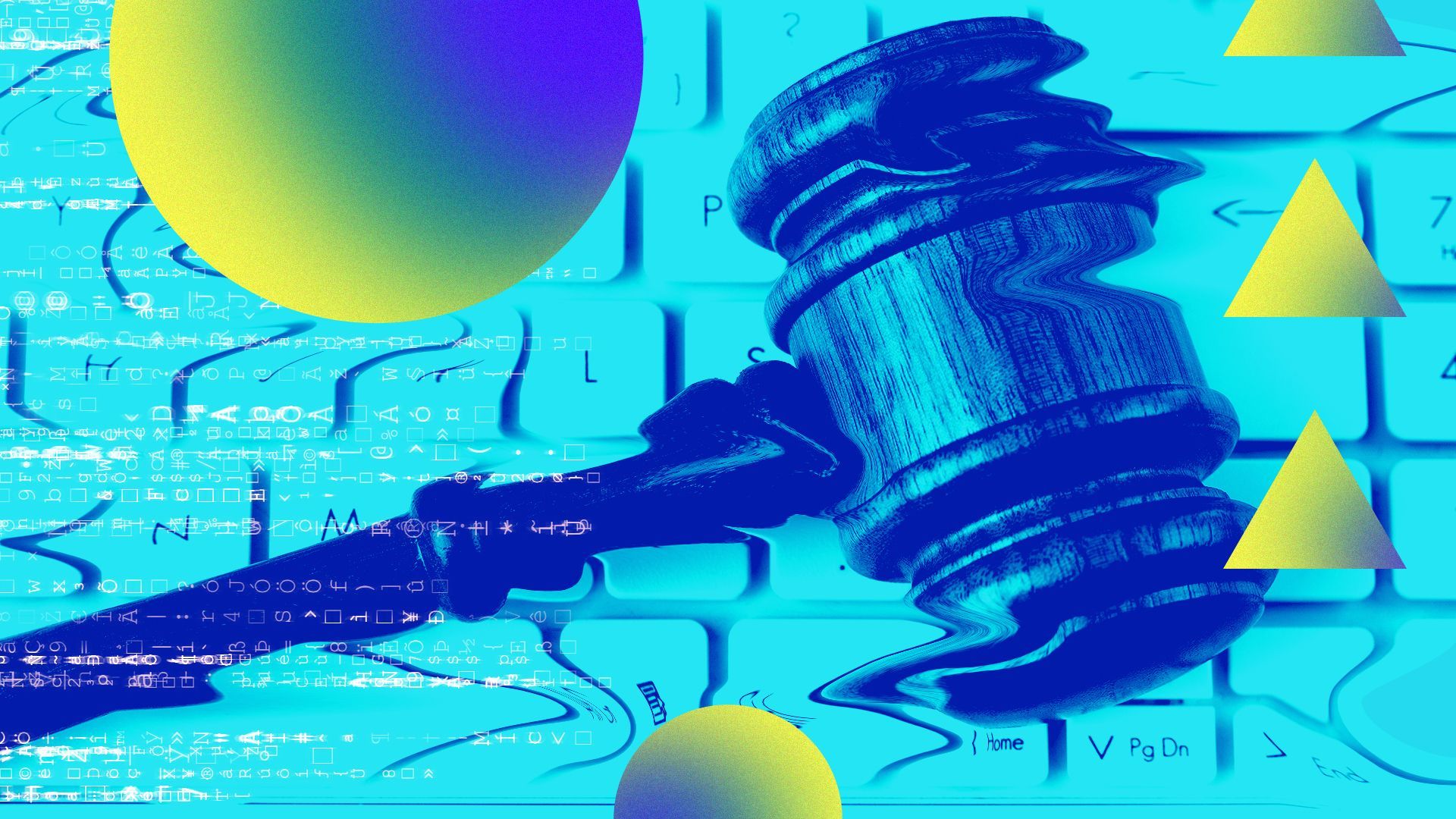 The House is placing new guardrails around use of the popular AI chatbot ChatGPT by congressional offices, Axios has learned.
Why it matters: It's the latest example of how Washington is grappling with the implications of the recent explosive growth in generative AI both legislatively and personally.
Driving the news: In a memo to House staffers on Monday morning, a copy of which was obtained by Axios, the chamber's Chief Administrative Officer Catherine L. Szpindor wrote that offices are "only authorized" to use the paid ChatGPT Plus.
Unlike the free service, she said, the $20-per-month subscription version "incorporates important privacy features that are necessary to protect House data."
She said in addition to other versions of ChatGPT, no other large language models are authorized for use.
The details: Szpindor also laid out an array of regulations on how to use the tool.
Offices are allowed to use the tool for "research and evaluation only" and can experiment on how it can improve their operations, but are "not authorized to incorporate it into regular workflow."
Offices should only input "non-sensitive" data, she added, instructing staffers not to "paste into the chat bot any blocks of text that have not already been made public."
She instructed offices to enable privacy settings, which are disabled by default, to "ensure that your history is not preserved and your interactions are not incorporated back into the large language model."
Zoom in: The guidance comes as lawmakers across the ideological spectrum and in both chambers are rushing to craft legislation regulating AI.
Zoom out: Congress is no different than other work institutions, having to figure out how generative AI fits into its current workflow while grappling with big-picture questions about the technology, says Axios tech and policy reporter Ashley Gold.
Go deeper