New bill would boost advanced, climate-related agricultural research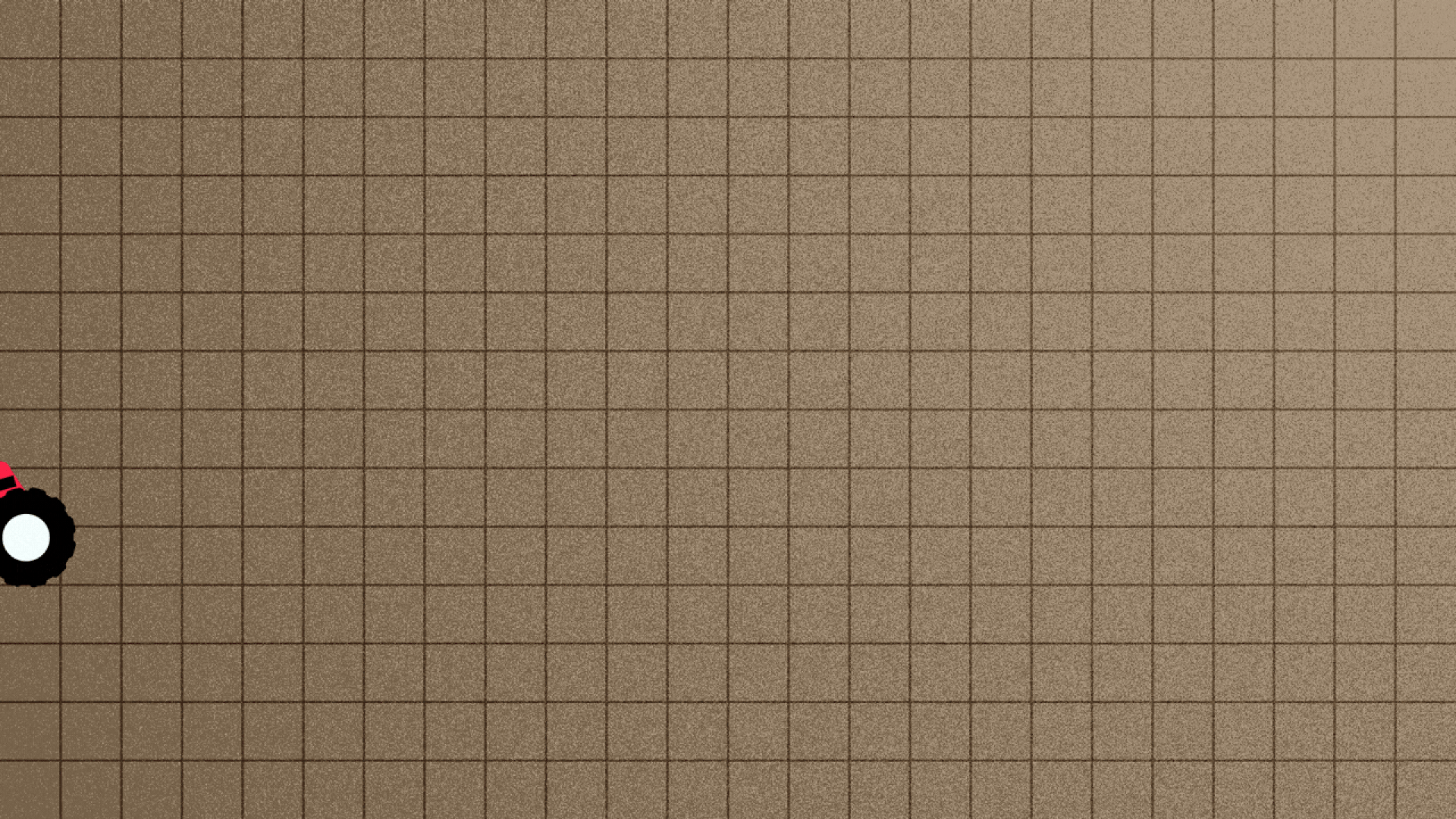 A bipartisan bill will be introduced Thursday by Sens. Michael Bennet (D-Colo.) and Roger Marshall (R-Kansas) to re-up a program to foster next–generation agricultural research, including work to address the agriculture sector's ability to withstand extreme weather.
Driving the news: The bill, to be introduced Thursday morning, would increase the funding authorized for the program and expand its scope.
The program would grow to include sponsoring research on ways agricultural lands can play a role in mitigating greenhouse gas emissions and saving more water and soil.
The big picture: The federal government currently works on high-risk, high-reward energy and defense research. But the equivalent agriculture program, known as the Agriculture Advanced Research and Development Authority (AgARDA), authorized by the 2018 farm bill, has not been adequately funded, the bill sponsors contend.
The program is modeled after DARPA and ARPA-E, both of which have received sizable funding in recent years.
The bill would double the authorization of the AgARDA program from $50 million to $100 million, and expand it to include funding for combating pests, reducing emissions and sequestering greenhouse gas emissions from farms and ranches.
The program is also designed to increase food production and crops' nutrient content.
What's next: The bipartisan measure could be wrapped into the Farm Bill, which is the largest climate-related bill this divided Congress is likely to tackle.
What they're saying: "As Colorado's family farmers and ranchers face persistent drought, higher costs, extreme weather, and increased global competition, it is more important than ever to invest in cutting-edge research to spur agricultural breakthroughs, including practices to conserve water and cut greenhouse gas emissions," Bennet said in a statement.
In a statement, Sen. Marshall cited supply chain issues, "unforeseen biological disasters, or the threat of foreign adversaries," as areas to focus on," Marshall said in a statement.
Go deeper