4. Tech's newest giant is also an outcast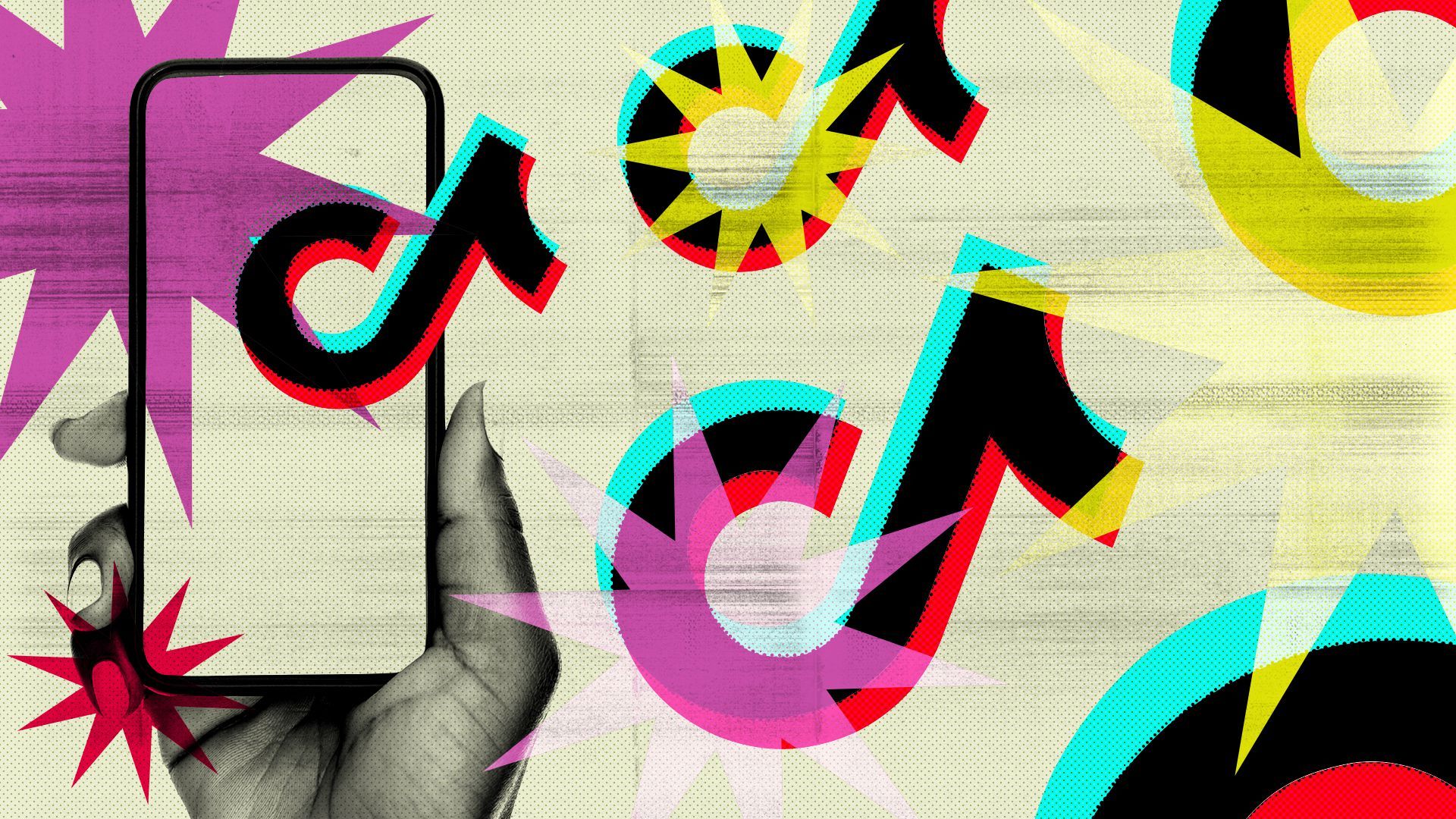 The phenomenal and speedy rise of TikTok has made the short-video-sharing platform the latest and most-likely-to-succeed front-runner in the race to join tech's inner corporate circle.
Why it matters: TikTok's vast pool of users, fine-tuned content algorithm and accelerating cash machine have made it the upstart that most spooks Facebook, which started copycatting TikTok's format in 2020.
Previous Story
Next Story