6. Gaming's biggest players have moved past competing with one another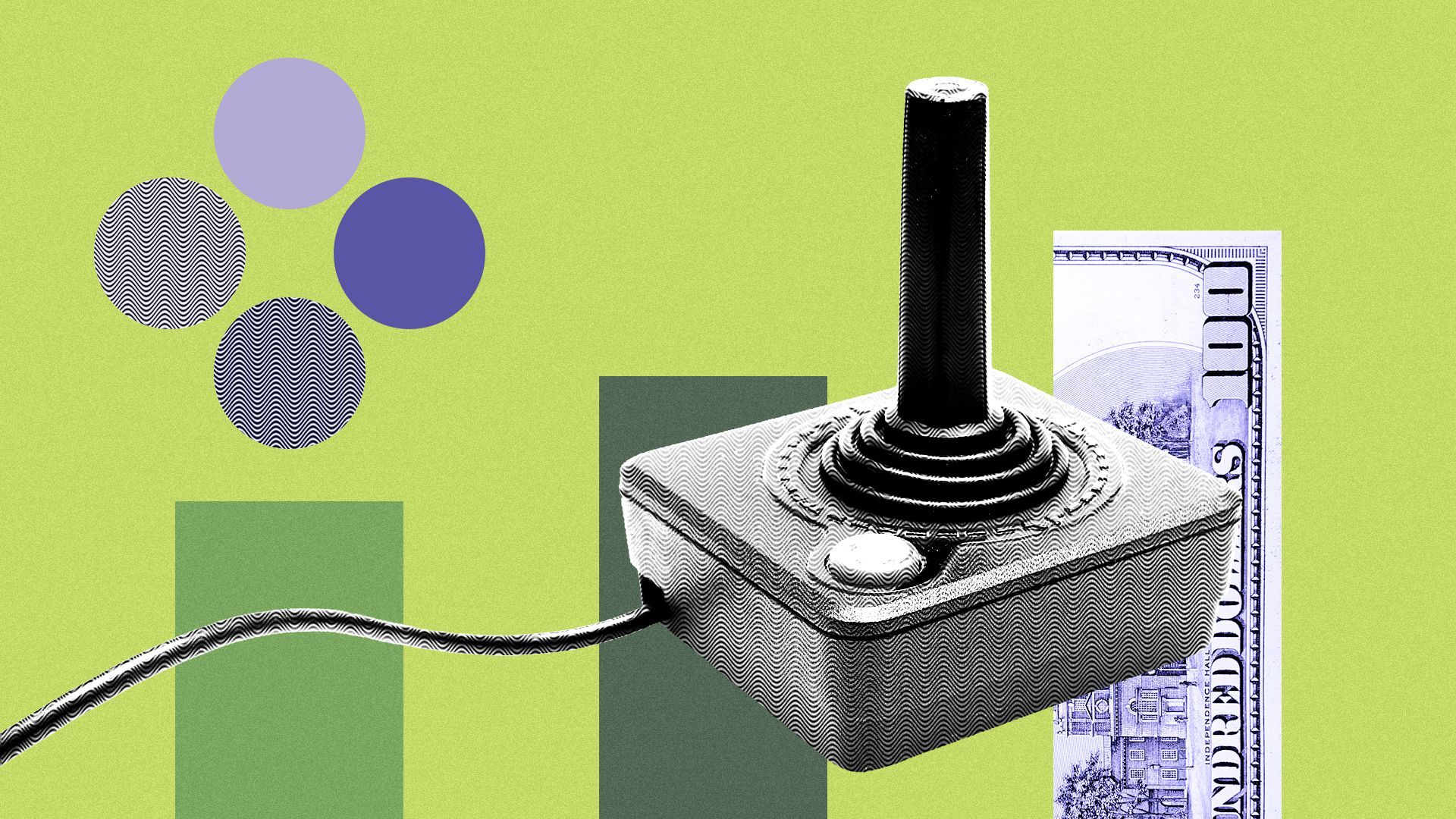 The gaming industry, once a showcase for the competitive ferment of an innovation-driven tech marketplace, has matured to the point where its biggest players have mostly learned to stay out of each others' way.
The big picture: A rapidly broadening player base and antitrust regulators' uniquely laissez-faire attitude toward gaming acquisitions have let the biggest companies establish their own lanes and keep interlopers at bay.
Previous Story
Next Story