3. To trace Big Tech competition, follow the money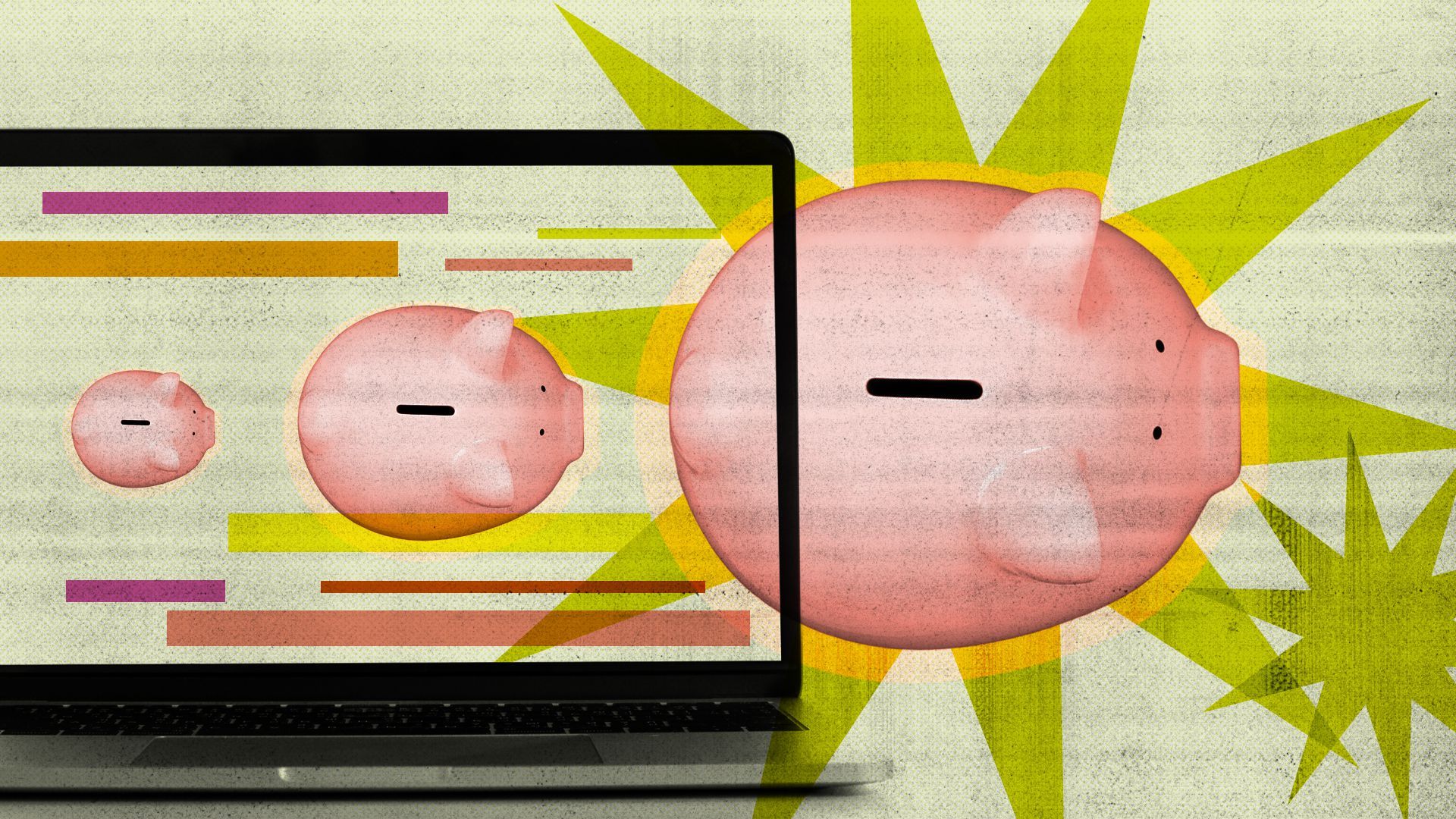 The best way to understand the ways that Big Tech companies do and don't compete with one another is to use the old Watergate adage: Follow the money.
Why it matters: How Apple, Google, Facebook, Amazon and Microsoft make their revenue today shapes the battles they will fight tomorrow.
Previous Story
Next Story