2. Goalposts moving on broadband competition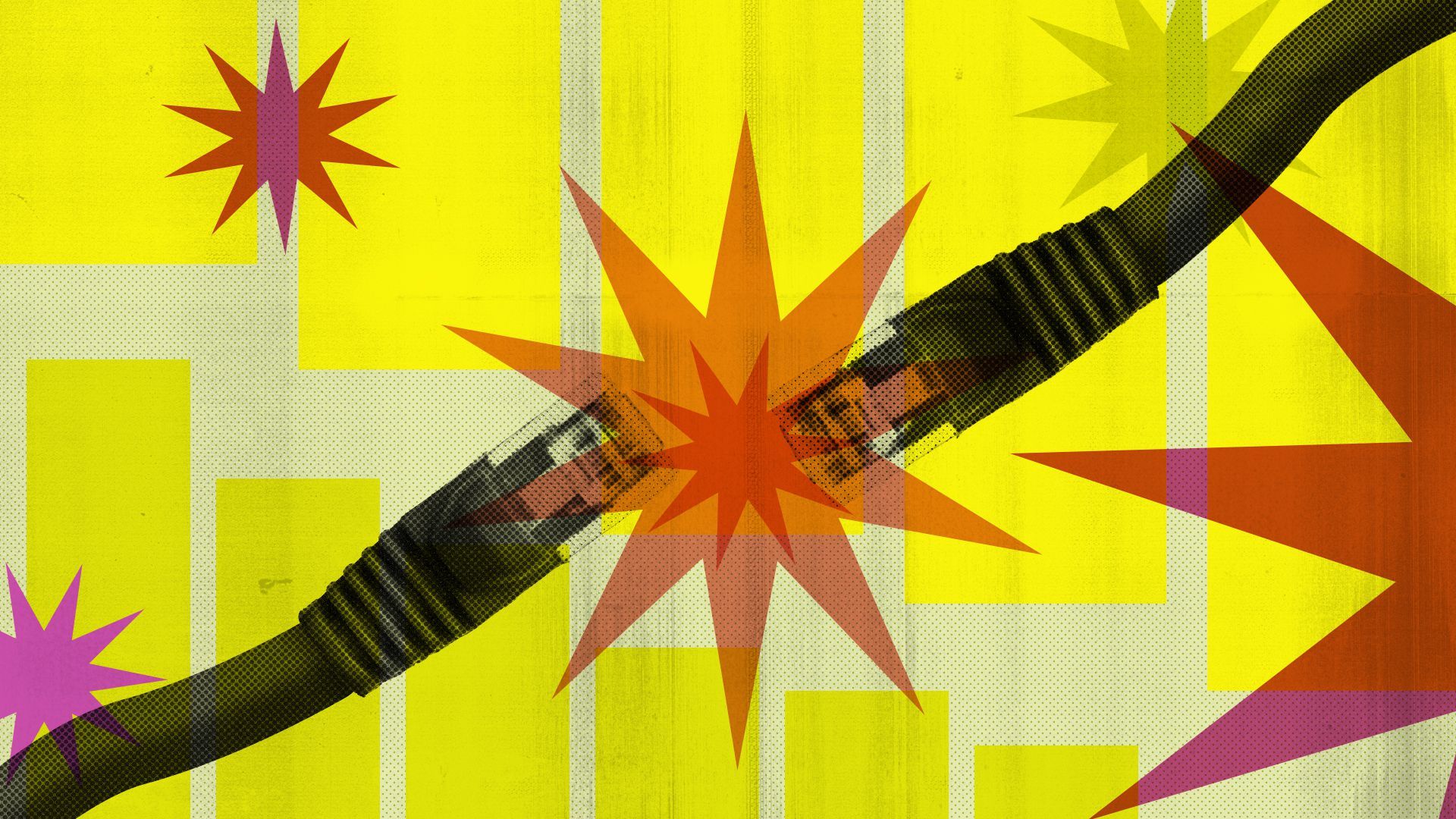 Most Americans can choose among several providers of home internet service, but that competition masks their much more limited options for true high-speed connections, advocates say.
The big picture: Home internet connections became even more essential during the pandemic, but there's still wide disagreement among trade groups, consumer advocates and government agencies about the extent of competition in the broadband market.
Previous Story
Next Story