3. The boomerang bet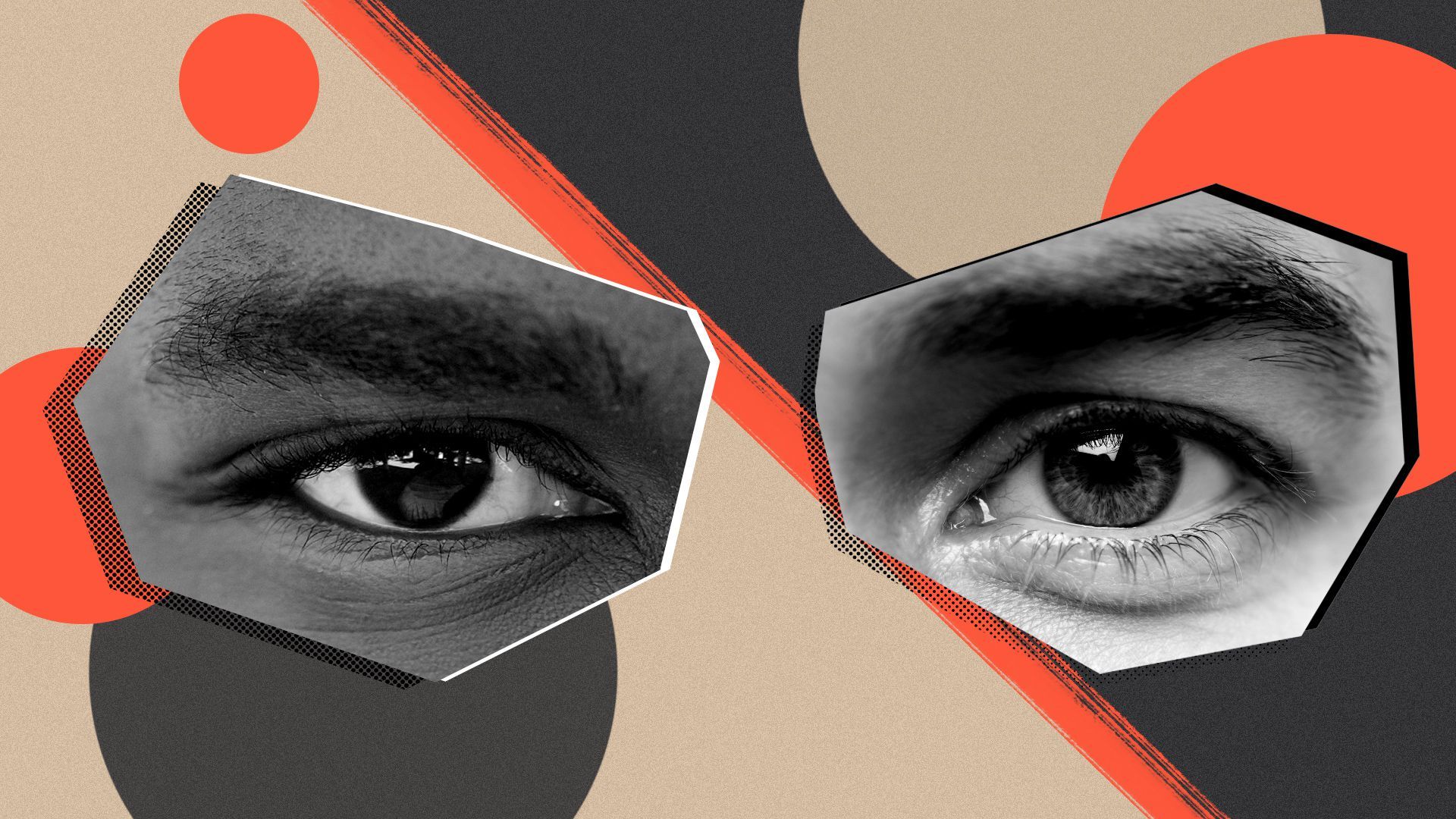 Republicans are betting that Democrats have gone too far in addressing systemic racism — so they're leaning into culture wars over school curriculum, college admissions, voting rights, hiring practices and policing.
Driving the news: These calculations are playing out in governor's races, in the battle for control of both chambers of Congress, and in local races all the way down to school boards, as Republicans try to maximize their base's turnout and win back swing voters in 2022.
Previous Story
Next Story