5. Brooklyn Center's complicated path to police reform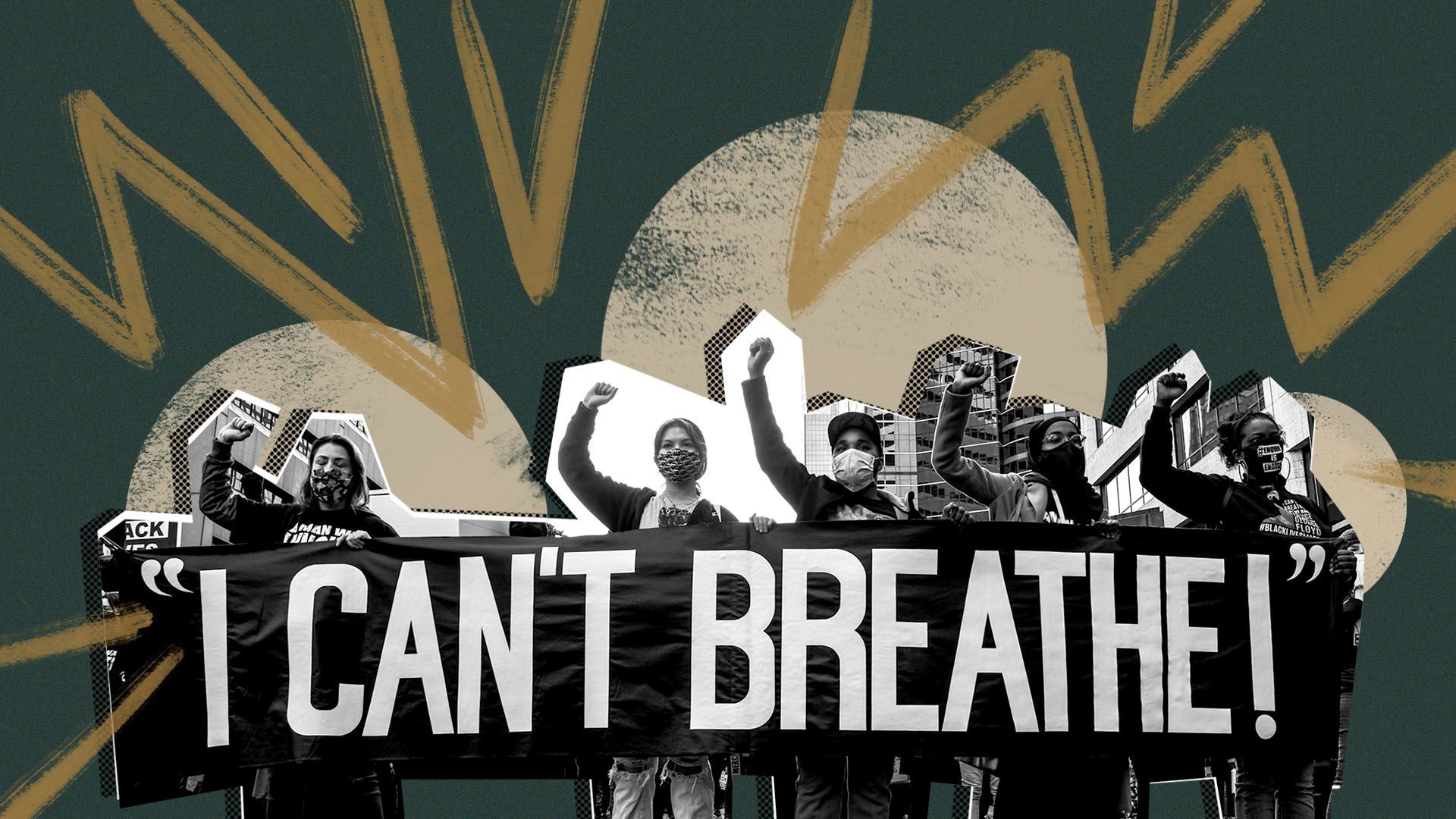 A Minneapolis suburb's effort to overhaul its approach to public safety after George Floyd's murder and the fatal police shooting of Daunte Wright capture the challenges the movement faces in swiftly enacting major change.
Why it matters: If activist pressure to revamp policing could succeed anywhere, you'd think it would be Brooklyn Center, a diverse and solidly blue suburb about 10 miles from where Floyd was murdered.
Previous Story
Next Story