4. Allyship reaches an awkward stage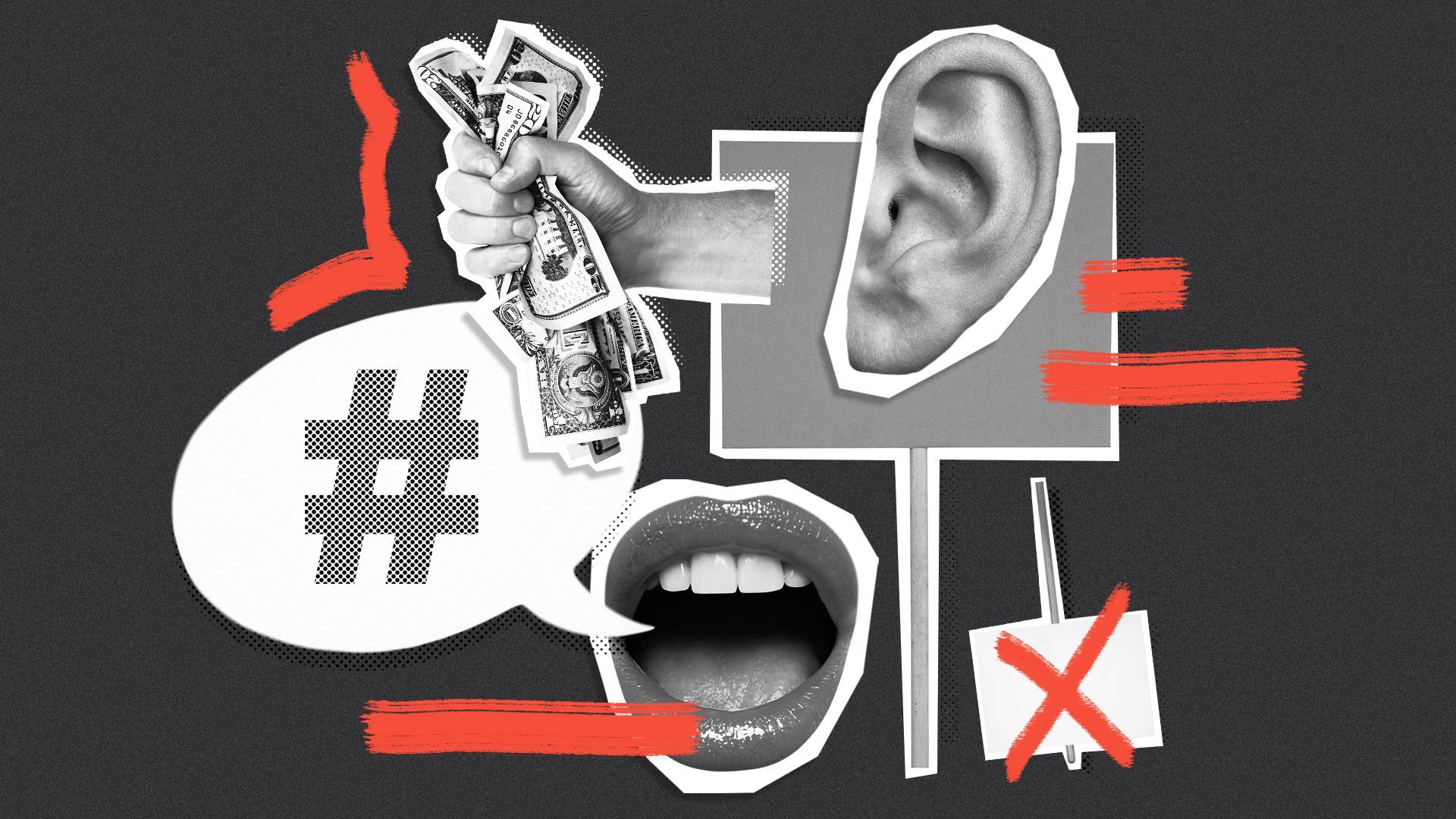 "Allyship" peaked as a hot term after the racial justice protests in the summer of 2020. Since then, its meaning and impact have been complicated by questions over what it looks like in action — what's "performative" or real.
Why it matters: Activists for racial justice say allyship is the support and empathy from other groups that forces change — think the end of South Africa's apartheid system and the 1960s civil rights movement.
Previous Story
Next Story