1. The slow wheels of justice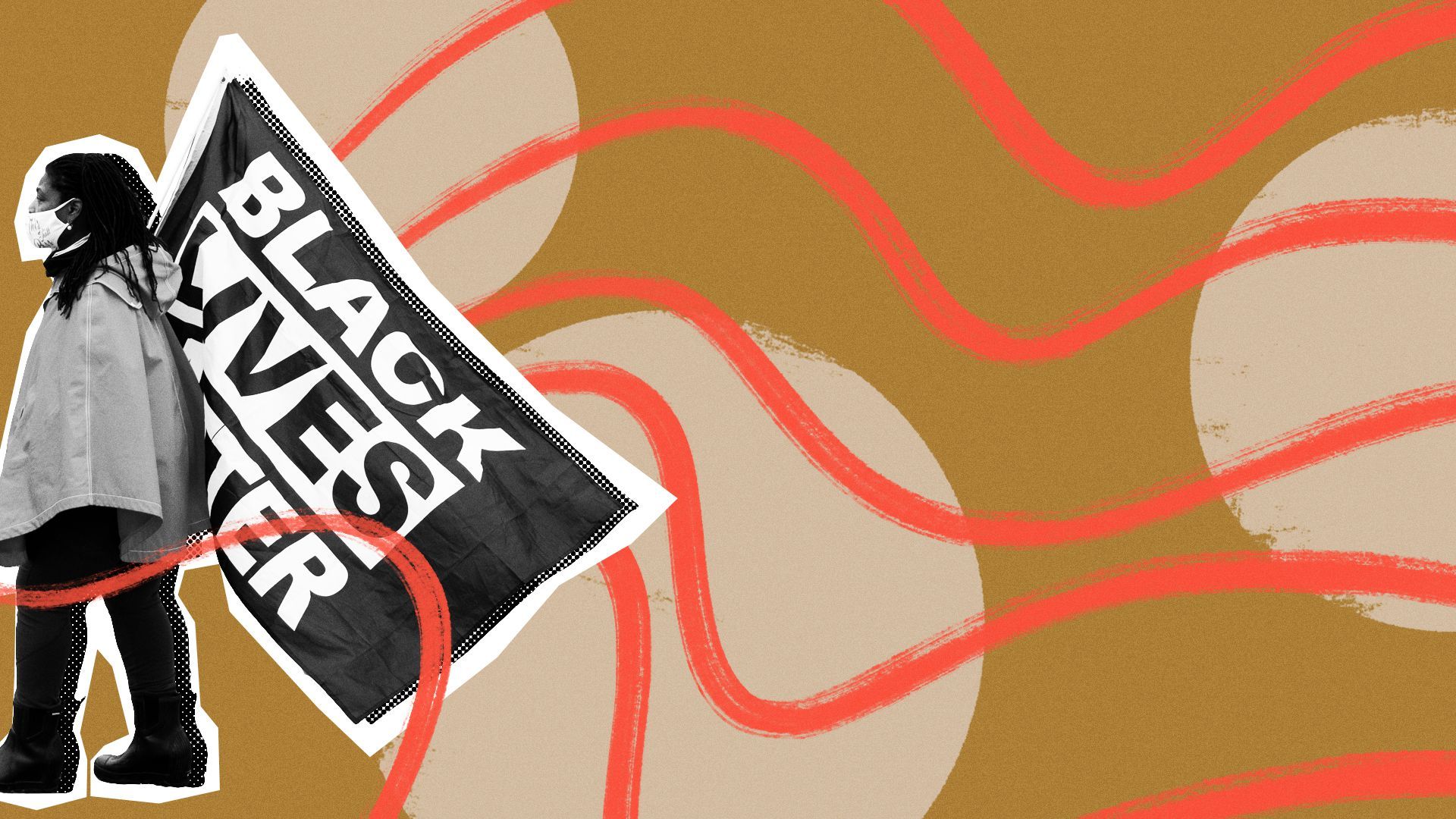 The murder of George Floyd and the protests that followed fueled hope that the U.S. might finally reckon with systemic racism. Instead, a backlash has even some once strong allies backtracking.
Why it matters: A wave of proposed reforms rose up and crashed into the status quo bulkhead. Defund the police plans fizzled. Federal voting rights and police reform bills are stalled. But U.S. history shows the walls of inequality seldom collapse all at once. Instead, cracks emerge and with time turn into larger openings.
Previous Story
Next Story