2. Sports reckoning over racism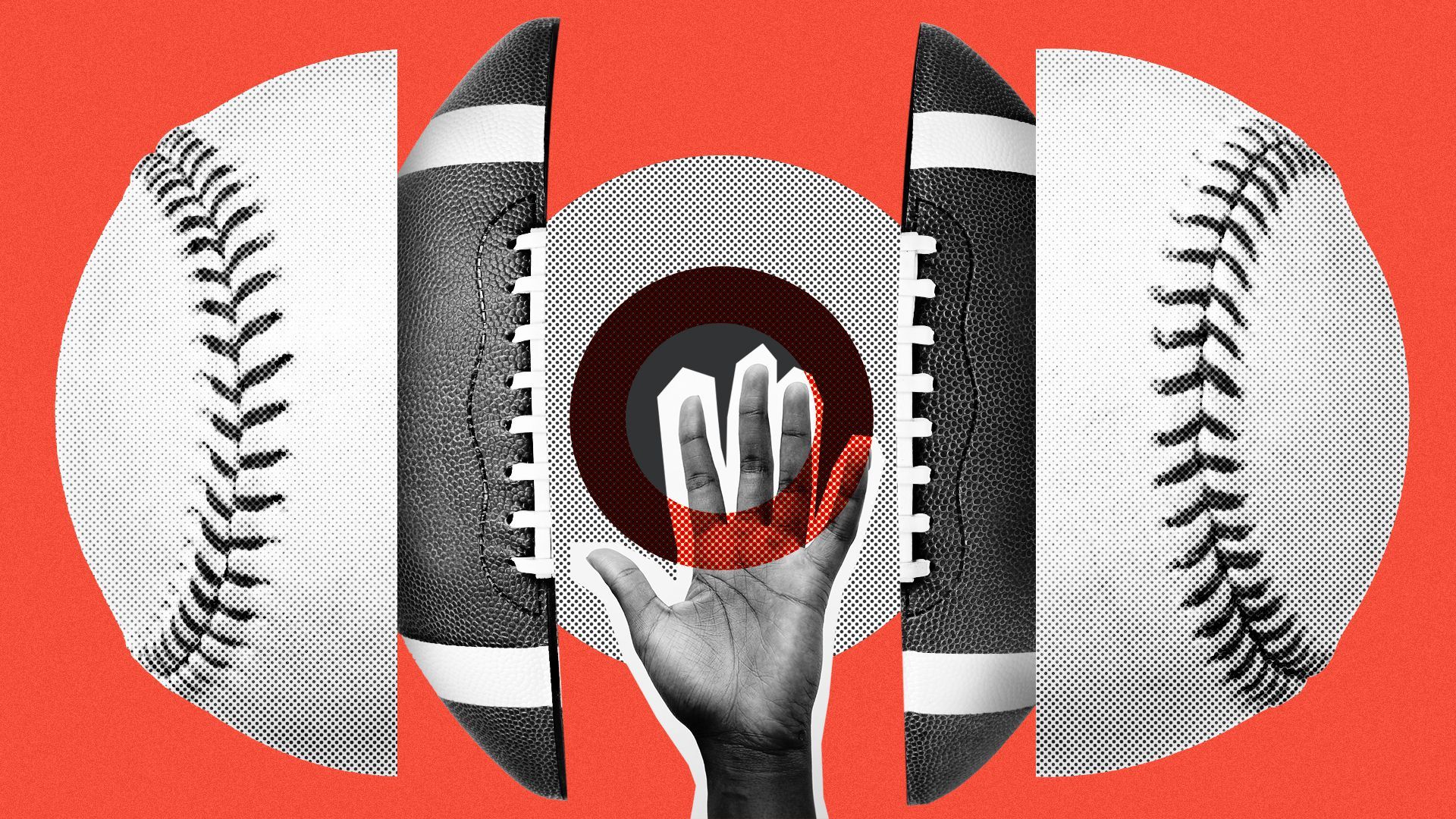 Last year's racial reckoning led to dramatic, visible changes in professional sports as teams ditched racist mascots while leagues pledged millions to support new social justice efforts and made improvements in hiring practices.
Why it matters: Some long-awaited changes have been realized, but both the sports world and society at large are still struggling to bridge the gap between cosmetic vs. real progress.
Previous Story
Next Story