5. America's substance use crisis has spiraled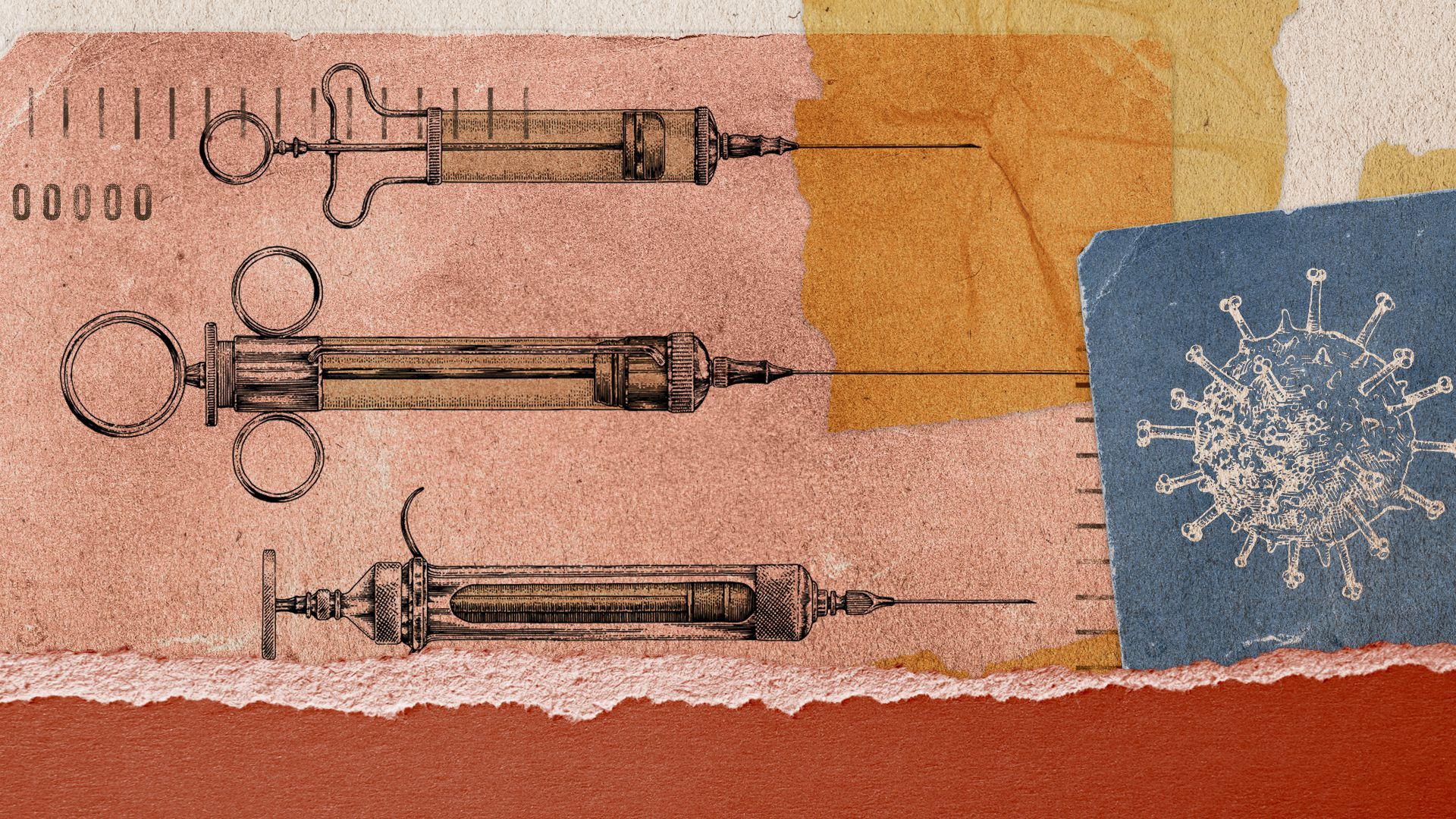 The forced isolation, disruption to treatment and resource demands created by the pandemic have set America back in its efforts to end the opioid epidemic.
What we're watching: It's not just opioids. The use of other substances, particularly alcohol, increased over the last year and a half, and experts say this may lead to more people struggling with addiction.
Previous Story
Next Story