6. Tech is going all-in on mental health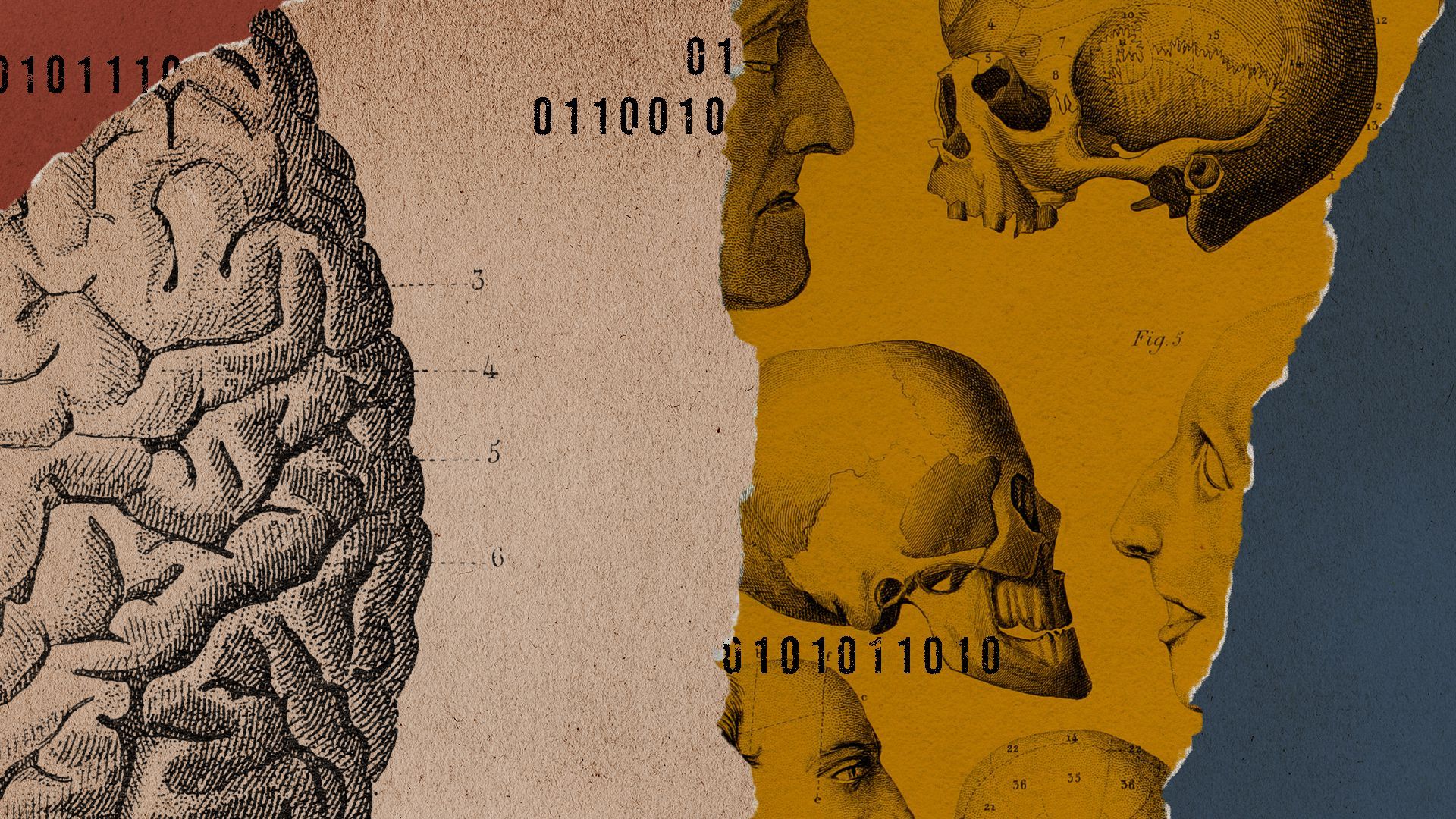 More and more, our mental health care is being delivered using tech solutions like smartphone apps, AI-powered chatbots and wearables — especially since the start of the pandemic.
Why it matters: Technology has its flaws, but experts say it has been critical in addressing some of the obstacles in access to mental health care: too few providers and too little insurance coverage.
Previous Story
Next Story