1. America's shadow epidemic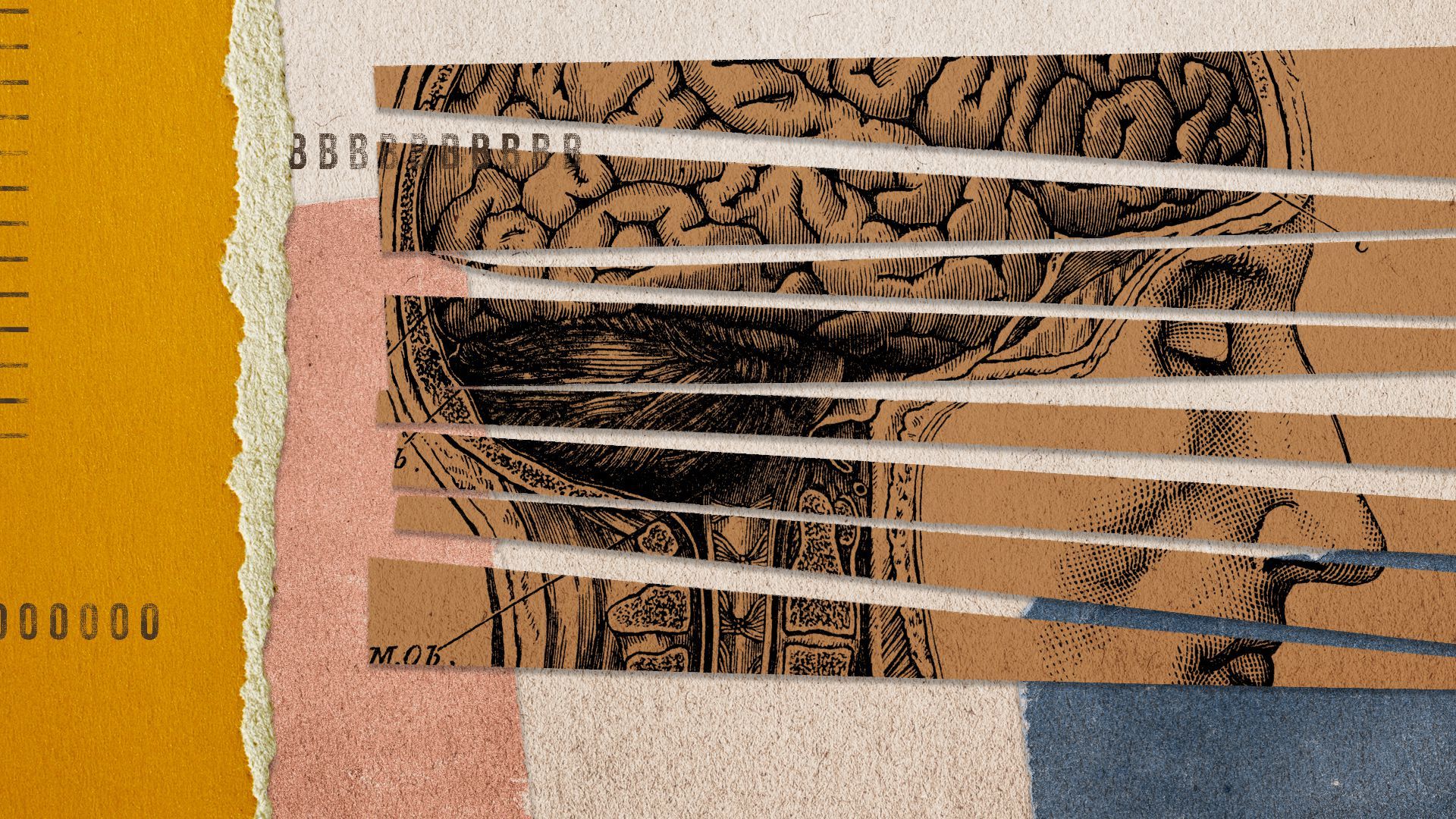 America's mental health crisis began long before the coronavirus pandemic did, but a year and a half of loss, stress, isolation and treatment disruption has only increased the number of Americans struggling with their mental health.
Why it matters: As demand rises well beyond pre-pandemic levels, the system is facing burned-out providers and staffing shortages, and even more people who need care aren't getting it.
Previous Story
Next Story