7. 1 hopeful thing: Nature is healing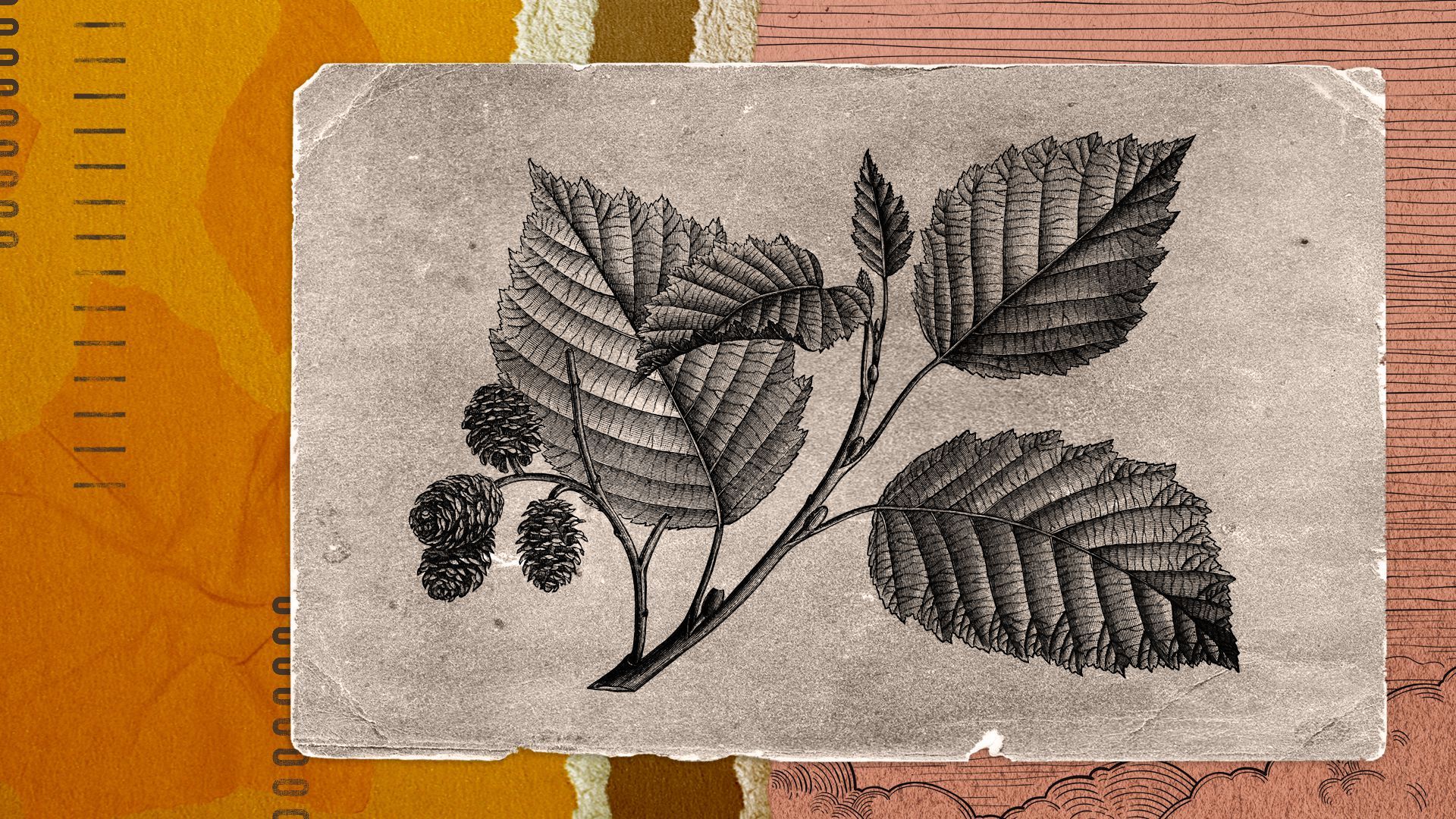 Getting outside is good for us — especially in a pandemic.
The big picture: Nature's benefits for mental health and well-being are part of the human experience and have been studied for decades. But the COVID-19 pandemic is a real-time experiment in studying exactly how green spaces can help us in difficult times.
Previous Story
Next Story