3. The kids really aren't OK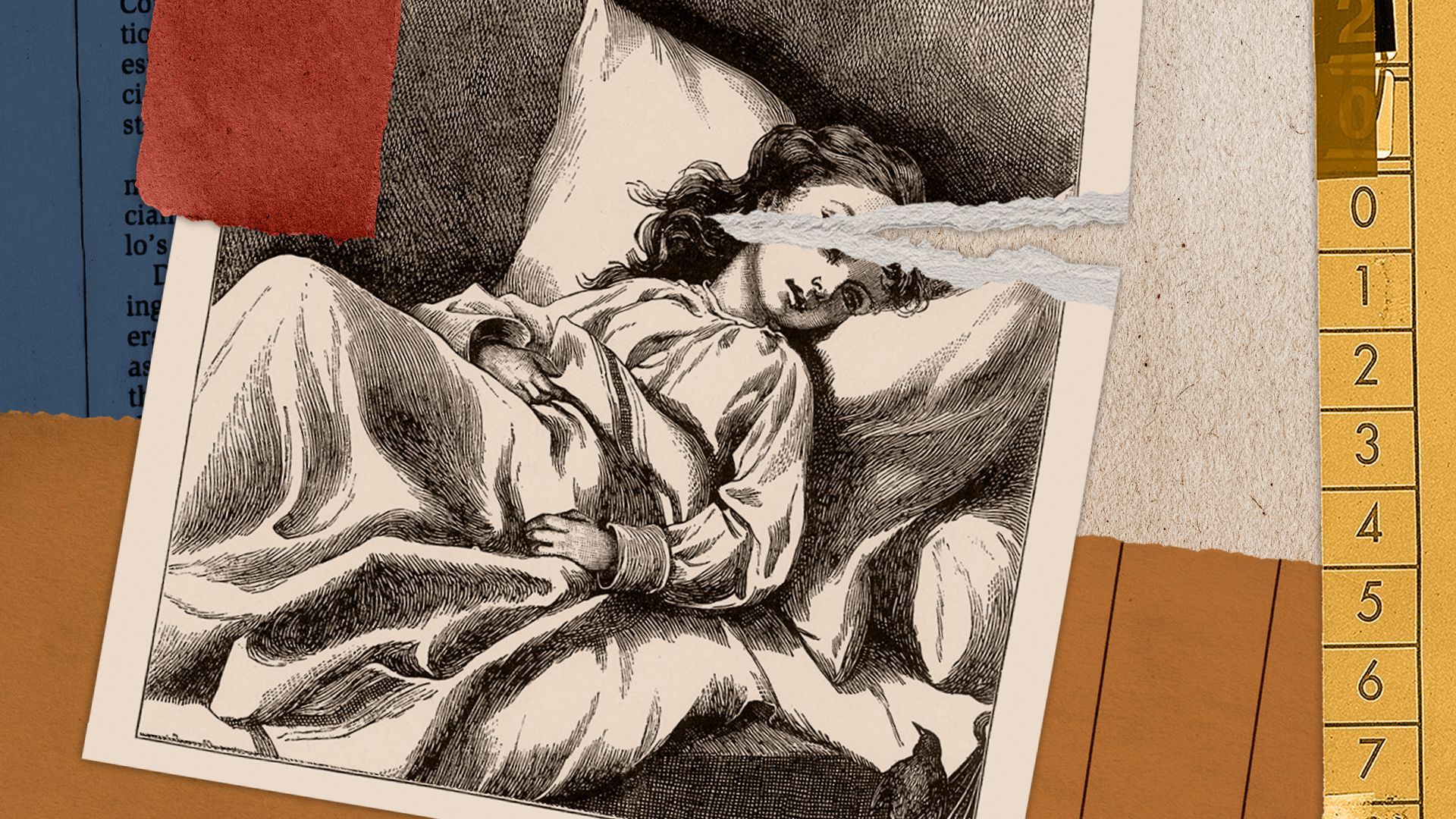 The number of children struggling with mental health issues has skyrocketed amid the pandemic, and the crisis isn't abating as life returns to normal.
Why it matters: Many children won't just bounce back to normal on their own, experts say, and will need additional care and support in their homes, schools and broader communities.
Previous Story
Next Story