4. The mental health system is buckling under pandemic demand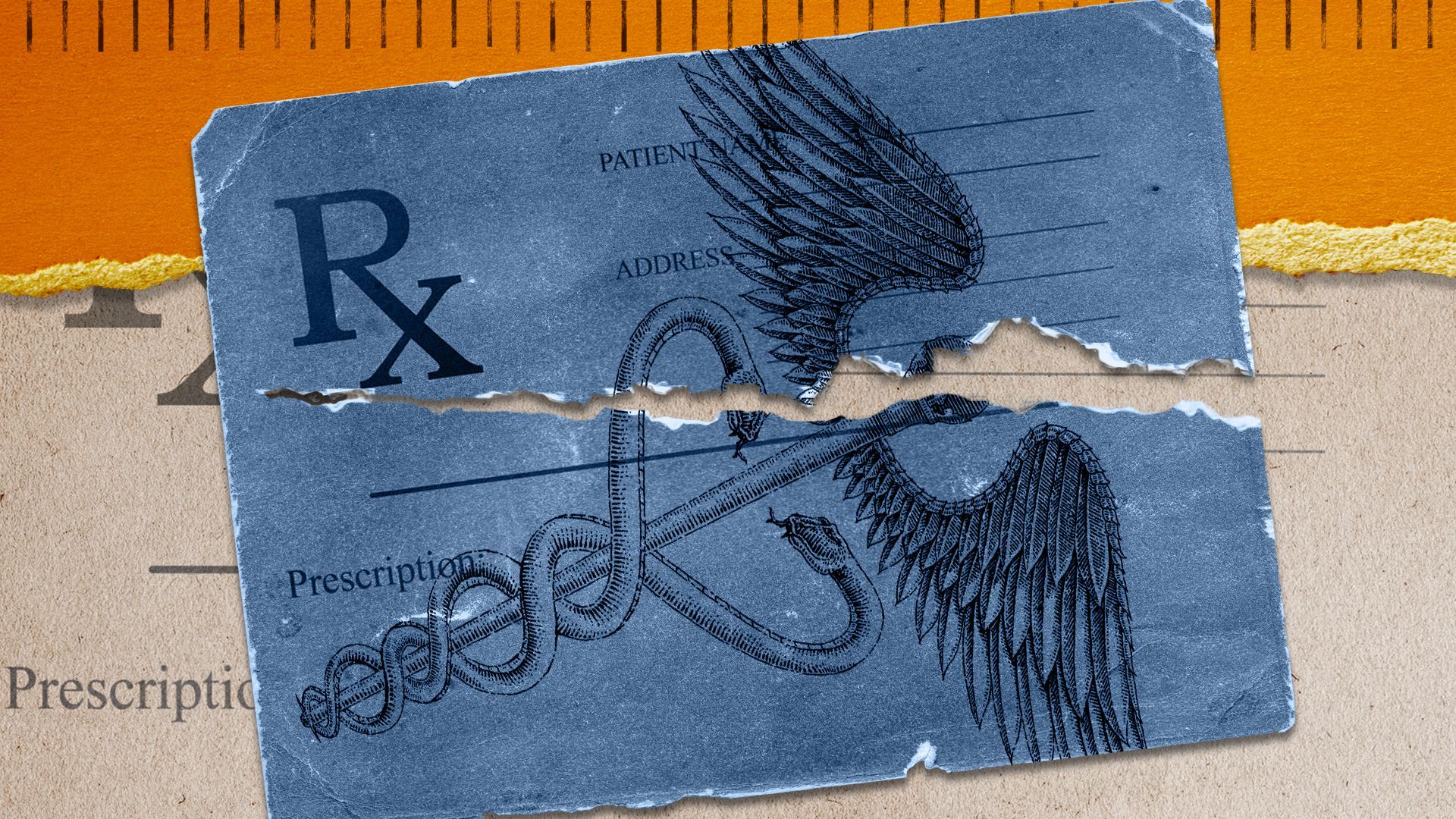 There's been a drastic increase in the number of Americans who need mental health care, putting even more stress on a system that was already strained by the significantly lower pre-pandemic demand.
Between the lines: In a competition for scarce resources, the most vulnerable people — particularly those who don't have access to care or can't afford it — are most likely to lose out.
Previous Story
Next Story