3. What's changed in 20 years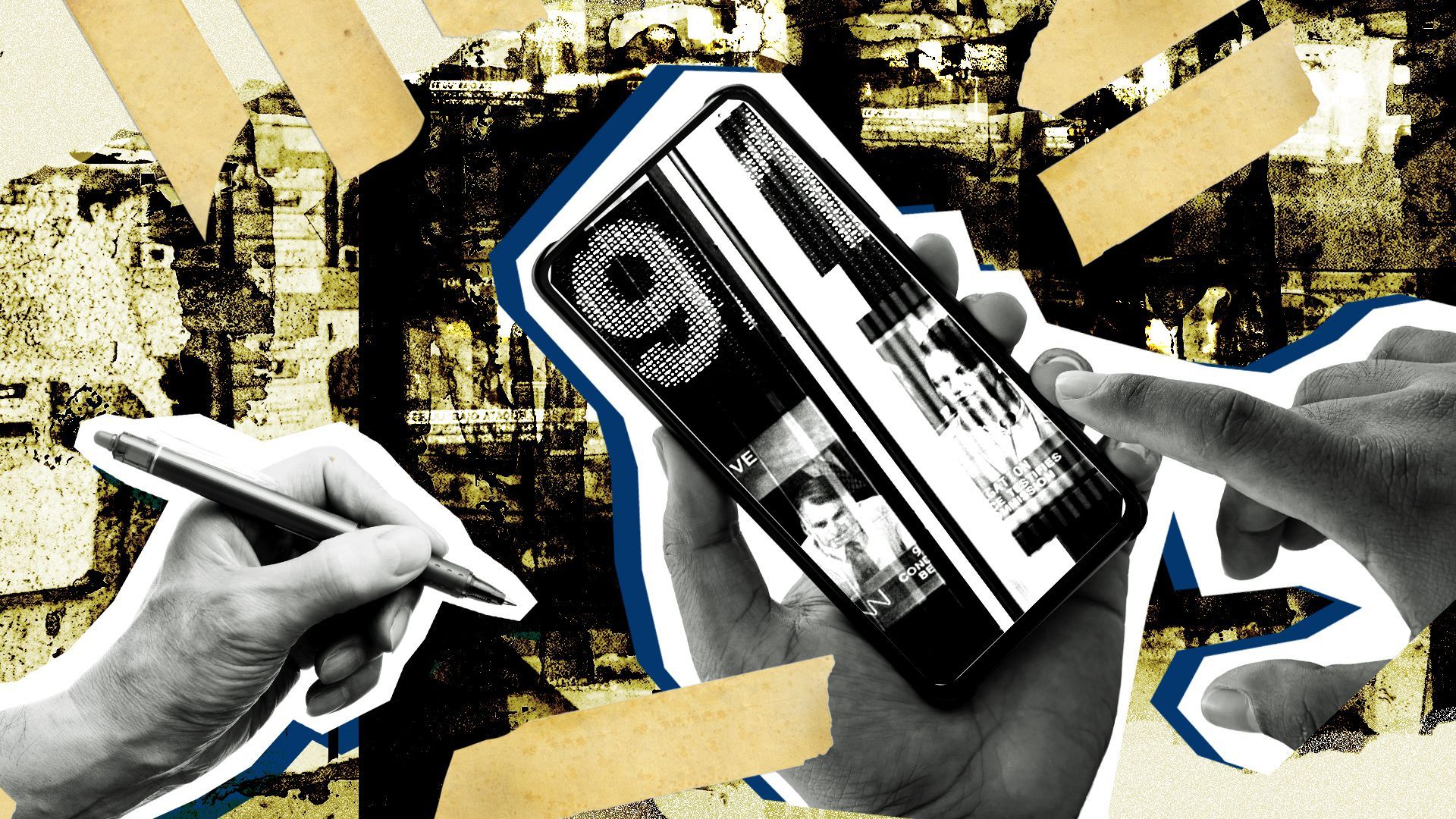 Two decades later, we don't have to look hard to find changes in our lives that happened because of 9/11, from air travel headaches to fear-driven politics that still disrupts many Americans' lives.
Here we've identified the biggest changes that had a lasting impact — or foreshadowed broader social dilemmas we're grappling with today, like the vulnerabilities of the internet and our attitudes toward privacy.
Previous Story
Next Story