7. Healing through good deeds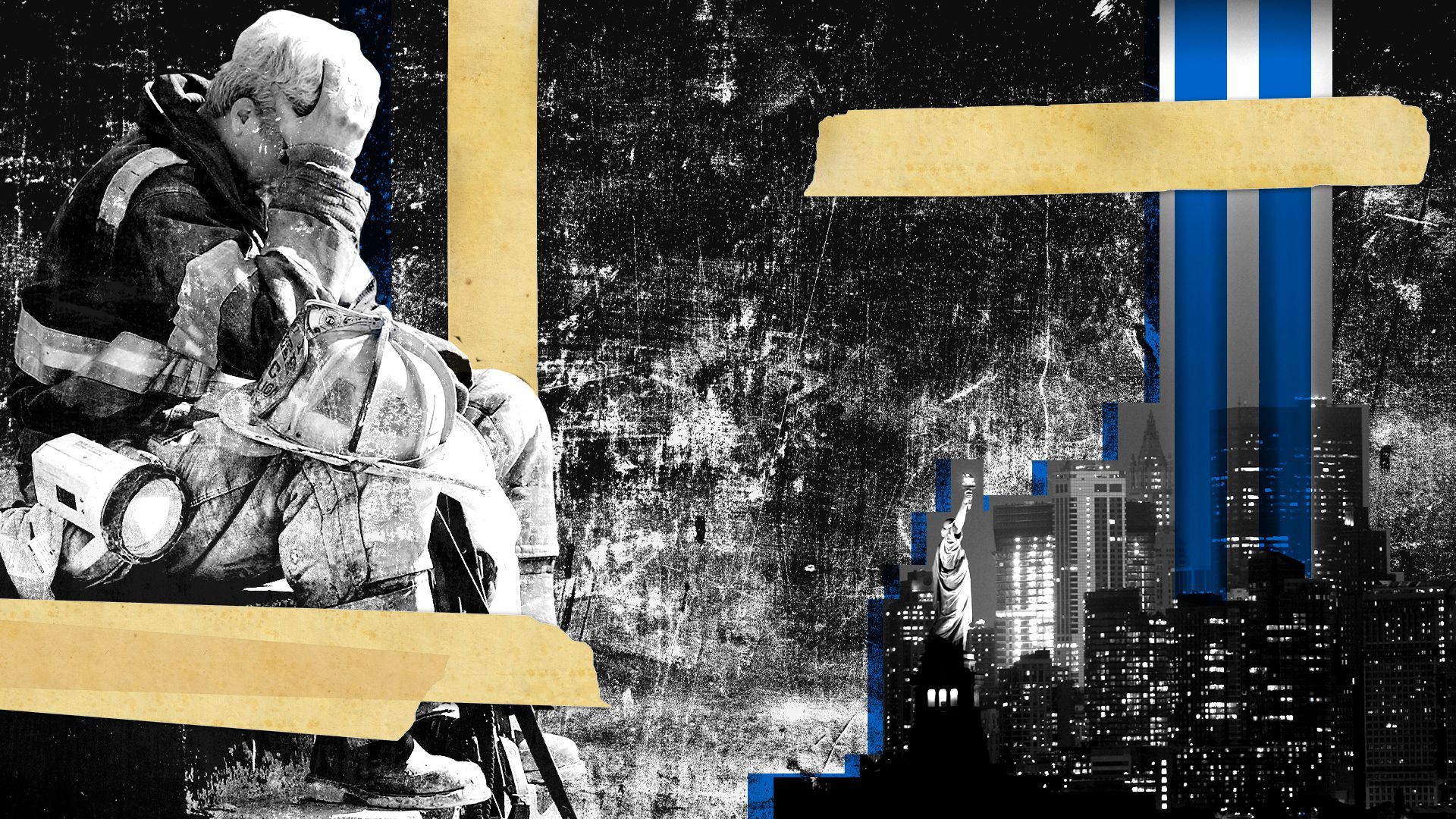 In the days after the Sept. 11 attacks, Kevin Tuerff found himself stranded along with other airline passengers in Gander, a town on an island of Newfoundland, and never forgot the kindness that the people of the town showed him.
For the 20th anniversary, his 9/11-inspired organization, Pay It Forward, wants people to perform 20,000 "random acts of kindness." But given how divided America has become since 2001, he's also pushing Americans to achieve another goal: Break out of their silos and do the good deeds for people they'd never meet otherwise.
Previous Story
Next Story