6. Defeating the politics of fear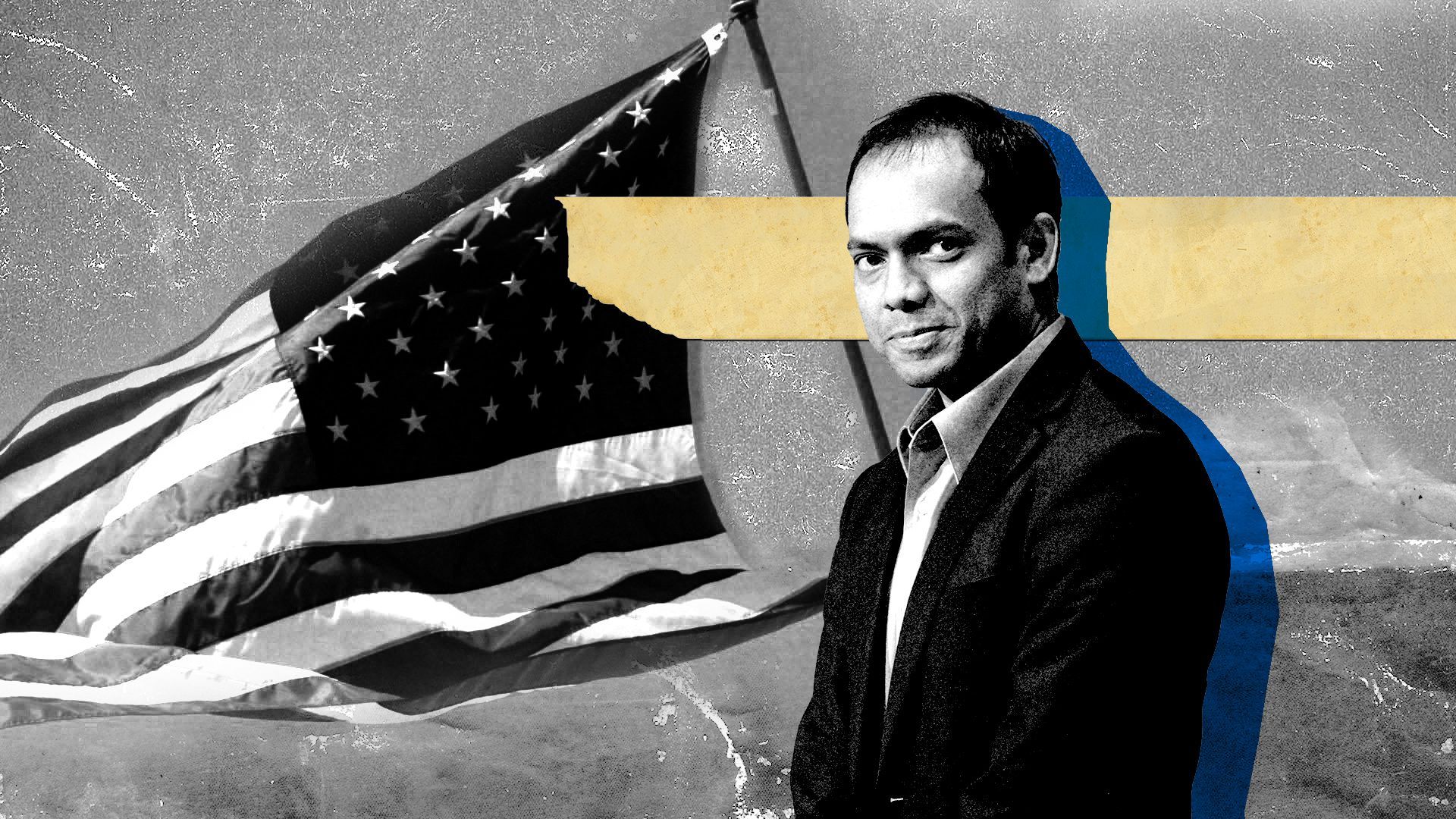 In the weeks after the Sept. 11 attacks, a white supremacist in Dallas named Mark Stroman went on a violent spree he said was for revenge, killing two men and shooting a third, Bangladeshi immigrant Rais Bhuiyan, in the face.
What happened: Bhuiyan forgave Stroman, who was sentenced to death for the crimes, and has since dedicated his life to ending hate — even unsuccessfully suing the state of Texas in an attempt to stop the execution.
Previous Story
Next Story