5. Post-9/11 veterans bring their voices to Congress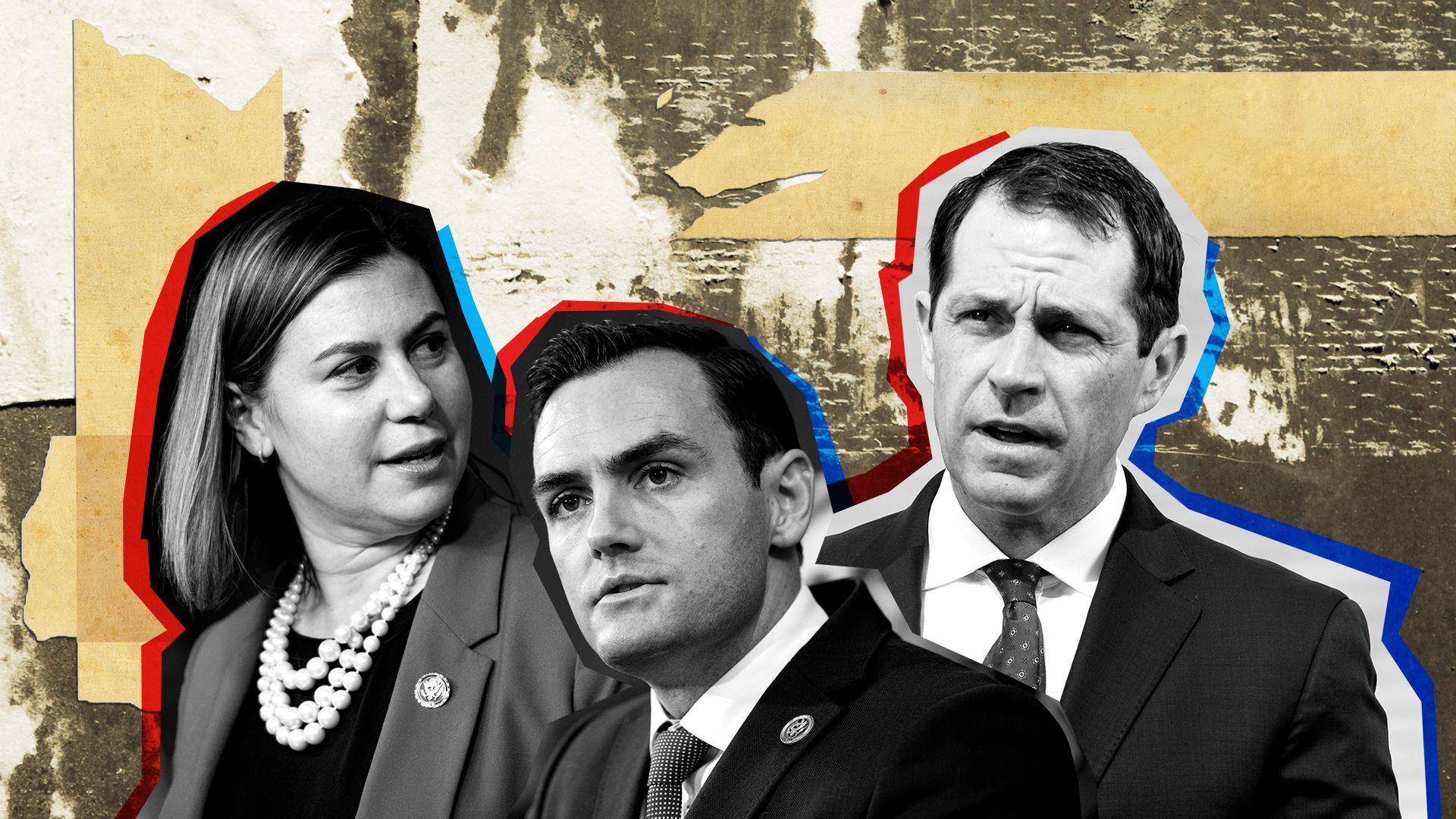 Rep. Mike Gallagher was a high school senior when the Twin Towers were hit. For Rep. Elissa Slotkin, it was her second day as a grad student at Columbia University. Rep. Jason Crow was a National Guardsman but would soon switch to active duty.
The big picture: Twenty years after the 9/11 attacks prompted a generation of Americans to serve their country — on the front lines in Afghanistan and Iraq or as civilian advisers or intelligence officials — dozens now hold seats in Congress, and more are signing up to run in next year's midterms.
Previous Story
Next Story