4. The new 9/11 legacy: Afghanistan's refugee crisis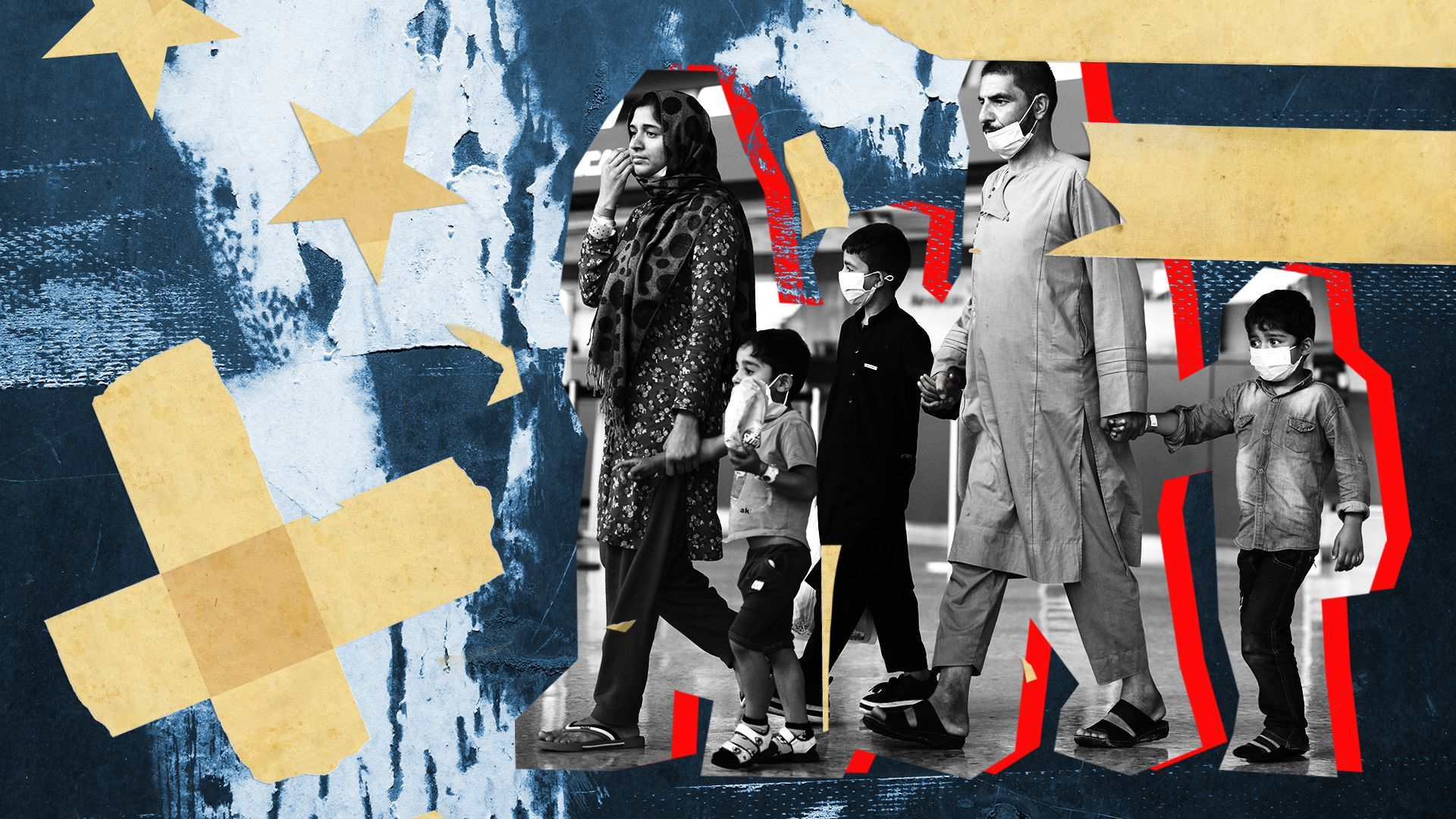 Tens of thousands of Afghans have arrived in the U.S. over the last several weeks, but President Biden needs Congress' help to provide them needed care and expedited immigration pathways.
Why it matters: These refugees will be one of the lasting legacies of 9/11 and the 20-year war in Afghanistan that ended with America's withdrawal last month.
Previous Story
Next Story