4. The future of the search for life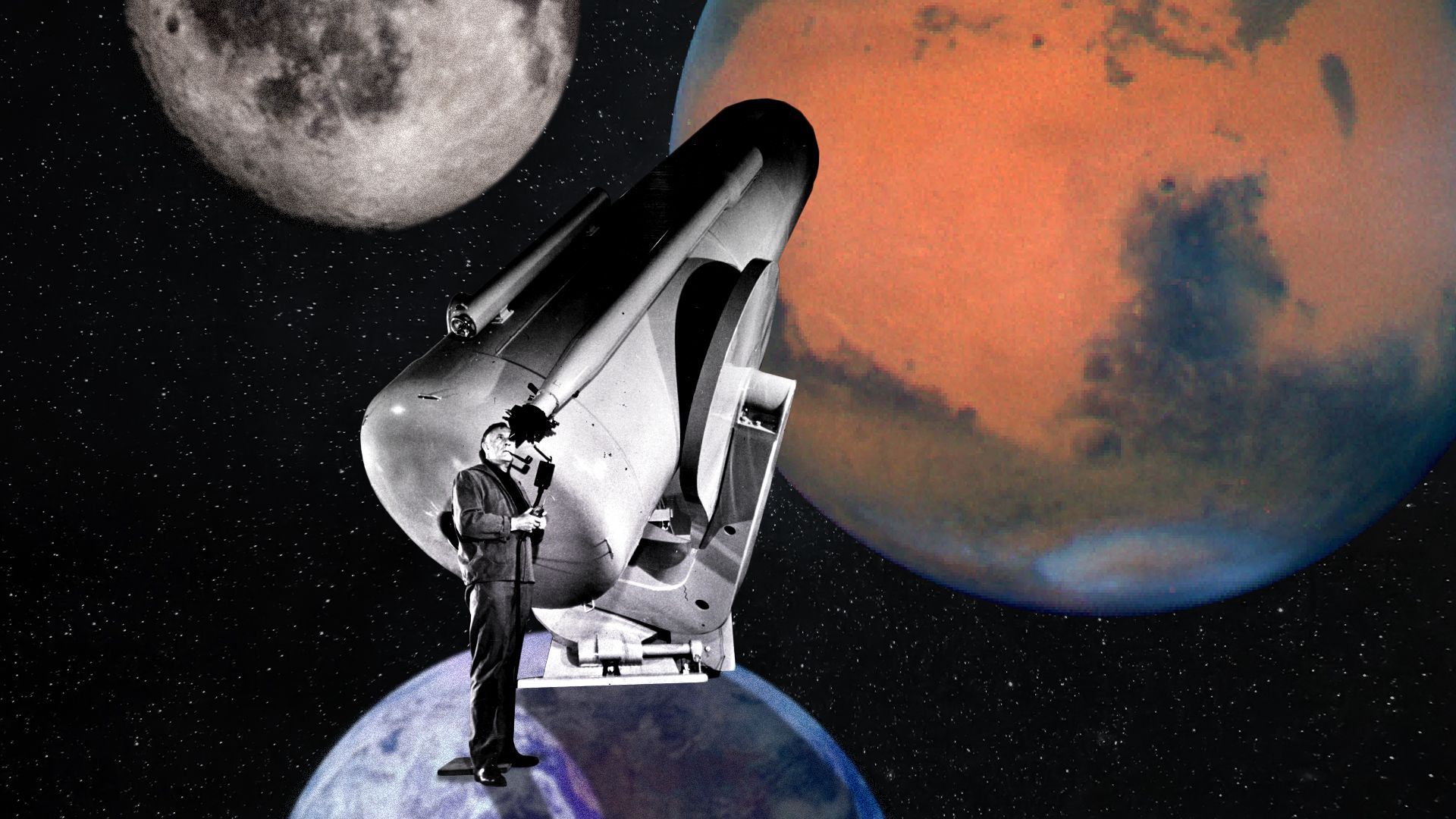 New probes to study nearby worlds, advanced telescopes to peer at far away planets, and expanding ideas about the signs of life are fueling a renaissance in the search for life beyond Earth.
Why it matters: It's an age-old question — is life as we know it on Earth unique, or is the universe actually teeming with life?
Previous Story
Next Story