3. The final frontier opens for business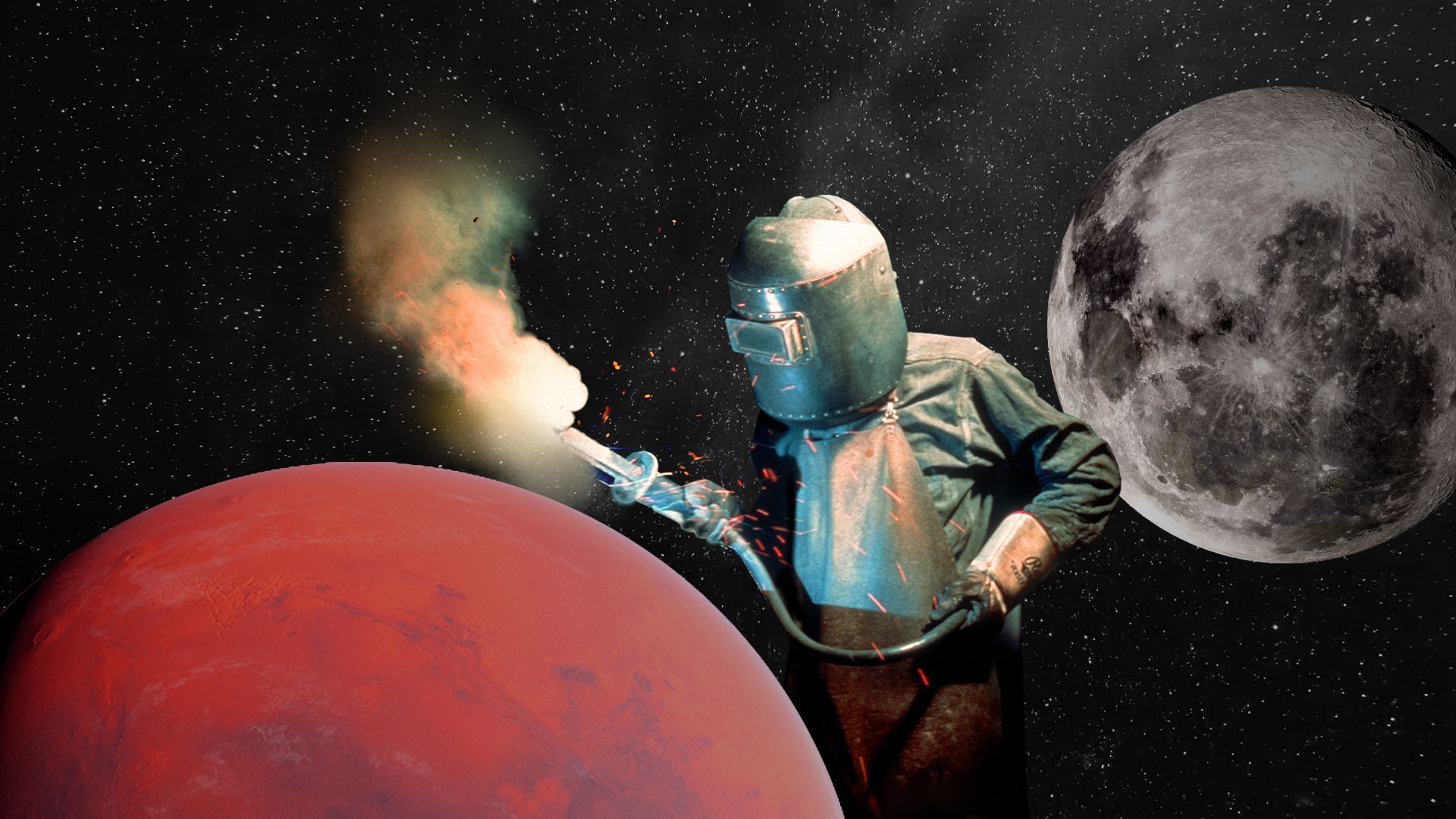 A drastic reduction in launch costs is helping fuel a vision of space not just as a realm of exploration or science, but real industry.
The big picture: Over the short term, space will likely become a place to manufacture high-precision, high-value products that benefit from a microgravity environment. But in the future, as Jeff Bezos noted in July after returning from his space trip, there could be a push to move heavy, polluting industries to operate in space.
Previous Story
Next Story