1. A whole new ballgame in space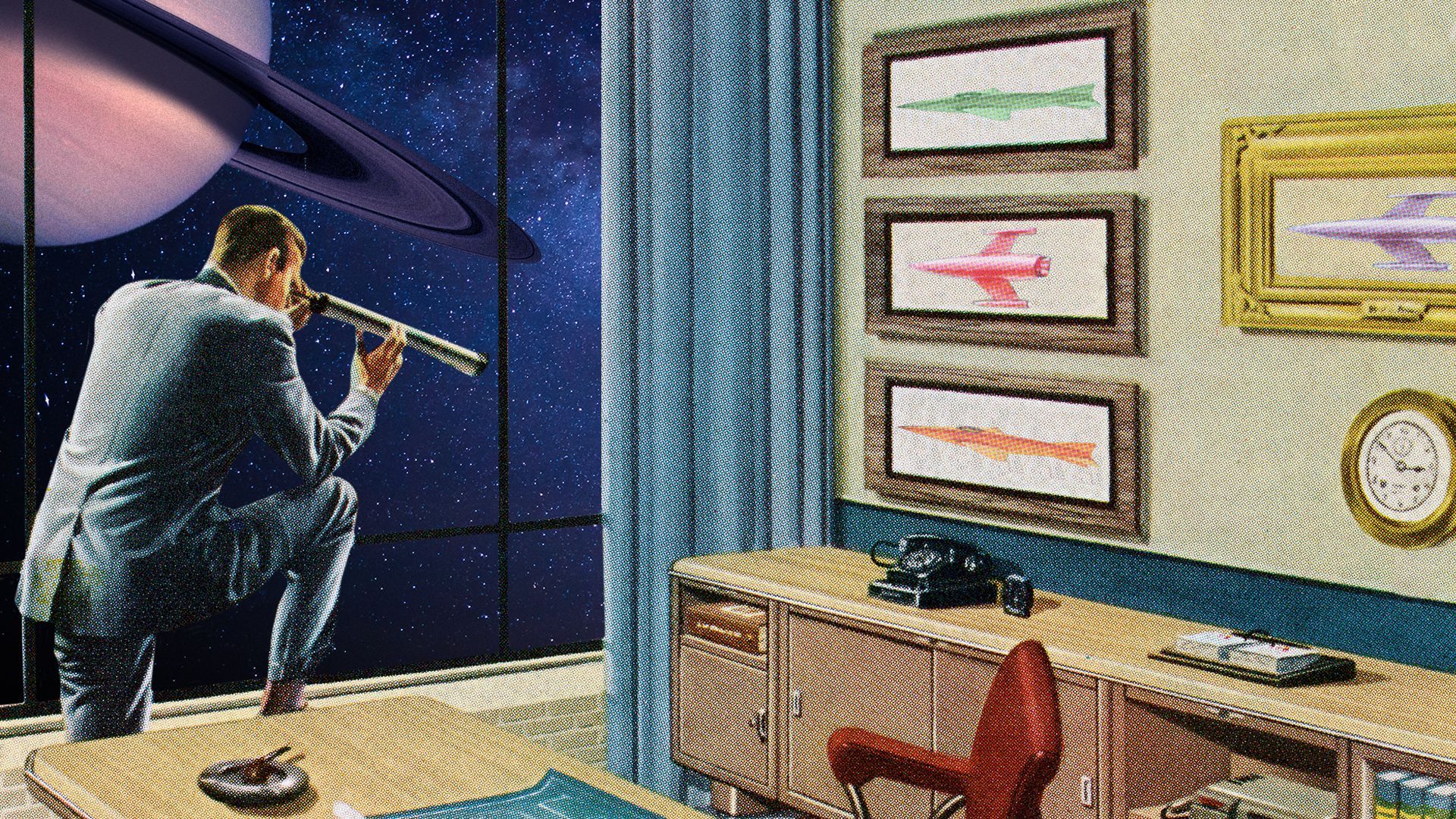 The past 50 years in space have been defined by governments, but the future belongs to private companies.
Why it matters: The space industry is growing, and what was once the purview of nations is increasingly being taken over by companies looking to profit from their work in space. That new dynamic will shape the coming decades in orbit and beyond.
Previous Story
Next Story