6. Afrofuturism envisions space in 2051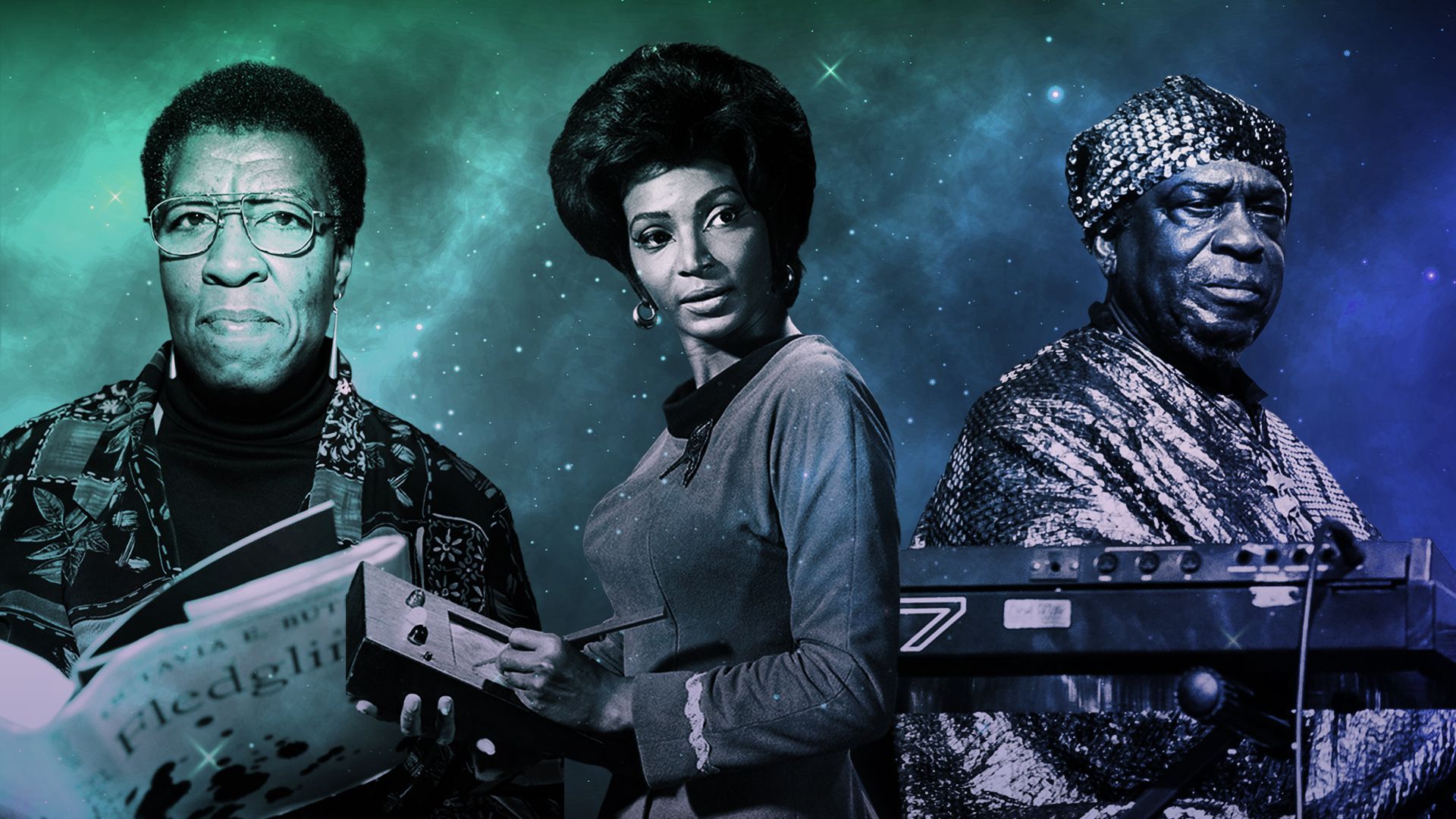 Expensive tourism, Mars expeditions, even alien encounters could define space in 2051 — and the Earthly burdens of race could also follow humans to orbit and beyond.
The big picture: Black science fiction writers and artists known as Afrofuturists say the next 30 years of space exploration could address legacies of racial terror on Earth if people of color join ventures and help reimagine human life among the planets.
Previous Story
Next Story