5. Space will be even more critical to climate science in 2051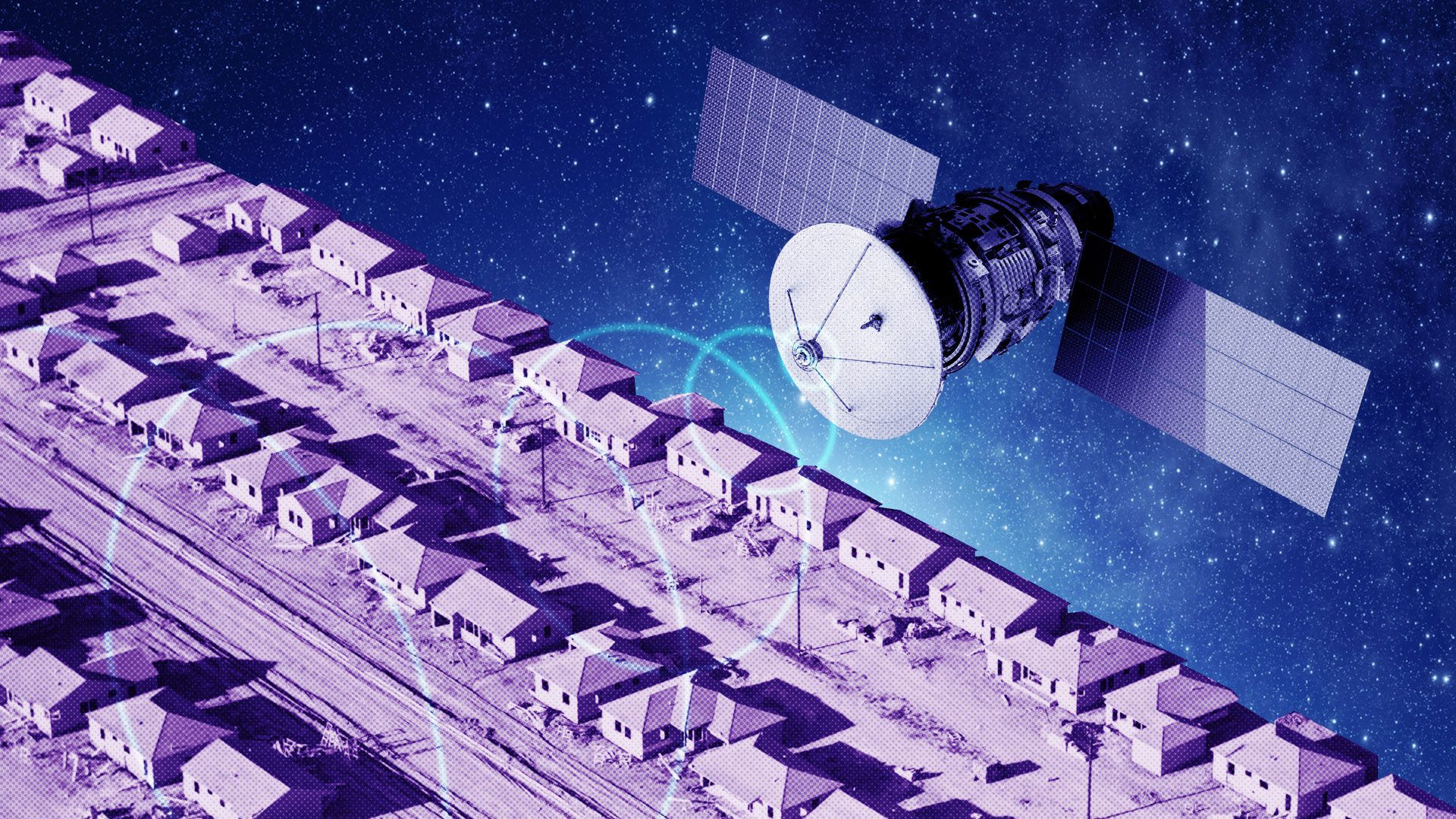 A growing constellation of satellites that can peer deep beneath the Earth's surface, track global sea level rise in unprecedented detail, and trace pollutants in the air will bolster climate science in the coming decades.
Why it matters: The next few decades are critical for determining the pace and severity of climate change, and efforts to deploy new technologies to cut emissions to net negative numbers will require new planetary monitoring capabilities.
Previous Story
Next Story