3. Steven Mnuchin on the PPP's creation, controversies and legacy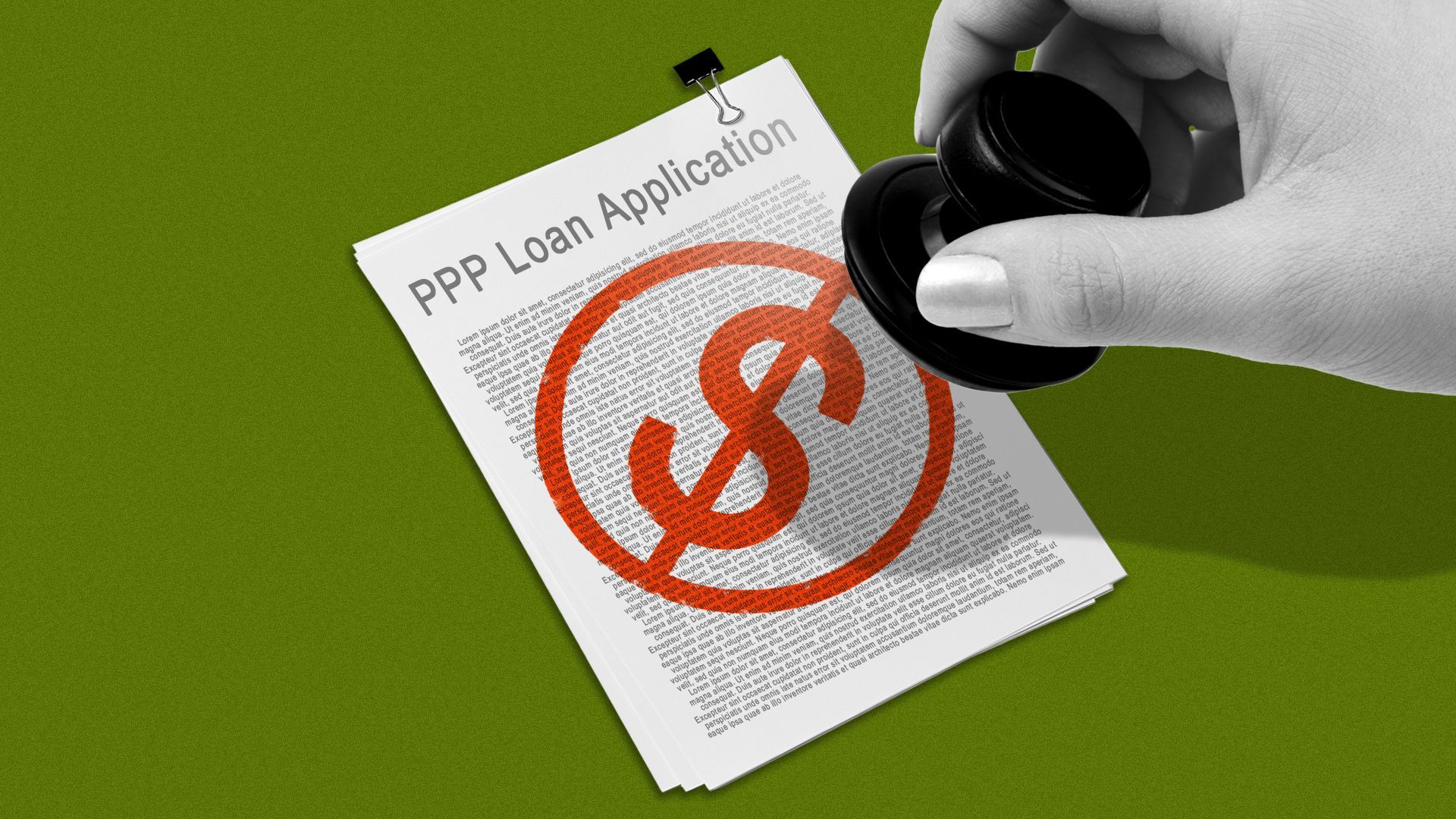 As the U.S. economy was staring into the pandemic abyss in March 2020, Congress passed a $2.2 trillion stimulus package that included the Paycheck Protection Program (PPP) to quickly get forgivable loans to small businesses, so they could keep workers on payrolls.
We dig into the creation and roll out of the PPP, from the multi-day negotiations and late night phone calls to estimations of how many businesses it helped, with former U.S. Treasury Secretary Steven Mnuchin.
Plus, a conversation with Dayna Frank, CEO of Minneapolis music club First Ave.
Previous Story
Next Story