1. A view from the shopping center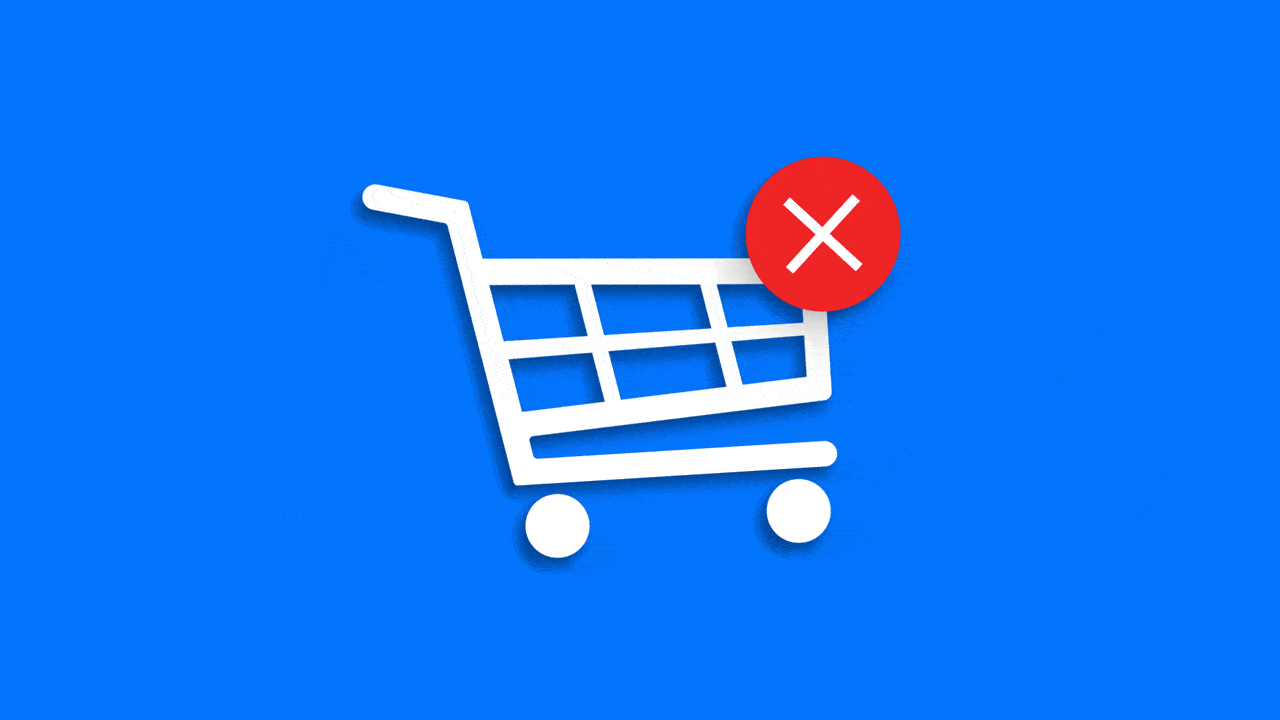 Shopping centers are where national chains rub elbows with mom and pops.
We kick off our special Axios Re:Cap series by speaking to JPMorgan Chase Institute Co-President Chris Wheat, shopping center landlord Adam Ifshin and several of his tenants in an Allen, Texas property called The Villages, to understand what happened over the past year and where things stand today.
Previous Story
Next Story