4. Pandemic challenges for immigrant entrepreneurs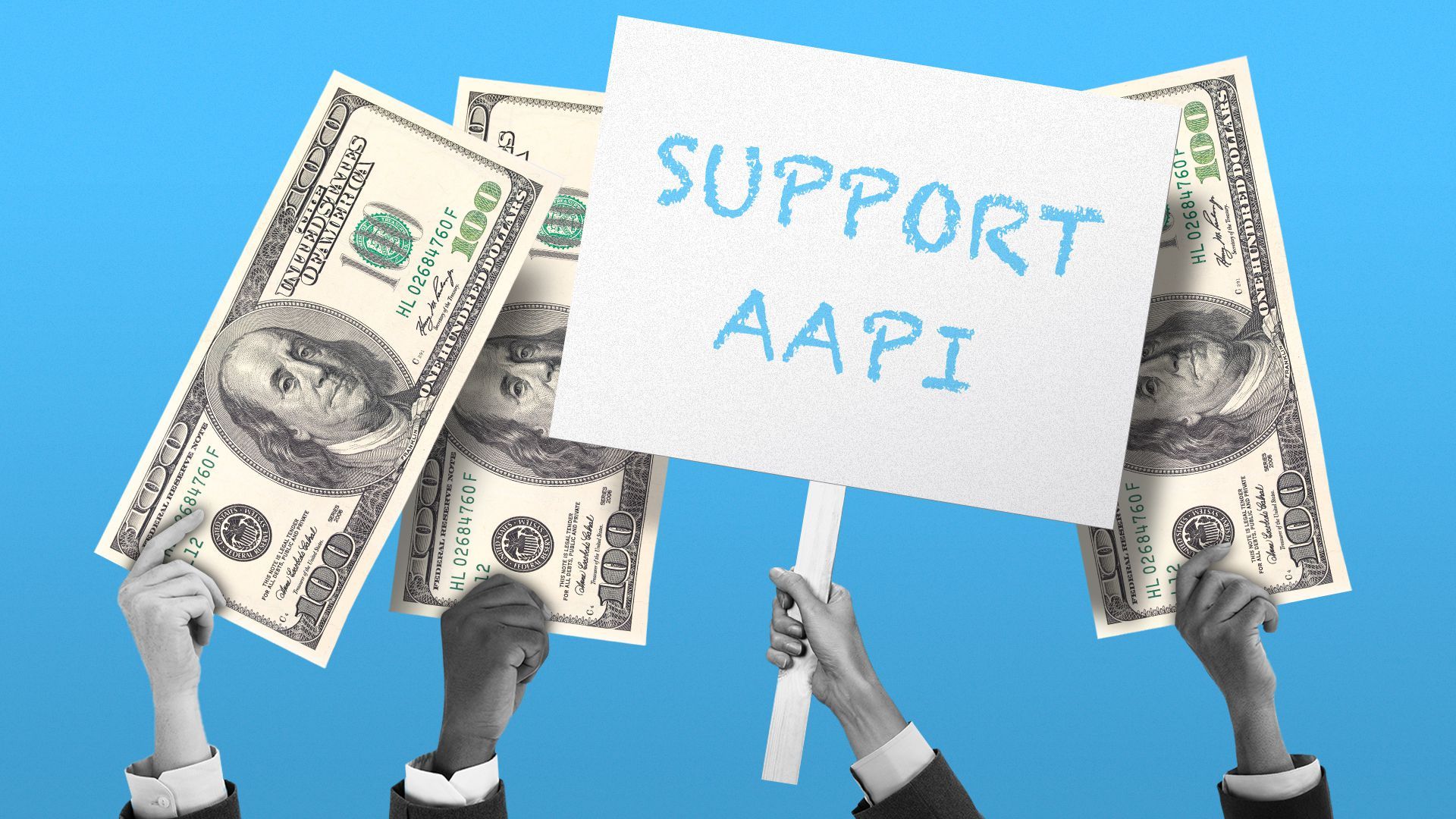 Buford Highway is a 10-mile stretch near Atlanta that's home to over 1,000 immigrant-owned small businesses. It's a constellation of home-away-from-homes, particularly for Asian and Latino communities.
Dan speaks with Lily Pabian, executive director of the We Love Buford Highway nonprofit, about how the pandemic, the rise in anti-Asian hate crimes and the nearby spa murders impacted Buford Highway's small business community.
Plus, Dan is joined by Ryan Reese, a fishmonger at Pike Place Market in Seattle.
Previous Story
Next Story