2. Protests and progress for Black-owned small businesses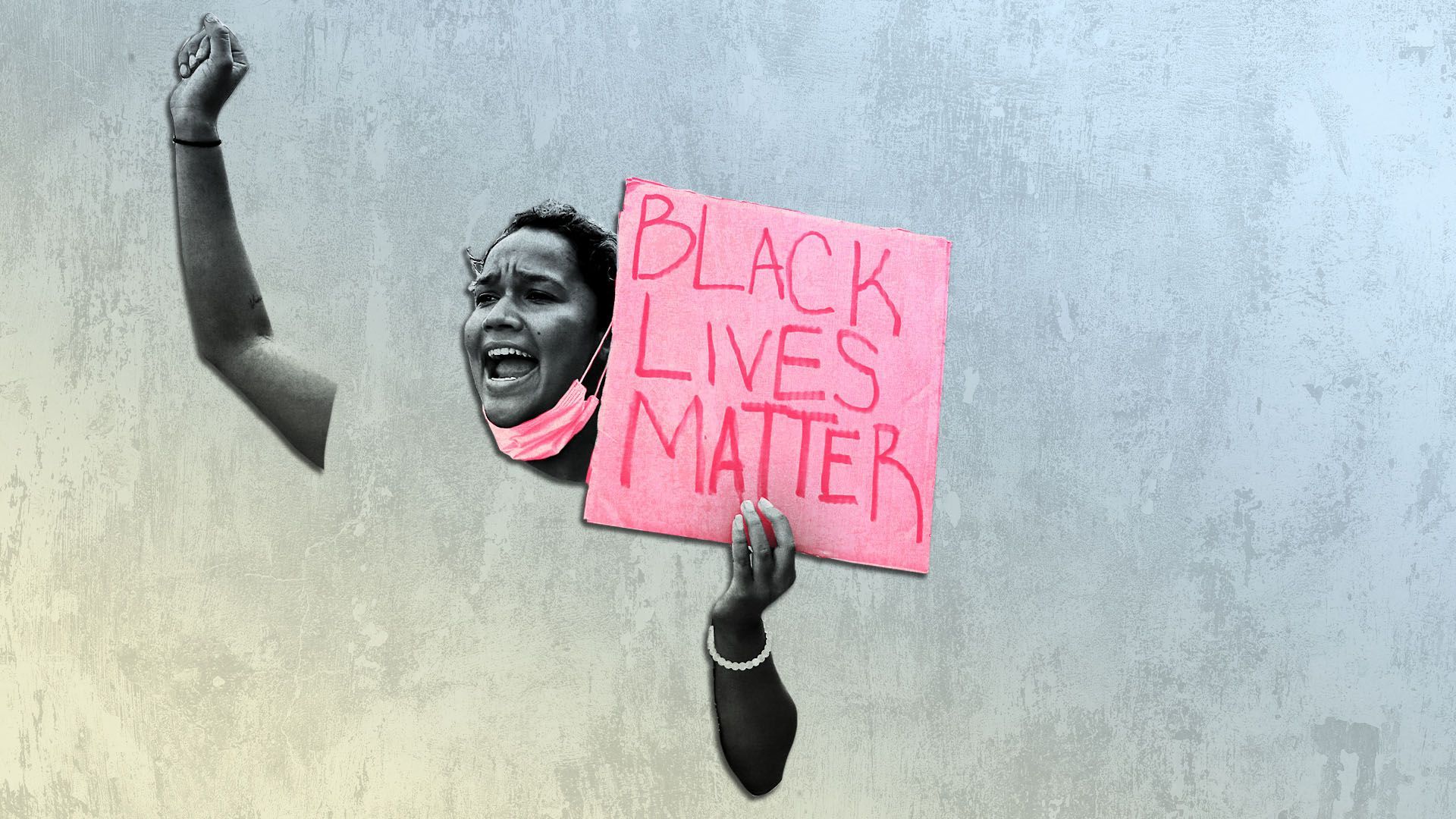 George Floyd's murder and the surge of support for Black own-small businesses that followed "had an unprecedented impact," according to Shelly Bell, CEO of Black Girl Ventures.
We speak with Bell about what 2020 meant for Black-owned small businesses and where things stand today.
We also share the first of our conversations with proprietors of some of America's most iconic small businesses, starting with Frank Olivieri of Pat's King of Steaks.
Previous Story
Next Story