6. SBA chief Isabel Guzman's recovery roadmap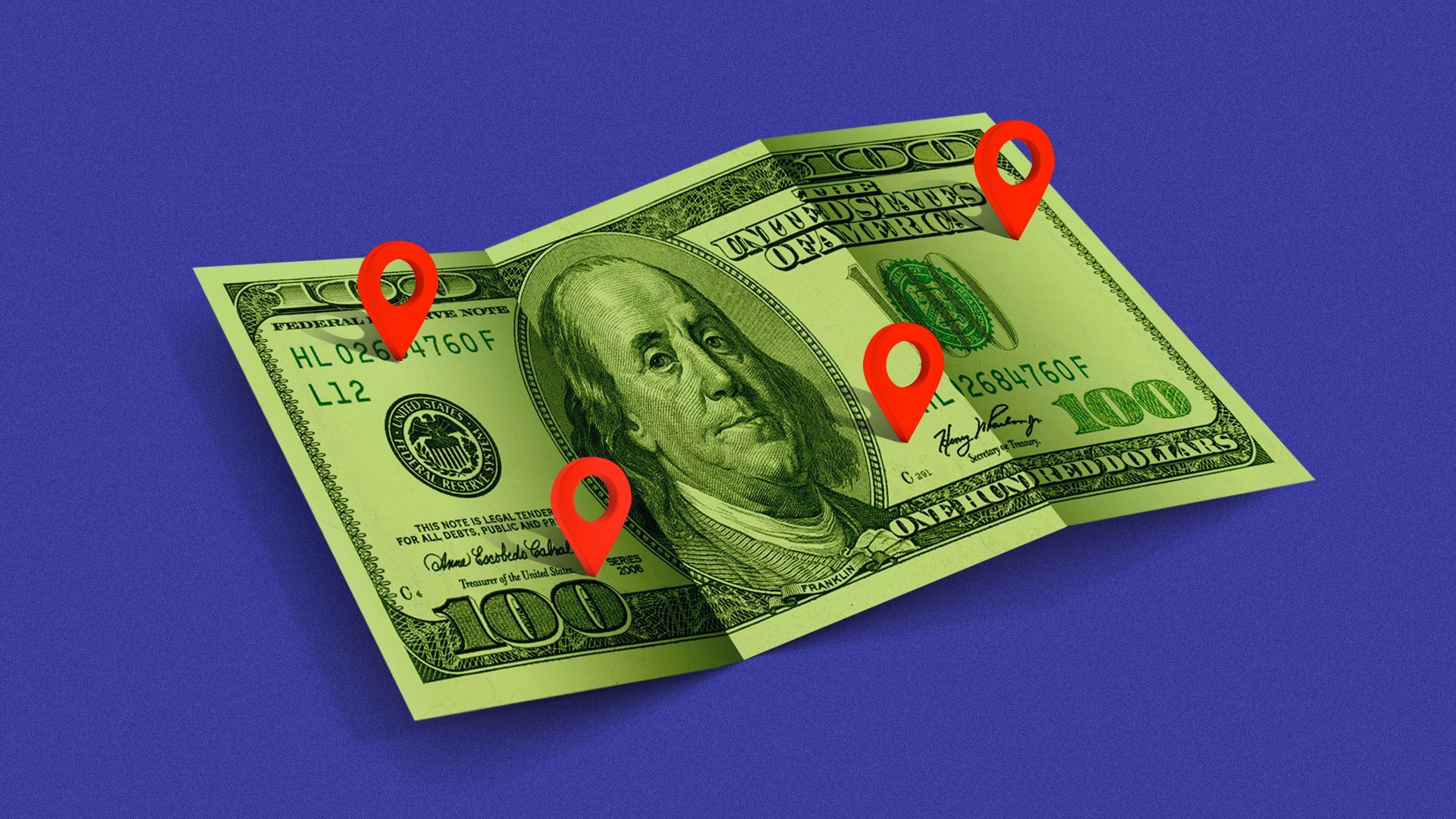 America's small business community is recovering from the pandemic, but large swathes of it haven't yet recovered.
Dan speaks with U.S. Small Business Administrator Isabel Guzman for the finale of our America's Business Comeback series, about which small businesses still need help and what the SBA plans to do about it.
Plus, the recovery view from Reckless Records' Matt Jencik in Chicago.
Be sure to check out all of America's Business Comeback via this Spotify playlist.
Get more Deep Dives in your inbox
Previous Story
Next Story