5. Startup creation in the pandemic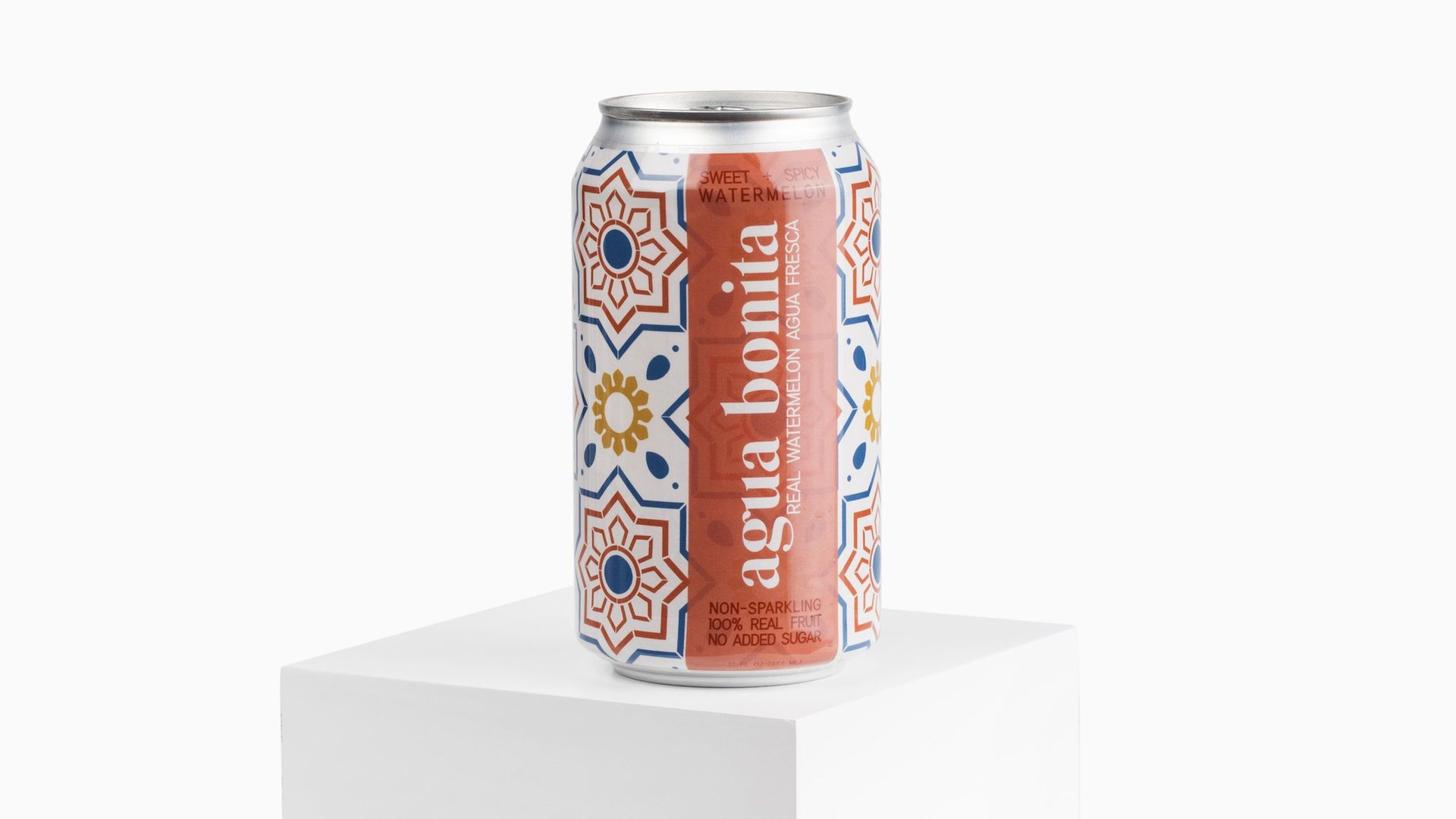 Most small business stories from the pandemic are about about pivoting or perishing, but there's also been an unexpected surge in new small business creation. One example is Agua Bonita, a canned beverage company that launched last year after both of its co-founders were laid off.
Dan talks with Agua Bonita co-founder Kayla Castañeda and Techstars founder David Cohen about what it was like for startups over the past 14 months and what recovery means for businesses that didn't even exist before COVID-19.
Plus, a conversation with Wall Drug proprietor Rick Hustead.
Previous Story
Next Story